A Tamil National Alliance candidate in the upcoming Local Government polls was allegedly assaulted by a supporter of the paramilitary group, EPDP, on Saturday. 
The assault took place as the victim, 67 year old Kasilingham Satkunathevan, was campaigning door to door with leaflets.
The EPDP supporter became angered that Mr Satkunathevan had come to his house to campaign, hitting him with a broom stick and an axe handle.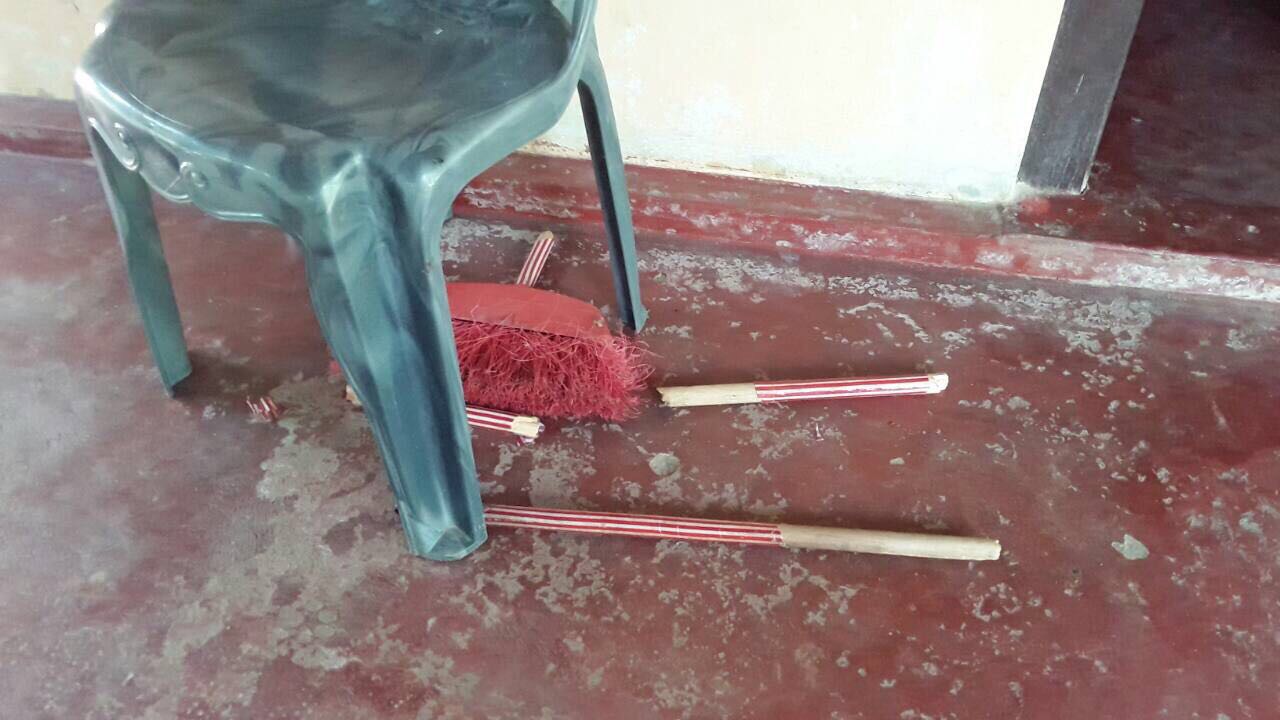 The victim sustained injuries to his arm and has been admitted to Chavakachcheri hospital for medical treatment.