29 November 2019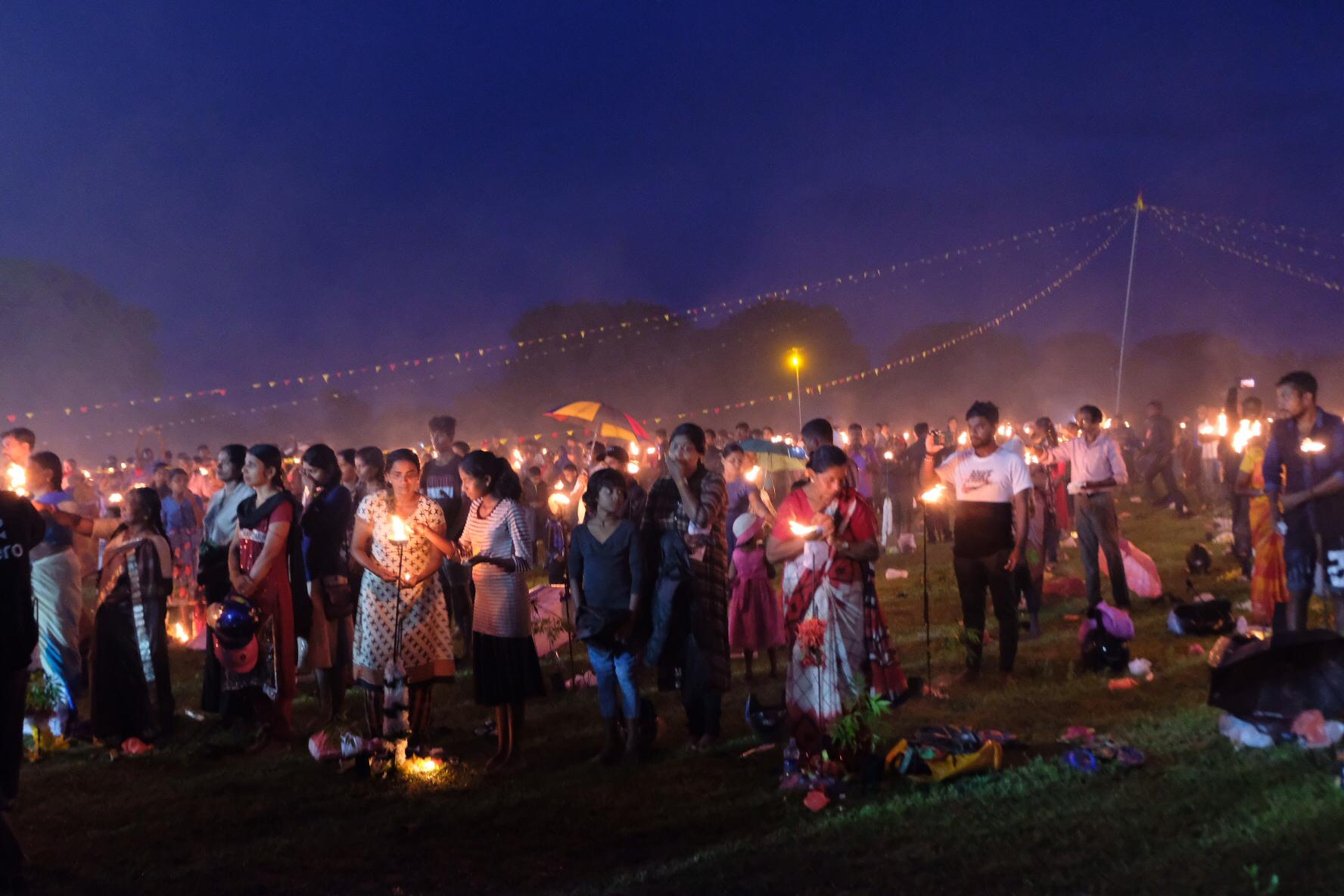 Thousands of Tamils attended Maaveerar Naal at thuyilum illams (LTTE cemeteries) in the Kilinochchi district on Nobember 27.
Kanagapuram, where in 2016 one of the first public commemorations since the end of the armed conflict was held, once again saw massive crowds despite heavy rain.
Efforts to hold commemorations at as many thuyilum illams as possible around the Tamil homeland meant that other cemeteies in the district also attracted large turnout.
Kanagapuram Thuyilum Illam