27 November 2017
Thousands of British Tamils gathered at the ExCel Centre in London to commemorate Maaveerar Naal.
The event commenced with the raising of the British Flag and the Tamil Eelam national flag to the respective national anthems.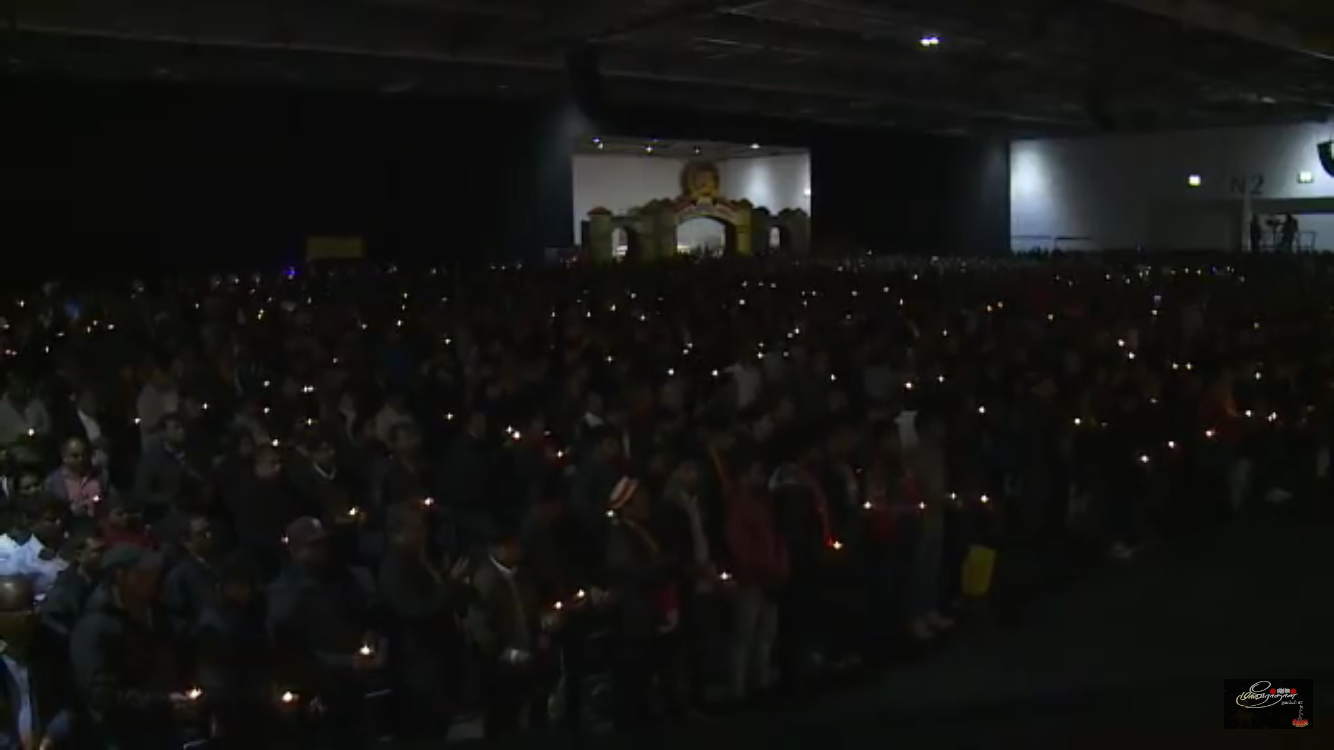 Speaking at the event the vice chair of the All Party Parliamentary Group for Tamils Siobhain Mcdonaugh condemned ongoing reports of torture in Sri Lanka, and pledged to highlight the ongoing genocide that the Tamil people faced to the British government.
The British parliamentarian added that the parliamentary group will continue to work to increase international pressure on Sri Lanka to hold them accountable for mass atrocities committed against the Tamil people.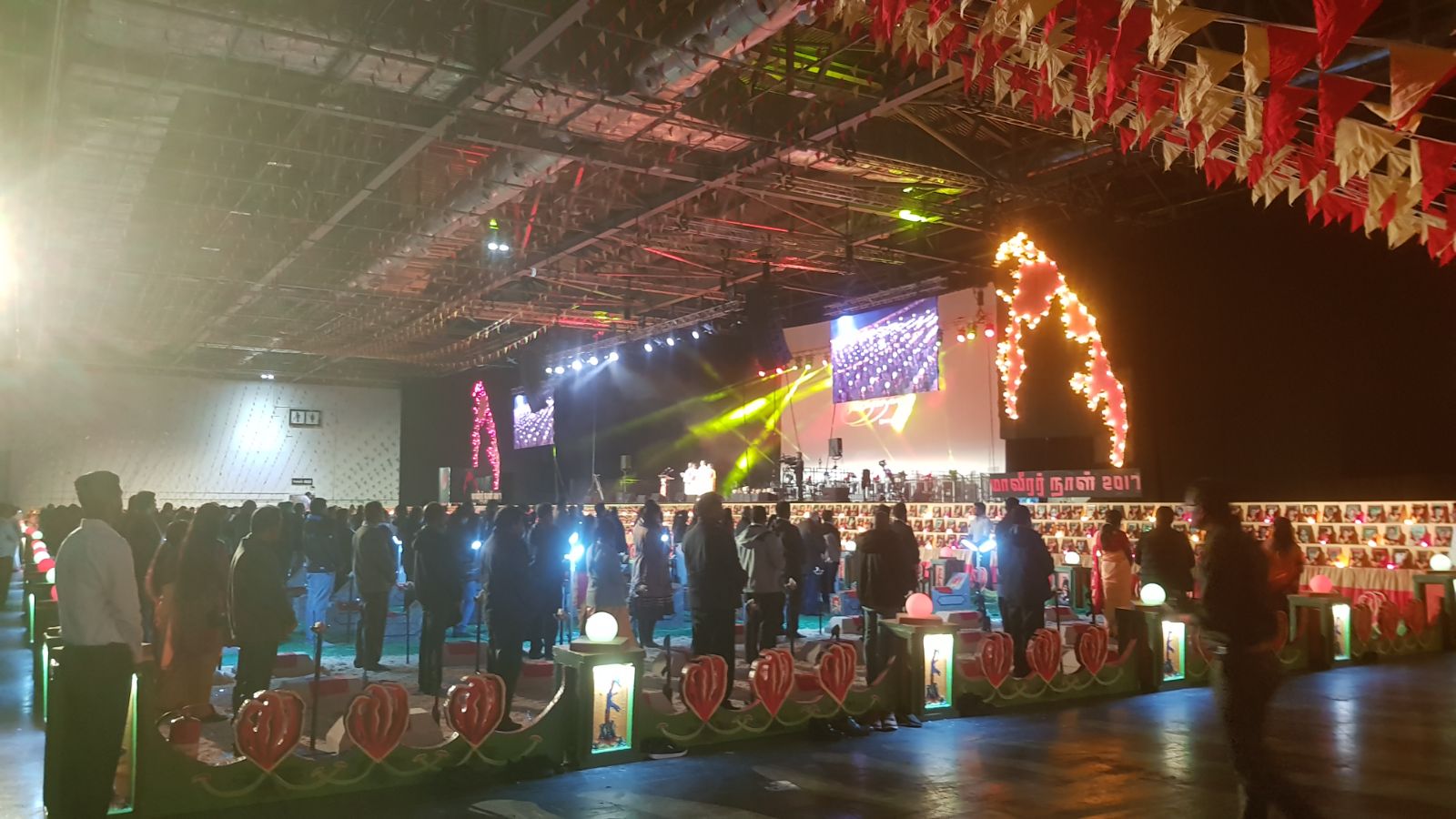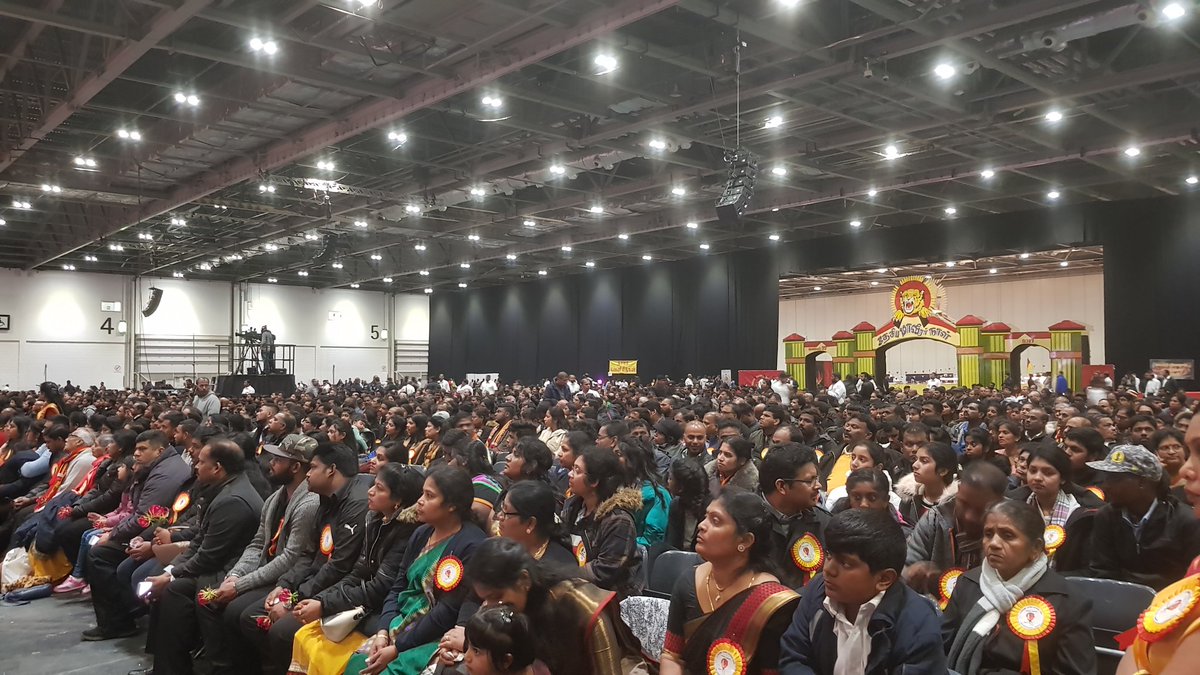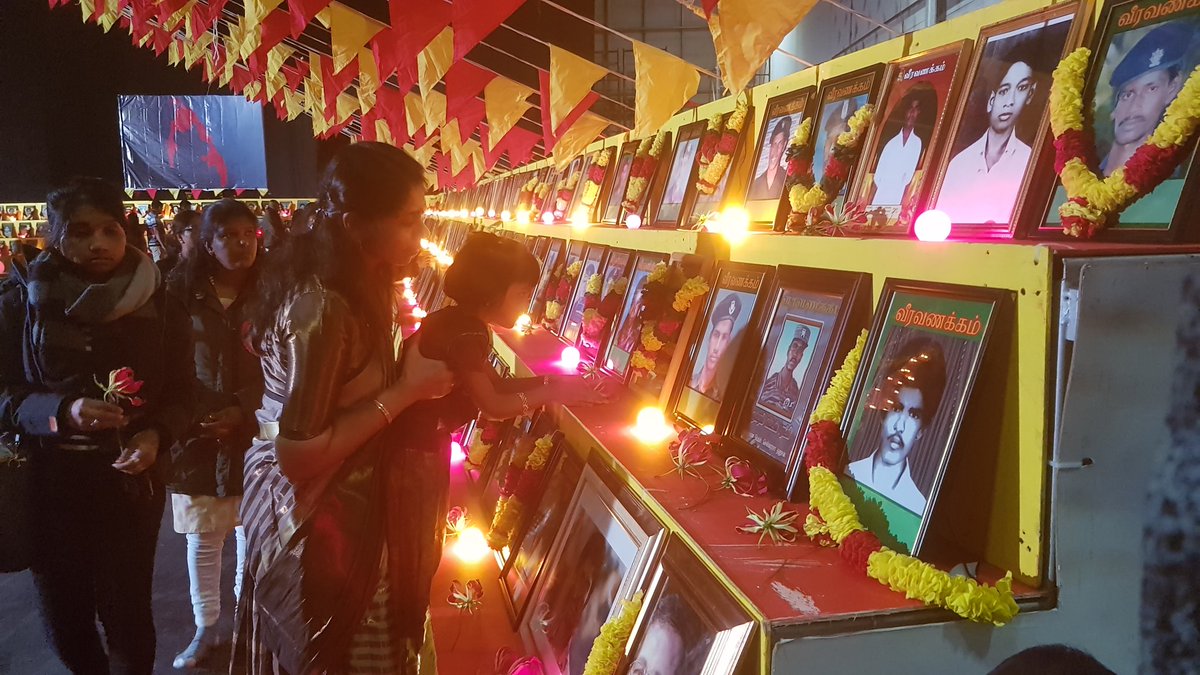 See more here.
Hundreds also attended commemorations at the grounds of the World Tamil Historical Society in Oxford.