29 September 2017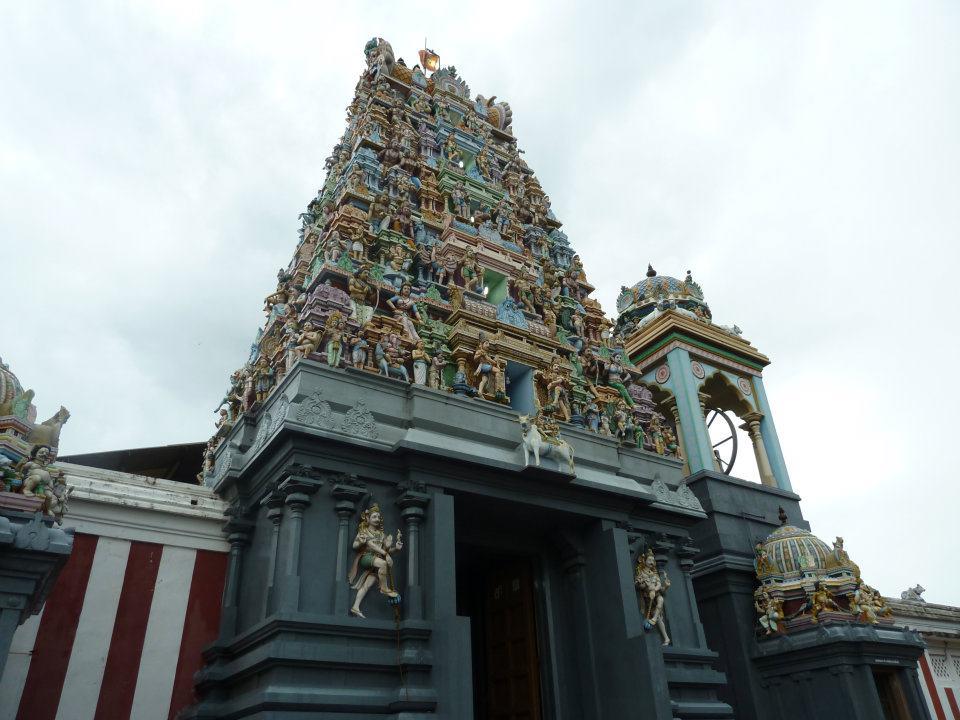 The administration of the historic Thiruketheeswaram Kovil in Mannar have urged the Sri Lankan president not to participate in the opening of an illegally constructed Buddhist vihara in its environs.
Meeting the Presidential Secretary, the temple's trustees said the construction of the vihara on illegally appropriated private land, so close to a prominent Hindu temple would provoke religious conflict.
The President is due to visit Mannar for the opening of the vihara today, Friday.
The temple said it is not opposed to the building of Buddhist shrines, but questioned the need to build multiple Buddhist structures in areas with no Buddhist populations.
Further, the board said that the vihara was being opened so close to the Kovil with the express purpose of destroying the area's distinctiveness as a site of Tamil heritage.
Earlier this week, Mannar civil society wrote to the president criticising his planned attendance of the opening. The signatory and civil society federation leader, V. S. Sivakaran has since been summoned by the Terrorism Investigation Department in relation to the letter, in which he suggested Mannar residents would protest if the President's visit went ahead.