14 October 2014
Tamils remembered the death of Lt. Col. Thileepan last month, 27 years on, staging symbolic fasts and holding remembrance events around the world.
Thileepan began a fast unto death on September 15, calling on the Indian government to honour pledges made to the Tamil people. He died on the 26th September 1987. See more here.
Students at the University of Jaffna held a memorial event on the 27th death anniversary of hunger striker Lt Col Thileepan. See more here.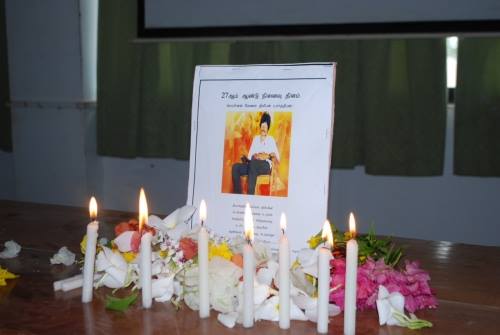 Jaffna

In Canada a symbolic hunger strike began at the Kandasamy temple hall, along side dance and music events remembering Thileepan's protest.
In Norway, the deputy mayor of Lørenskog planted trees along side Tamils, in order to raise awareness about those who have given their lives to the Tamil struggle.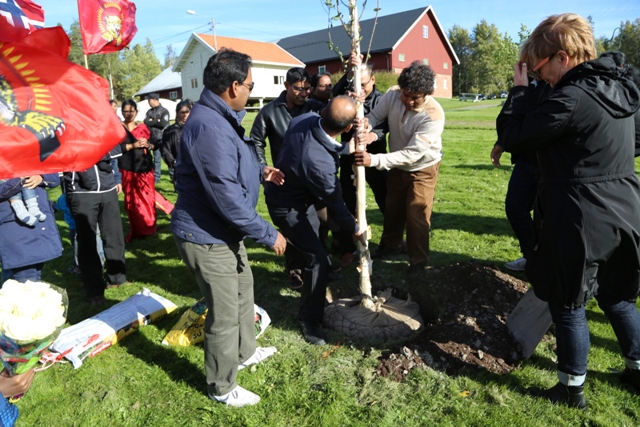 Norway
Symbolic fasts were held across Europe: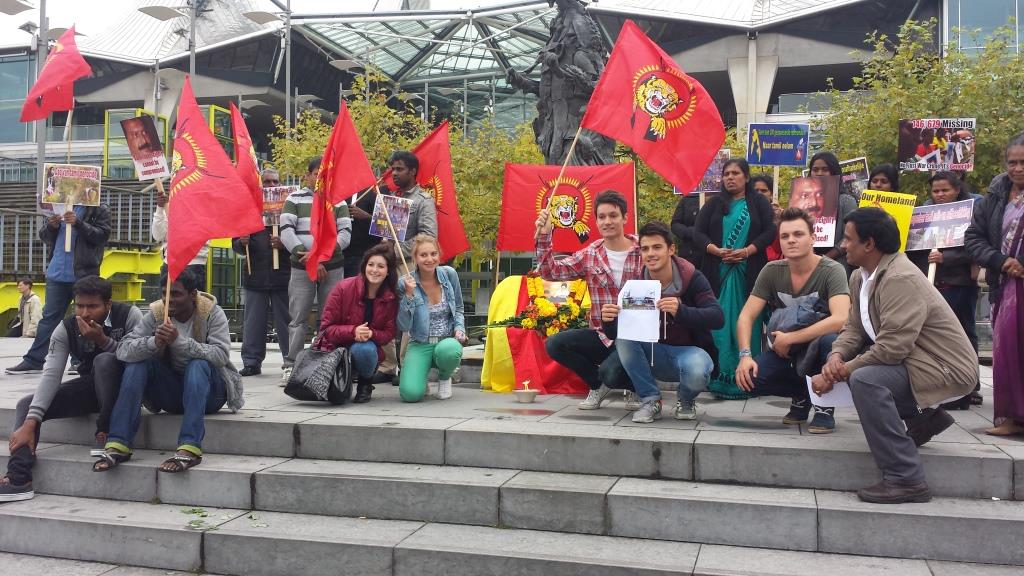 Belgium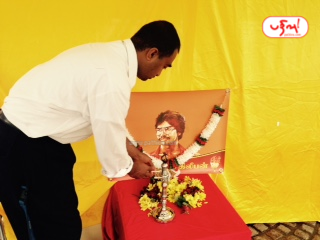 Netherlands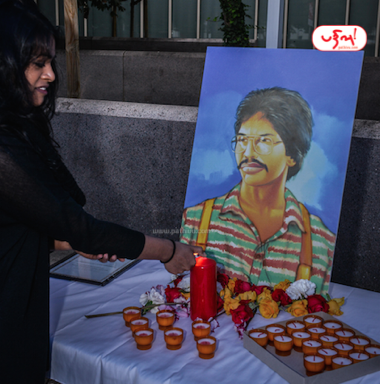 Germany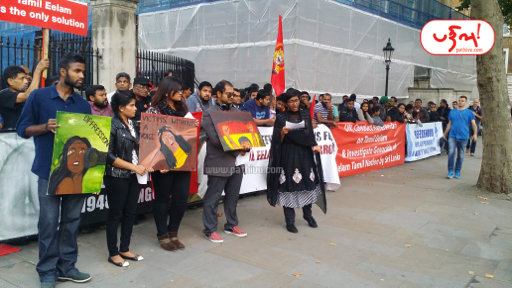 UK
Events were also held across Tamil Nadu, organised by university students.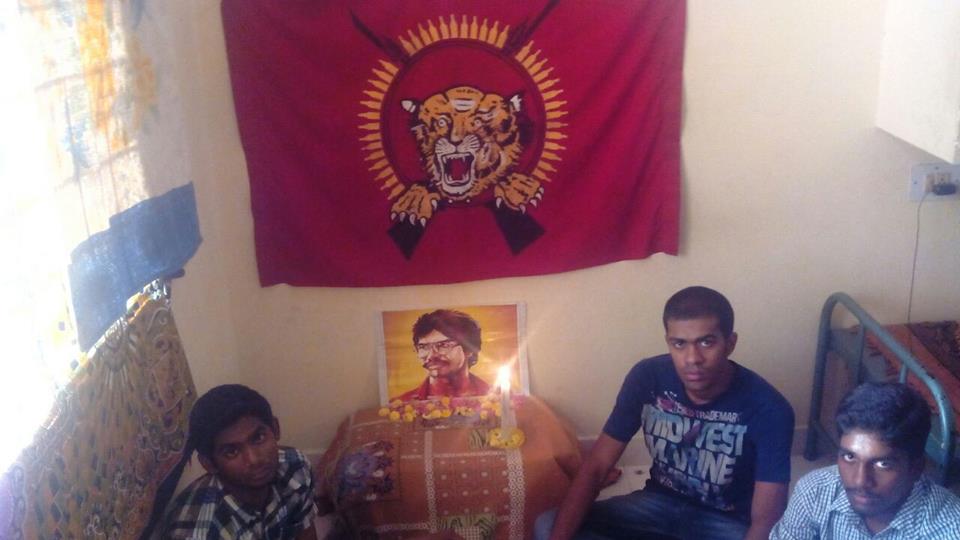 Chennai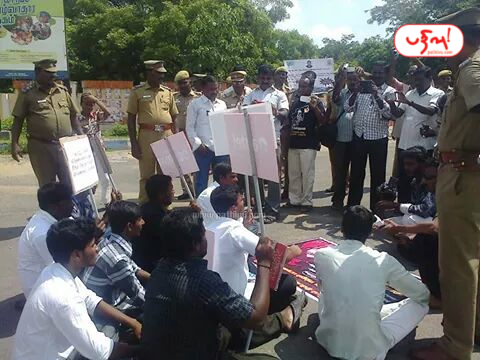 Thiruvennamalai
A symbolic hunger strike planned in Koyampedu at the Chennai Sengodi Hall on September 25, was disrupted by police. Many activists, including P Nedumaran, the artist Veerasanthanam, MDMK Deputy Secretary General Mallai Saththiya and the director Pukazhenthi Thangaraj were arrested.
Symbolic hunger strikes were also organised in Chennai and Thiruvennamalai.