02 February 2019
A new Saiva Tamil temple paying tribute to the legendary Tamil king Ravanan has been opened in Moolai - Ponnalai in the Jaffna district.
Ravanan, the antagonistic figure in the Sanskritised Hindu story of the Ramayana is widely celebrated as a Dravidian and Tamil icon in Tamil counter-culture.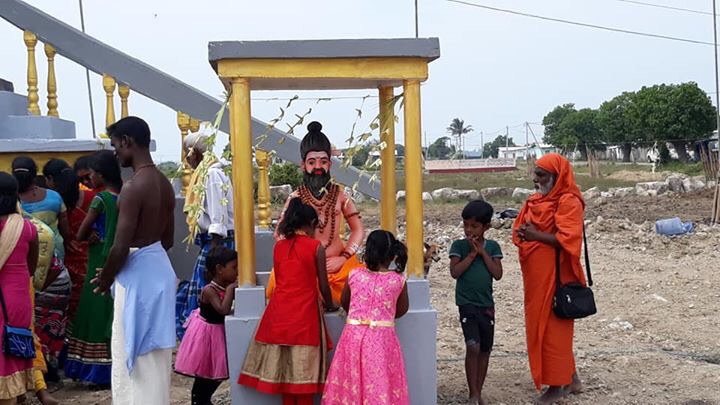 Hailed both as a king of Eelam and a devotee of Siva, Ravanan is also believed to have built the original, ancient temple of Thirukoneswaram in Trincomalee.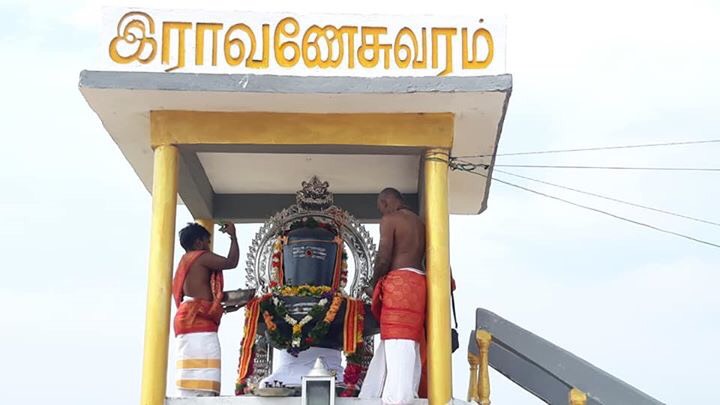 The Ravaneswaram temple in Ponnalai will feature services in Tamil and also includes statues of Tamil literary figures Agasthiyar and Thirumoolar.