31 July 2018
An attempt by Sinhalese people to colonise hundreds of acres of Tamil-owned land was stopped by local residents in Mullaitivu on Monday.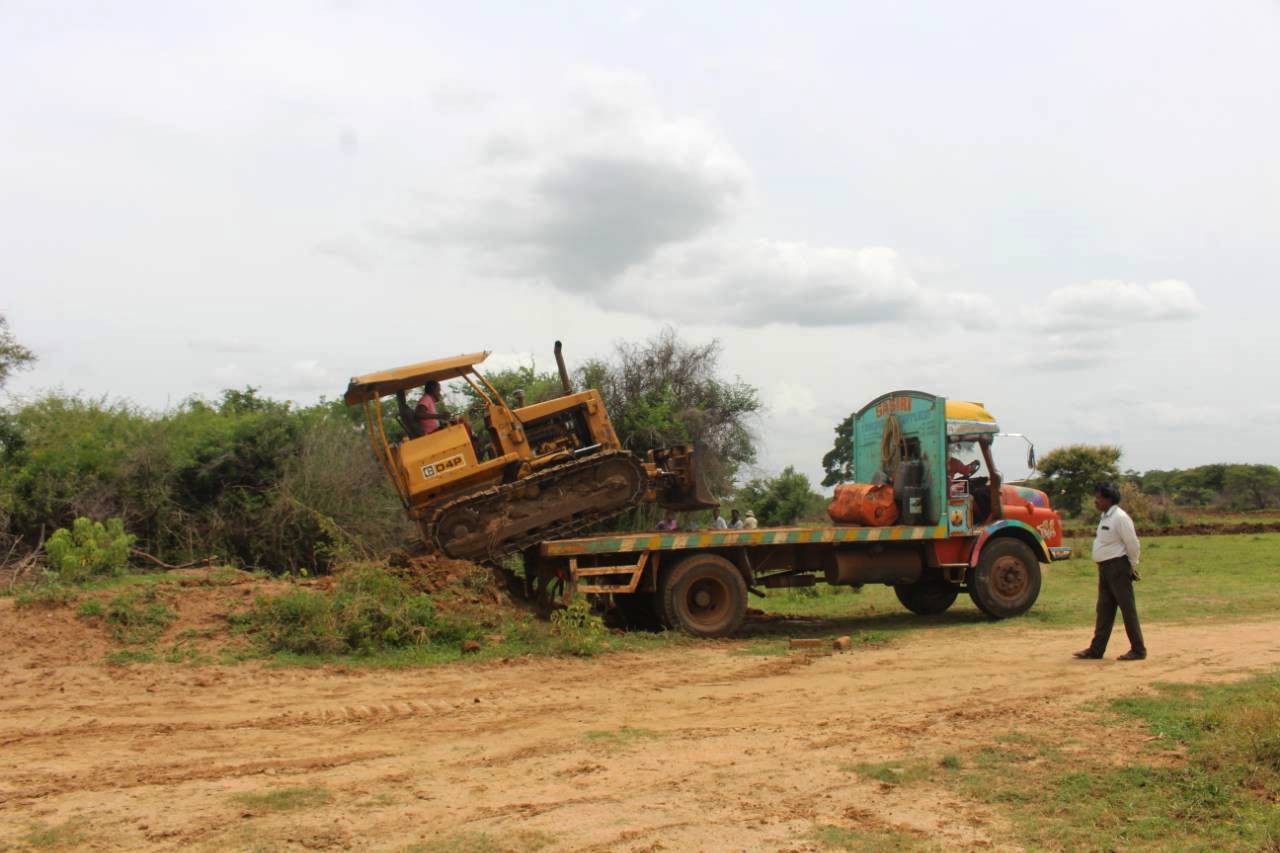 Sinhalese people attempting to seize properties in Kokkilai - Sivanthamurippu in Mullaitivu district went with heavy vehicles to clear the lands.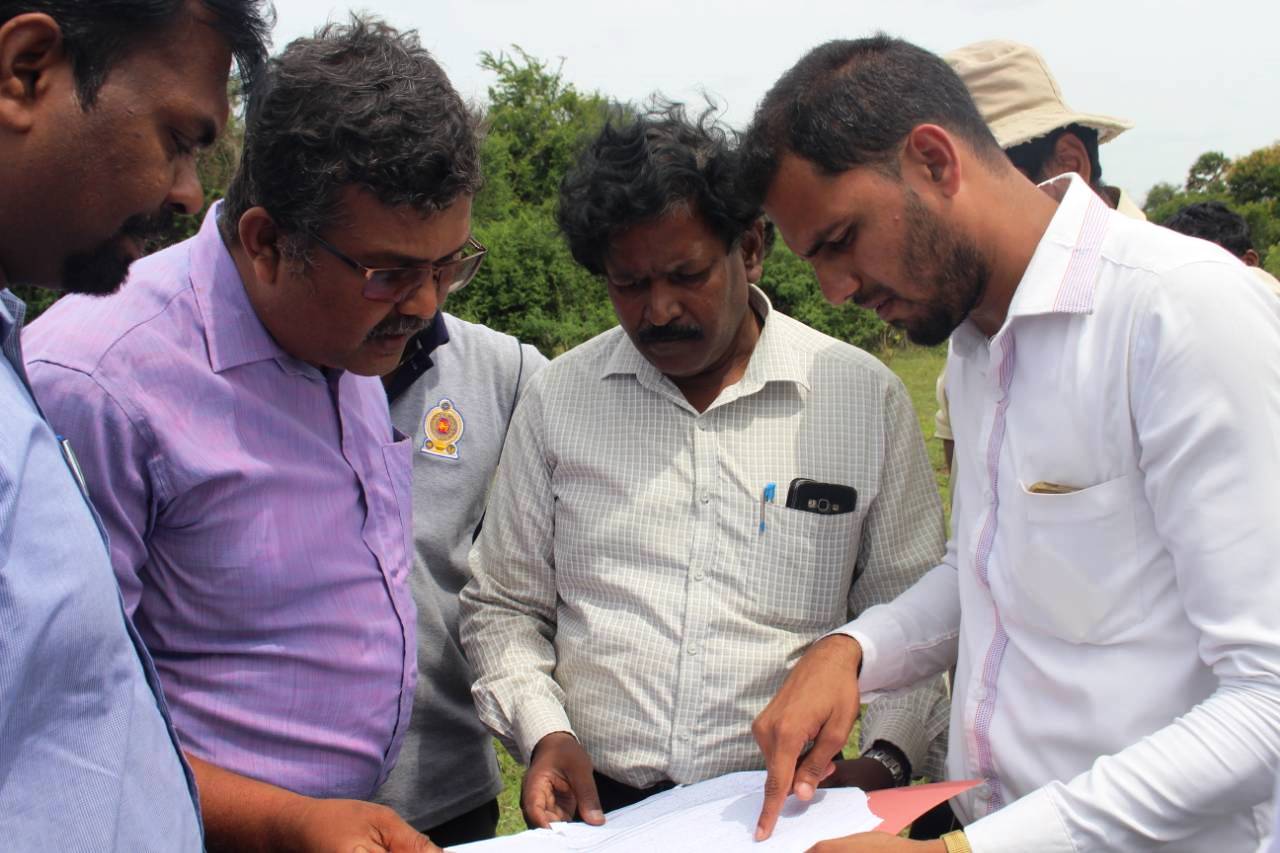 Tamils including local politicians gathered to oppose the land-grabs, with quarrels breaking out and the Sinhalese people claiming that the lands had been allocated to them.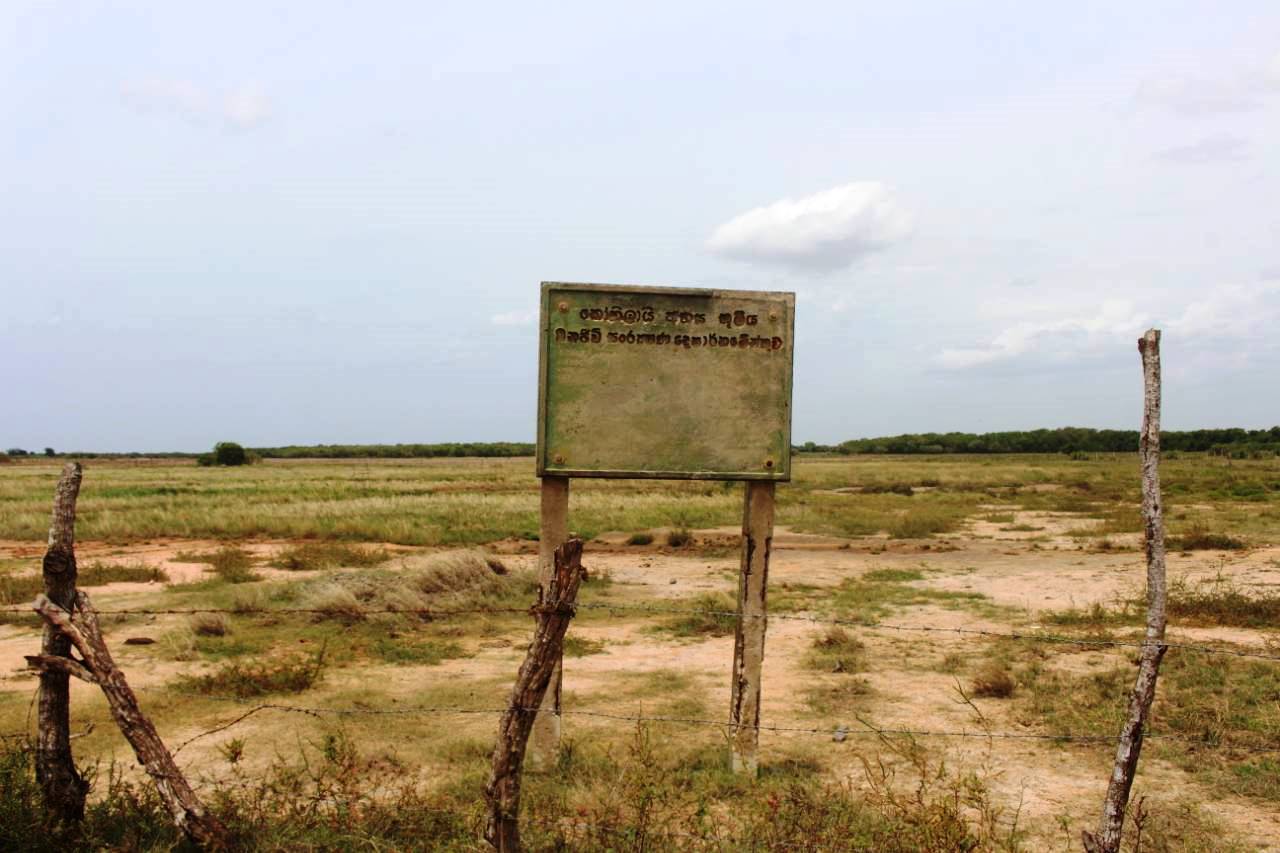 The Sinhalese left after the intervention of senior local government officials.