26 September 2017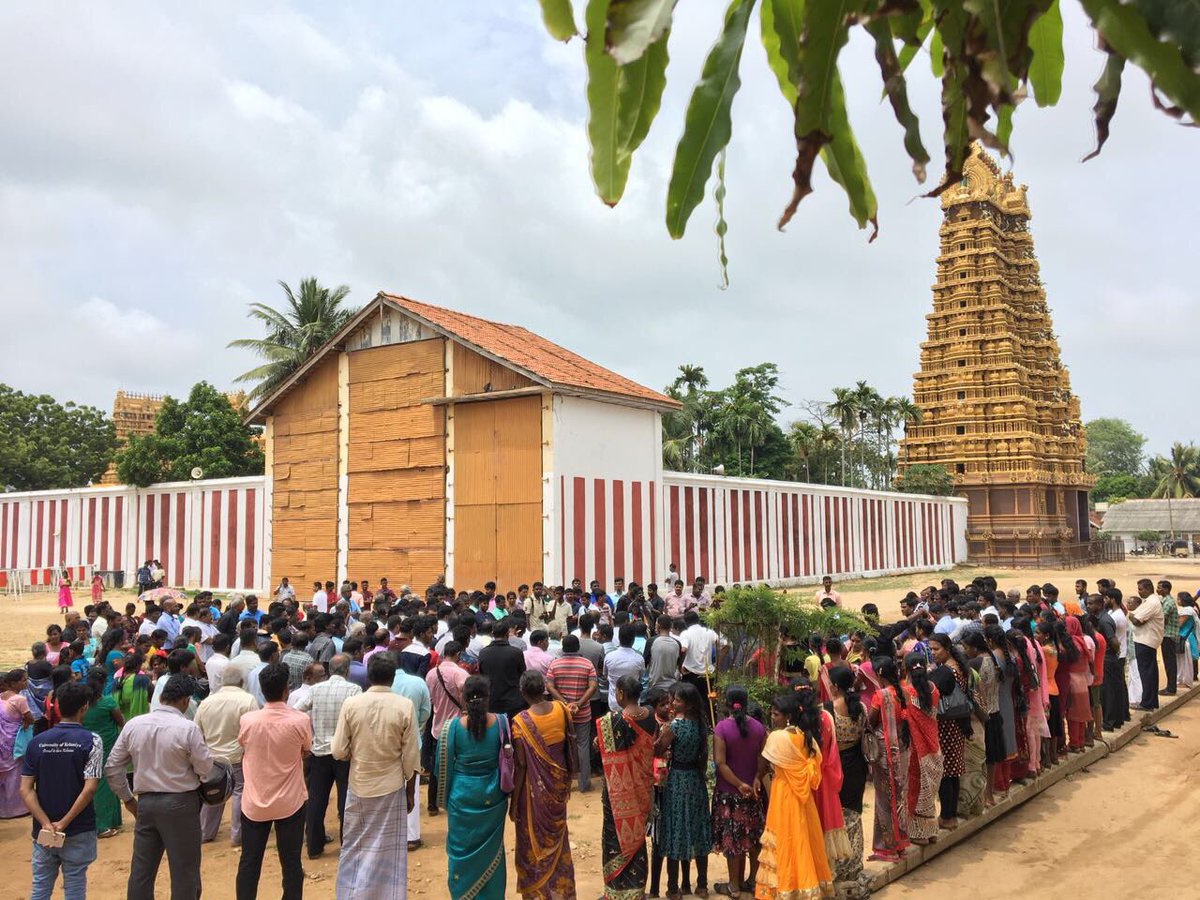 Tamils gathered in Nallur today to remember the 30th anniversary of the final day of Thileepan's fast unto death. 
Lt. Col. Thileepan, a political wing leader of the LTTE fasted to death on hunger strike, appealing to the Indian government to honour pledges made to the Tamil people. He began his fast on 15th September 1987 and died on the 26th.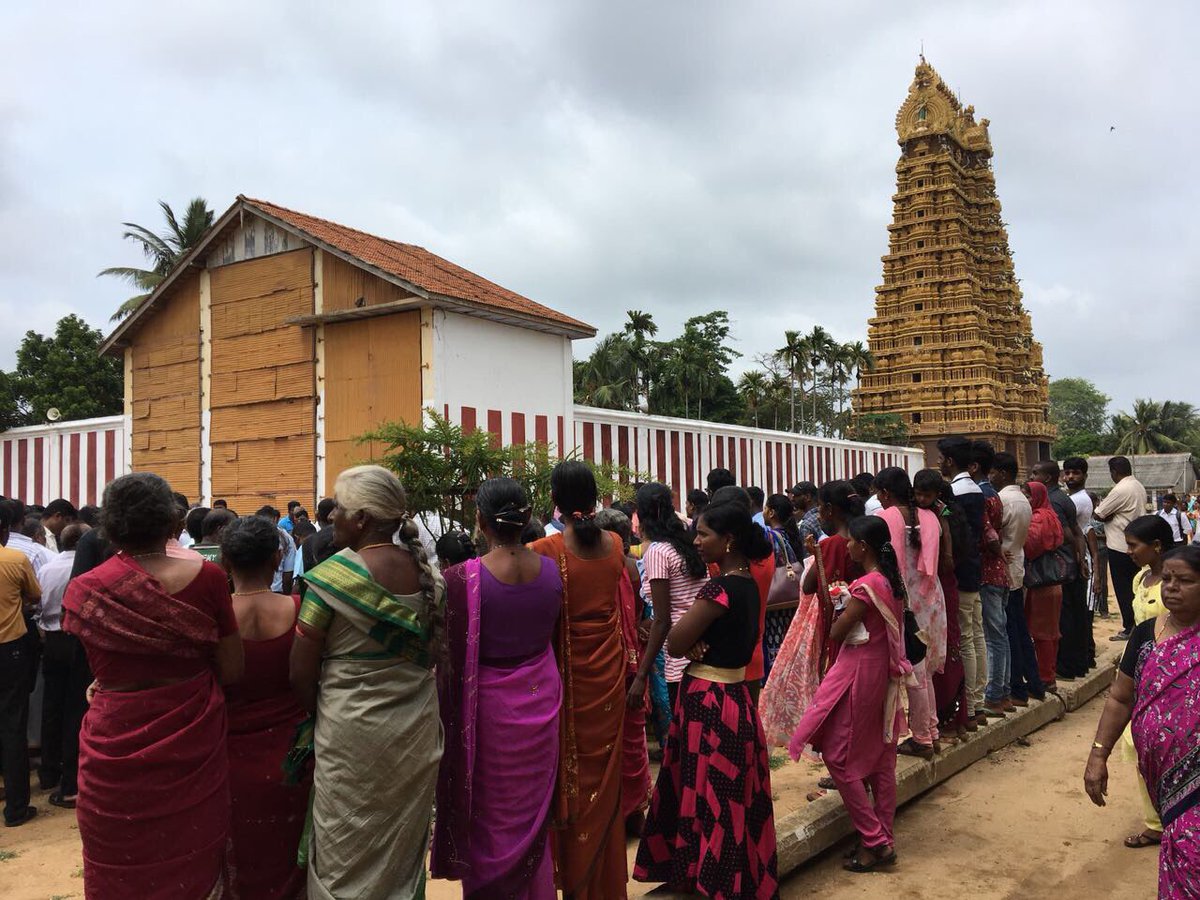 Commemorative events began at the site of Thileepan's protest at the Nallur temple before moving to his memorial monument.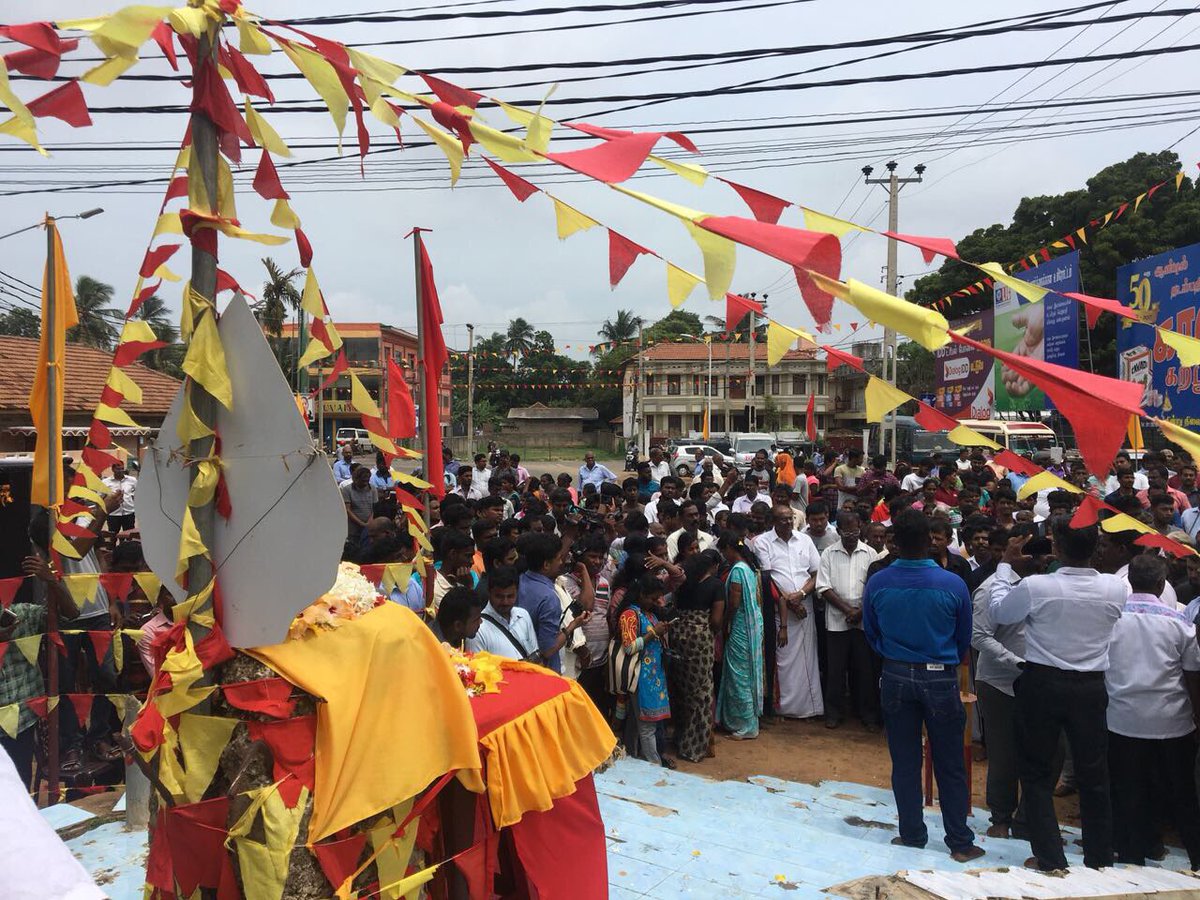 MPs and politicians from the Tamil National Alliance and the Tamil National People's Front were present to remember him. 
Find our live coverage of today's events here.