18 November 2019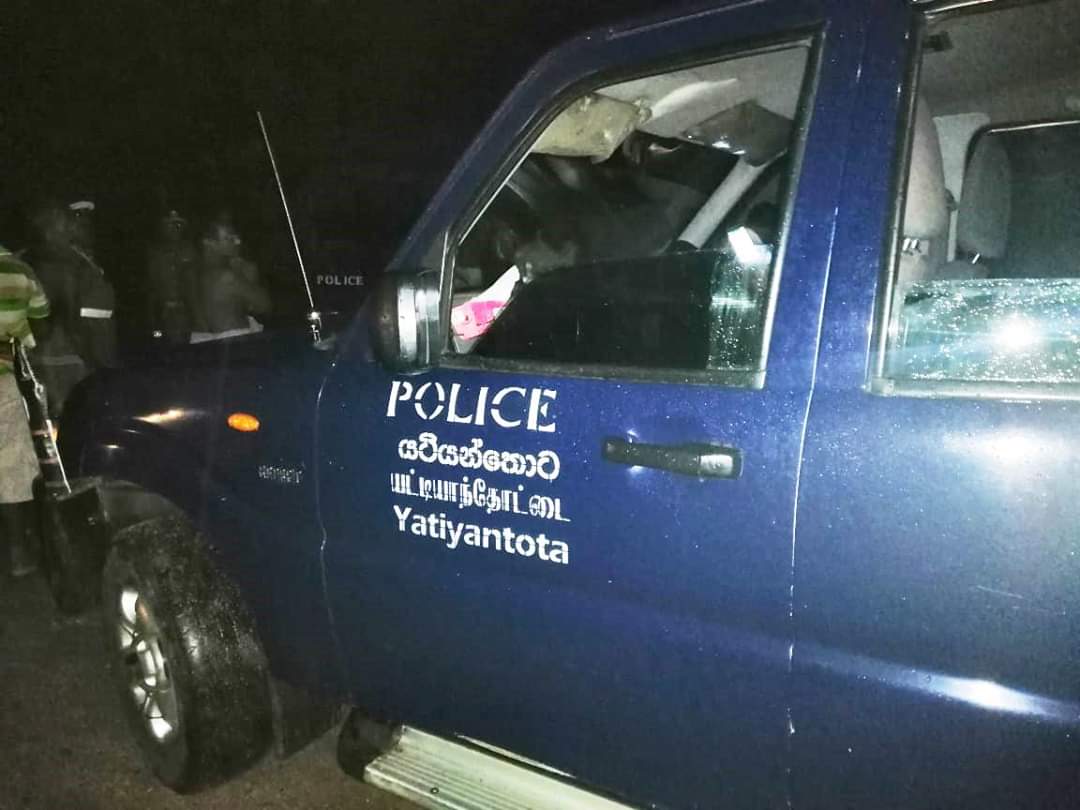 A group of unidentified Sinhalese men attacked Tamils in Kegalle earlier today, as violence broke out in the aftermath of Sri Lanka's presidential election this weekend.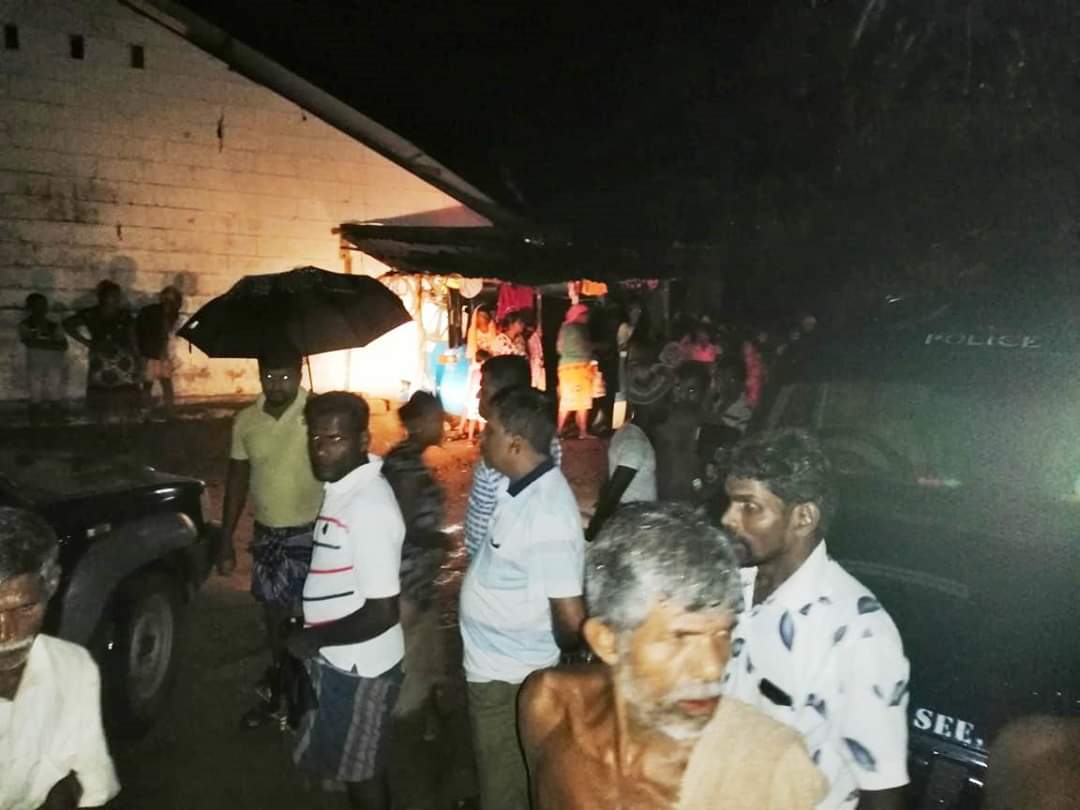 The attack, at the Kanepola Estate in Yatiyanthota, took place just hours after Sri Lanka's president Gotabaya Rajapaksa was sworn in. The Malayaga Tamils were attacked in their homes on the estate, by Sinhala-speaking men who said they were being attacked as they voted against Rajapaksa at the polls.
"We didn't vote for a Tamil or for Prabhakaran," said one Tamil man who was attacked. "We voted for a Sinhala candidate so why did they attack us? We placed a vote and earned a beating." 
The attackers broke into their homes and smashed appliances, as well as assaulting residents, he added.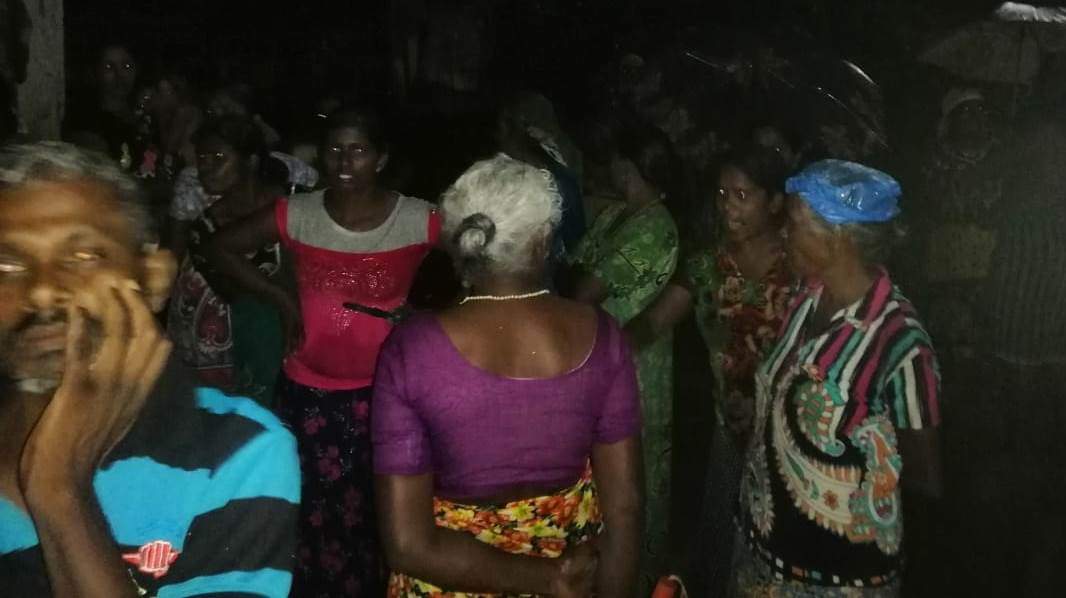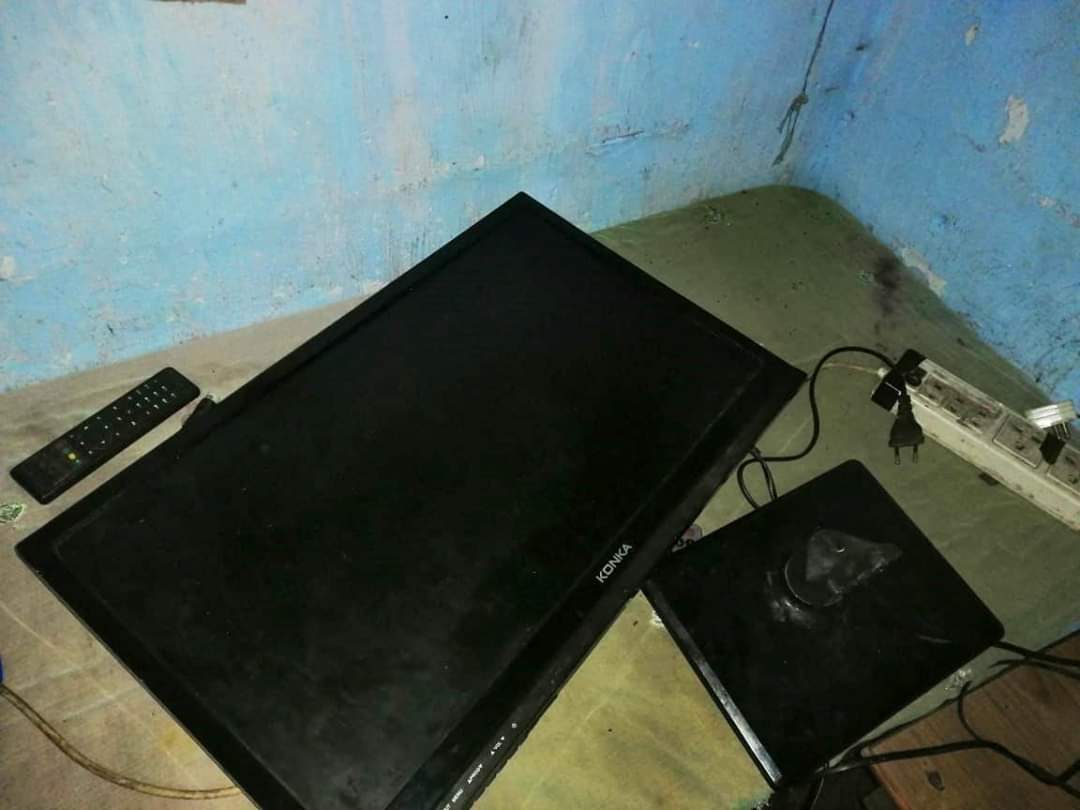 "Don't anyone dare come to us looking for votes again!" said another Tamil woman.
Sri Lankan police are reportedly investigating the attack.