25 July 2014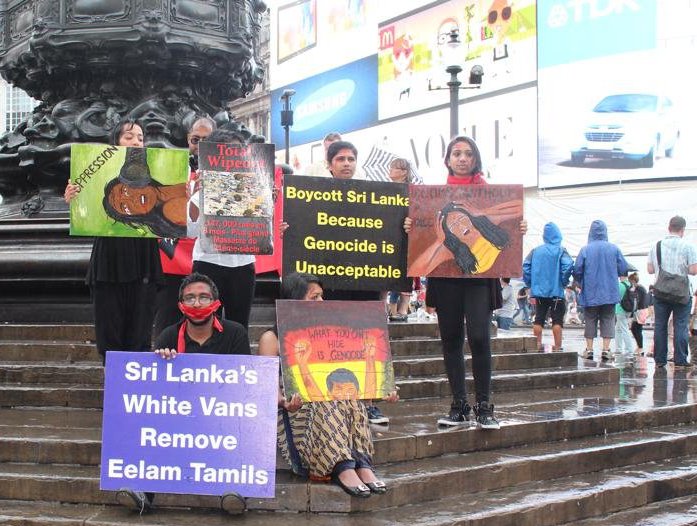 Piccadilly Circus, London. Photograph TYOUK
Tamil youth commemorated the 31st anniversary of the anti-Tamil pogrom of Black July, raising awareness about the on-going genocide of Tamils in the North-East.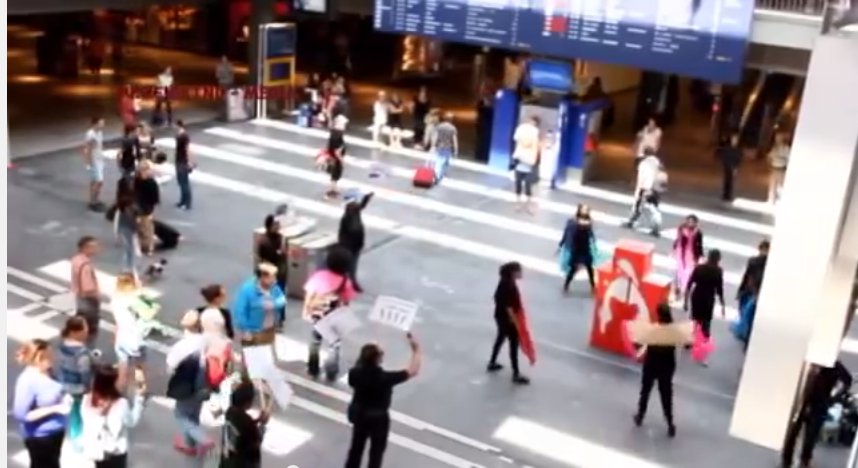 Main train station at Bern. Photograph TYO Switzerland
In street performances, flash mobs and drama sketches, condemning the rape, torture and murder of Tamils by the Sri Lankan state security forces, Tamil youth took to the streets of London by the iconic Piccadilly Circus, as well as in Bern, Switzerland, and in the German cities of Berlin, Frankfurt, Hanover and Landau, on July 23.
London (photographs TYO UK):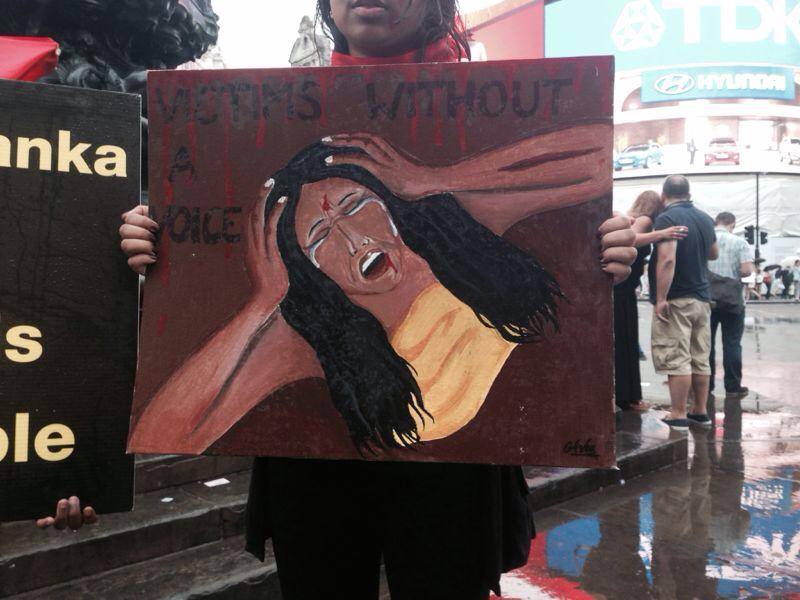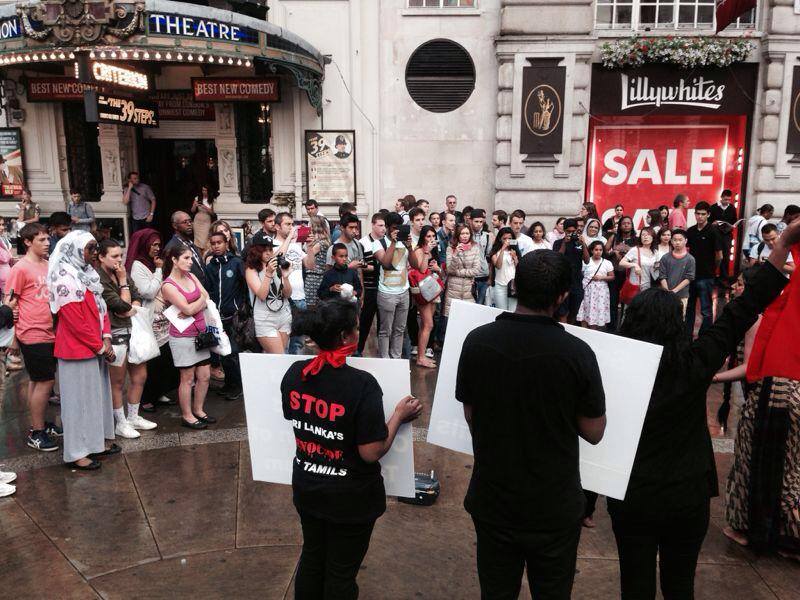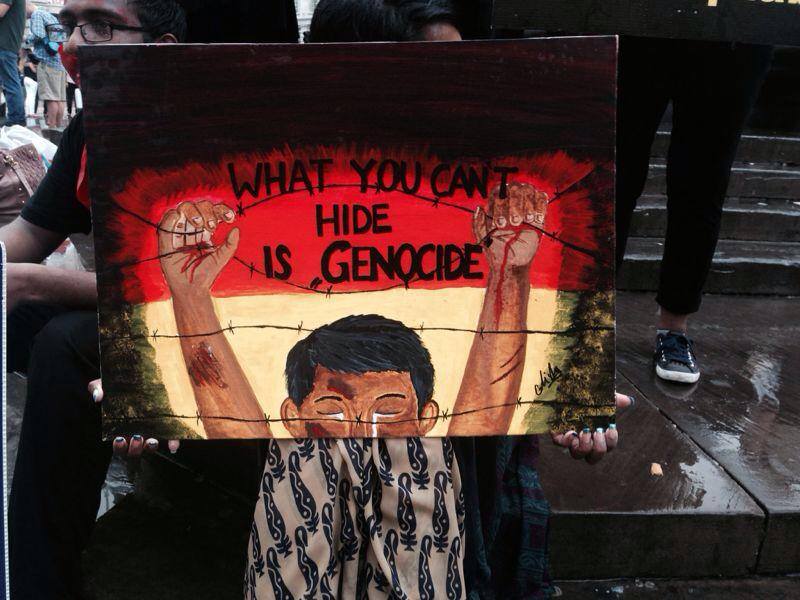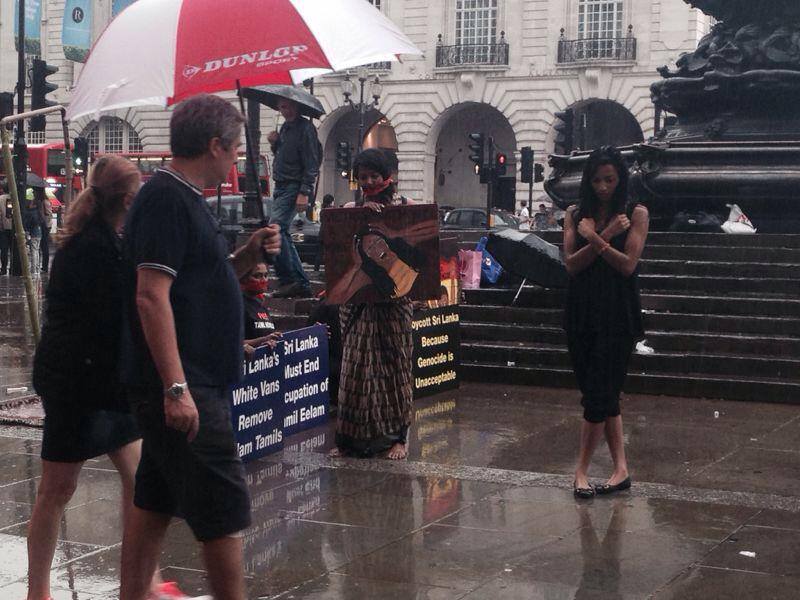 Awareness events in Bern, Switzerland:
Berlin, Frankfurt, Hanover and Landau in Germany (Pictures: TYO Germany)