A 14-year-old Tamil boy from Mannar has been missing since Thursday.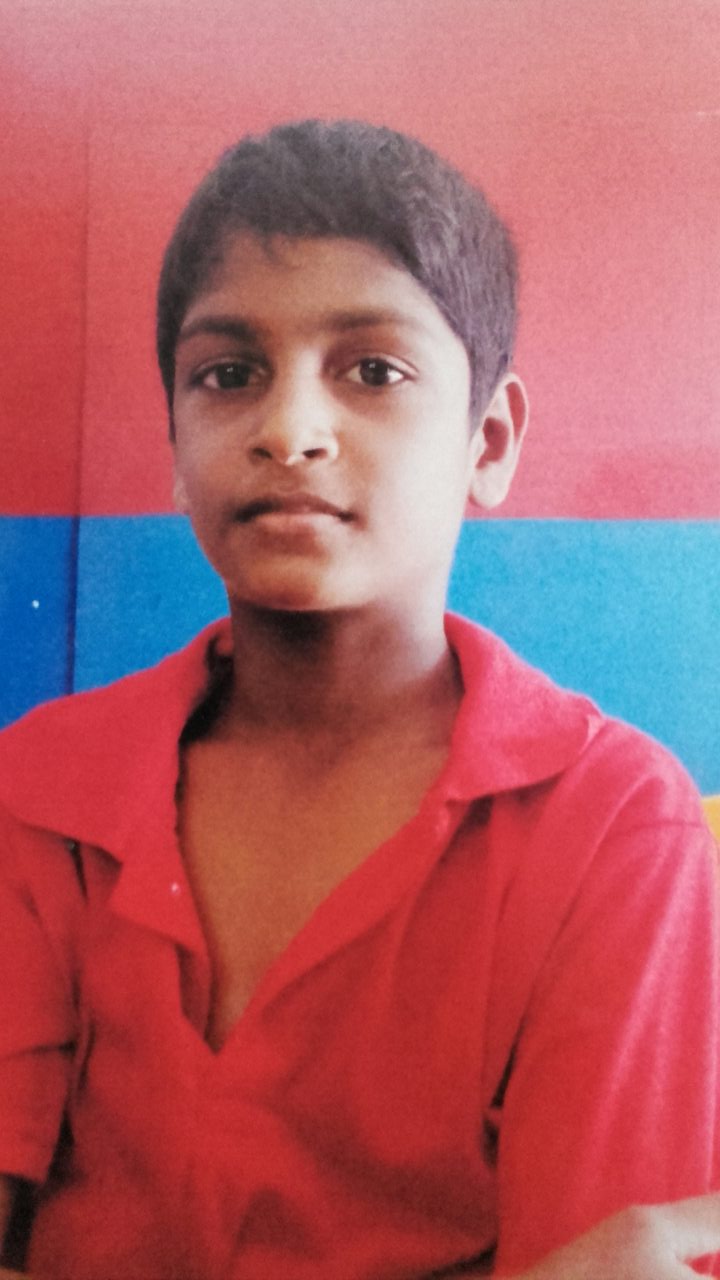 Sebastian Saliyan Mark of Vankalai, did not return home on Thursday after going for class at a private tutorial centre.
His father filed a report with Vankalai police and said he was last wearing a white shirt with blue sleeves and denim jeans.