30 January 2018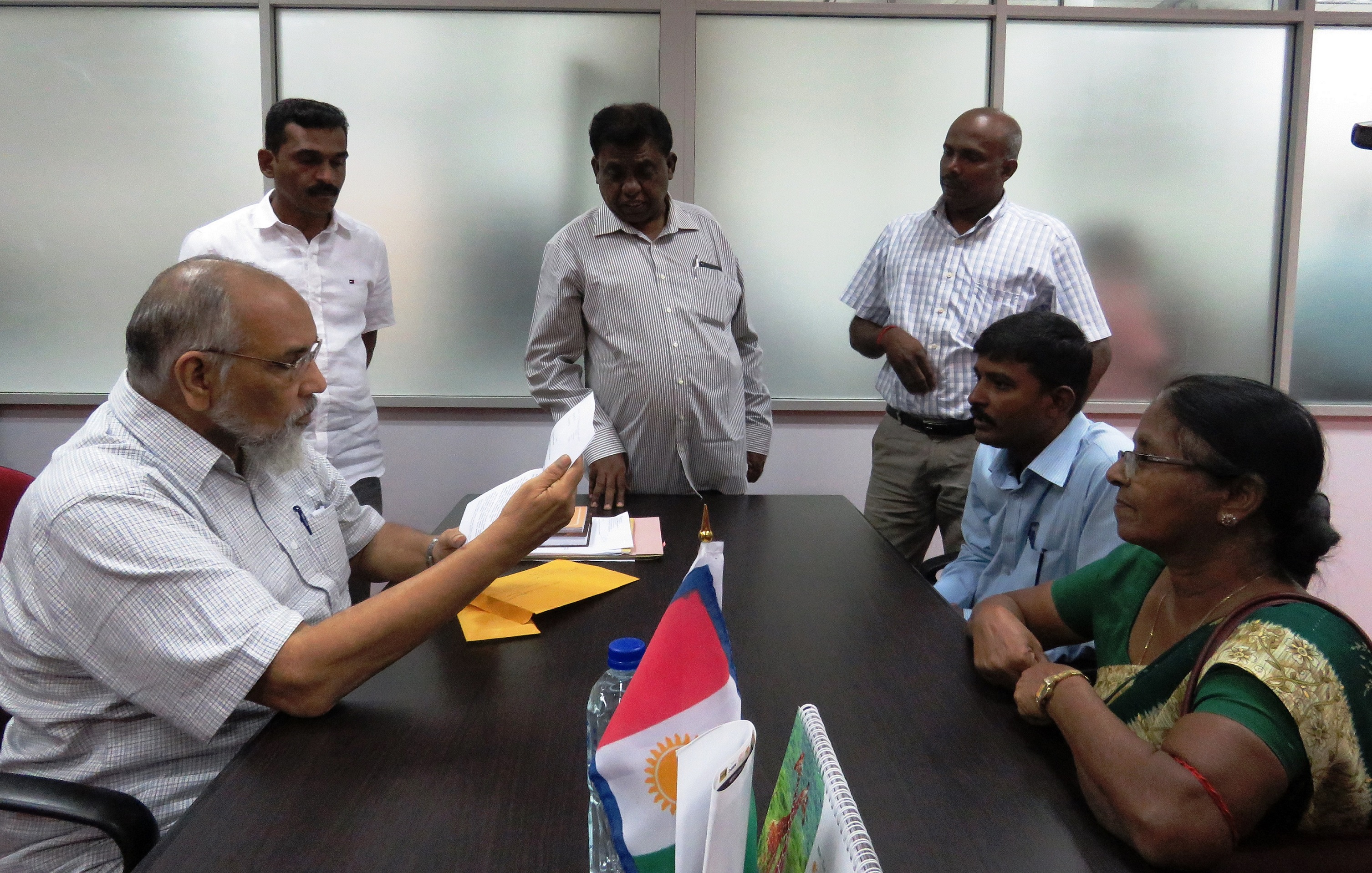 Parents of Tamil political prisoners urged the Chief Minister of the Northern Province to push for their release and outlined their concerns about the treatment of the prisoners.
In a meeting with Chief Minister Wigneswaran on Monday, parents of Tamil political prisoners expressed their distress that their release continues to be delayed.
They also said they were concerned that the political prisoners continue to be detained among those serving sentences for violent crimes.
The families further said that the political prisoners do not receive adequate medical attention.