22 December 2019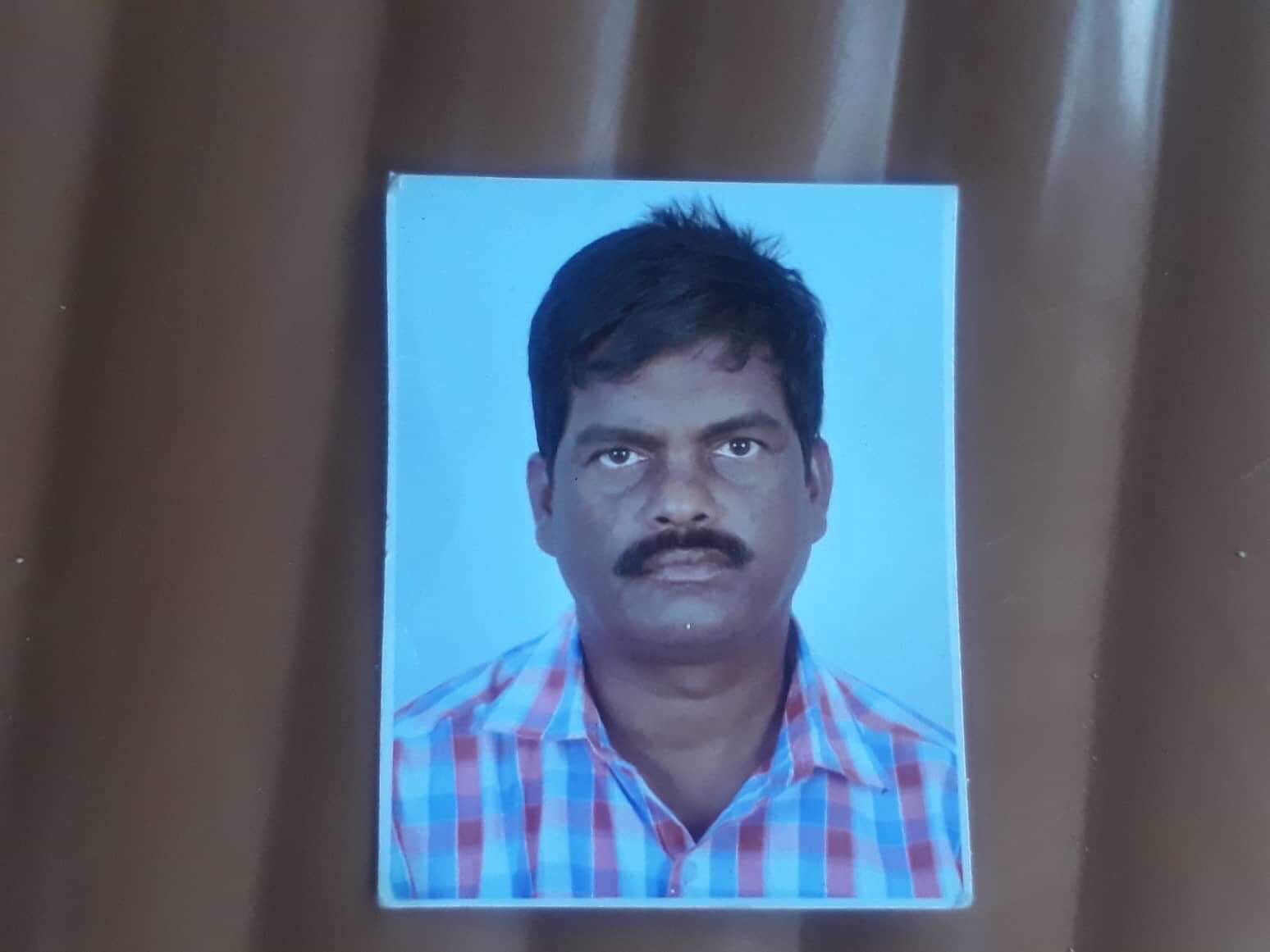 A Tamil man from Jaffna who had been summoned to Sri Lanka's Terrorism Investigation Division (TID) has been reported as missing by his family.
38-year-old Paramu Vijayakumar was summoned to the TID office in Colombo on the 6th of December. His wife said that Vijayakumar had left for Colombo but has not been seen since.
When she went to file a missing persons complaint at her local police station in Valvettithurai, they reportedly told her they had been in contact with the TID and no summons had been issued for her husband.
Sri Lankan police are reportedly conducting further investigations.