18 June 2019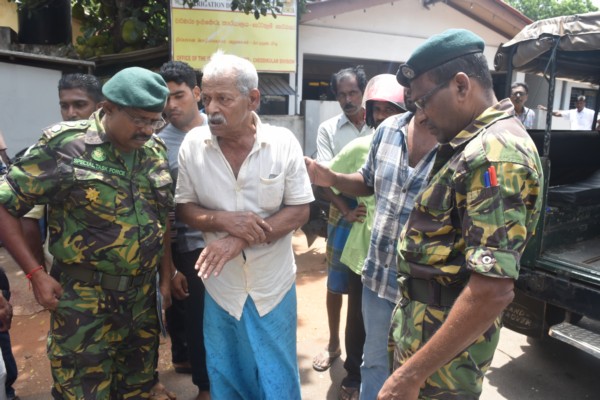 An elderly Tamil man has been hospitalised after being hit by a Special Task Force (STF) vehicle in Vavuniya.
Locals accused the STF of a hit-and-run as they drove off from the scene before police arrived.
The victim, who was knocked off his motorbike by the STF vehicle, has been admitted to Vavuniya hospital.