08 April 2020
With thusands of deaths from coronavirus across the United States so far, we look at some of the Tamils healthcare workers the frontlines of the battle to save lives.
From nurses and doctors to our paramedics and porters, every single contribution is invaluable. And alongside thousands of other workers, the Tamil community has been actively involved in efforts to fight the pandemic.
Throughout this month we will update the page to bring you testimonies from those on the frontline.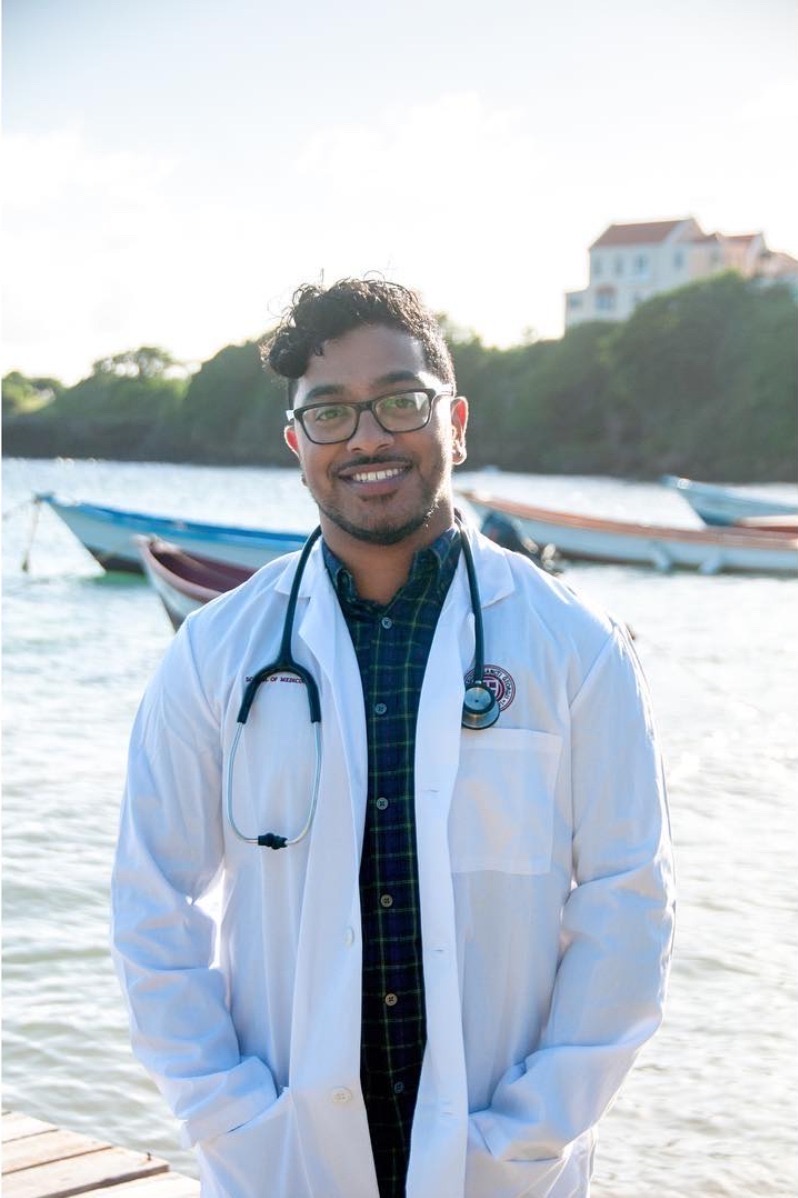 Dhiviyan Valentine, Doctor, New York City
I'm currently working as a physician in NYC and I honestly don't have an adjective to describe the experience. It's worse than I ever imagined. 
We're picking who gets a ventilator or who gets a critical care room and who doesn't. Patients are dying at rates that we don't know how many are dying per day or per hour. And there's no family bedside during these last moments of life due to visitor restrictions. It's so demoralizing to call these families and inform them about the outcomes of their loved ones and then to find them intubated in the ED a couple days later. 
It's becoming more and more mentally draining everyday. Especially when the demographic of my patients is one that's mostly those of lower socioeconomic status. Even this virus knows the differences between the rich and poor. Those that are living pay check to pay check don't have the privilege to self isolate or work from home. The system is broken. The system has been broken. We need change. Now.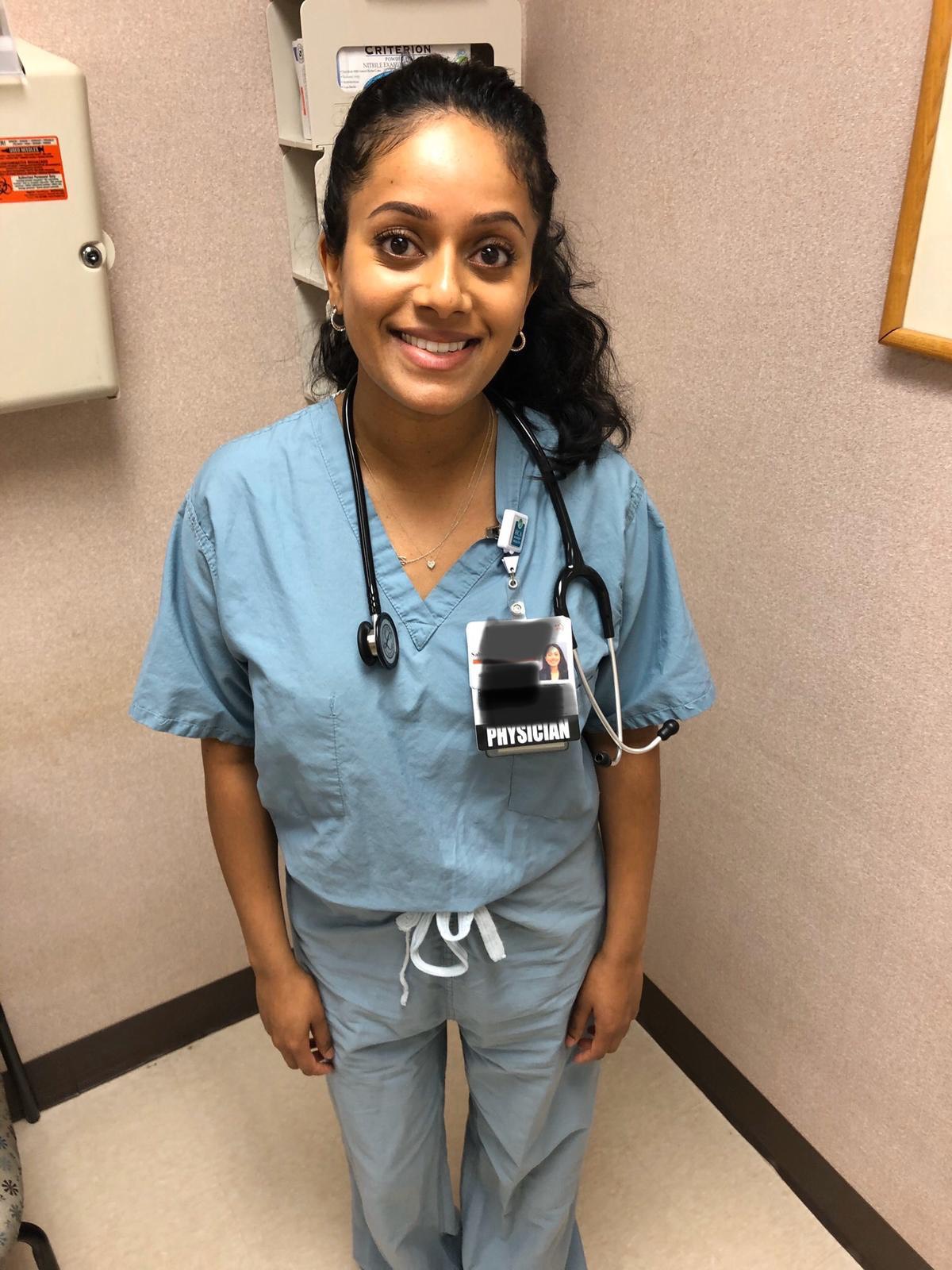 Sabrina Sahadevan, Doctor, Kansas
"I work in an inner city tertiary hospital that was also declared the Covid19 hub of our region a few weeks ago. I'm in a part of the country that has yet to see the devastation and havoc New York has succumbed to but we're already having to ration/reuse our (inadequate) PPE and convert med-surg floors to PUI areas."
"We have our temperatures checked every day at the designated entry points of our hospital and are required to have masks on at all times (new change in policy to help curb the infection rate). Inevitably, healthcare providers know this policy of febrile illness precluding us from work will change as we start to lose more of our workforce and soon we will be asked to work with "mild to moderate symptoms"."
"I have a co-resident who was seeing patients in clinic with inadequate PPE and is now sick with COVID19. He was a previously healthy 27 year old who is now fighting to stay out of the hospital.  Across the country, my physician friends are sharing stories of 20 year olds on vents including one 37 week pregnant woman. Never thought we'd live through something like this. This pandemic has shed some necessary light on the cracks in our broken system. Now more than ever, I hope we can come together (while social distancing) in realizing that the most important thing we can own is our health. We need to invest in education, healthcare and safety in order to truly have a productive society. To all my Tamil brothers and sisters in healthcare, hope you're staying safe!"