10 September 2019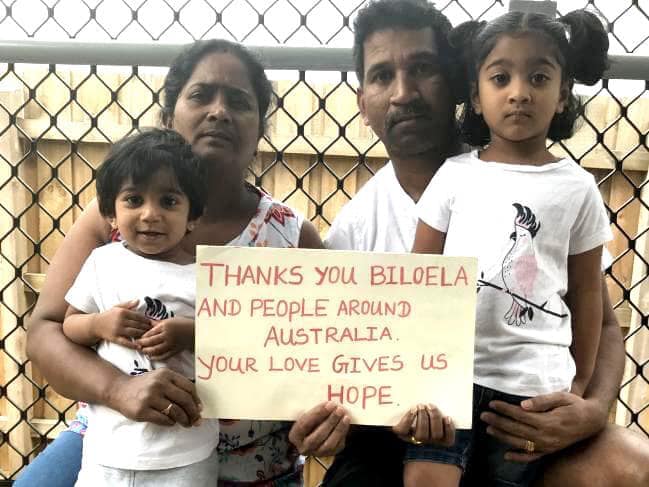 A Tamil family in Australia, who are currently being detained on Christmas Island whilst they fight deportation to Sri Lanka, have appealed directly to Australia's ministers to be allowed to live in the country as they await further legal proceedings.
Priya, Nades and their two daughters, four-year-old Kopika and two-year-old Tharunicaa, are currently the only residents at Christmas Island where Australian authorities have them detained. The infamous detention centre was reopened to hold the family after a court injunction prevented their deportation.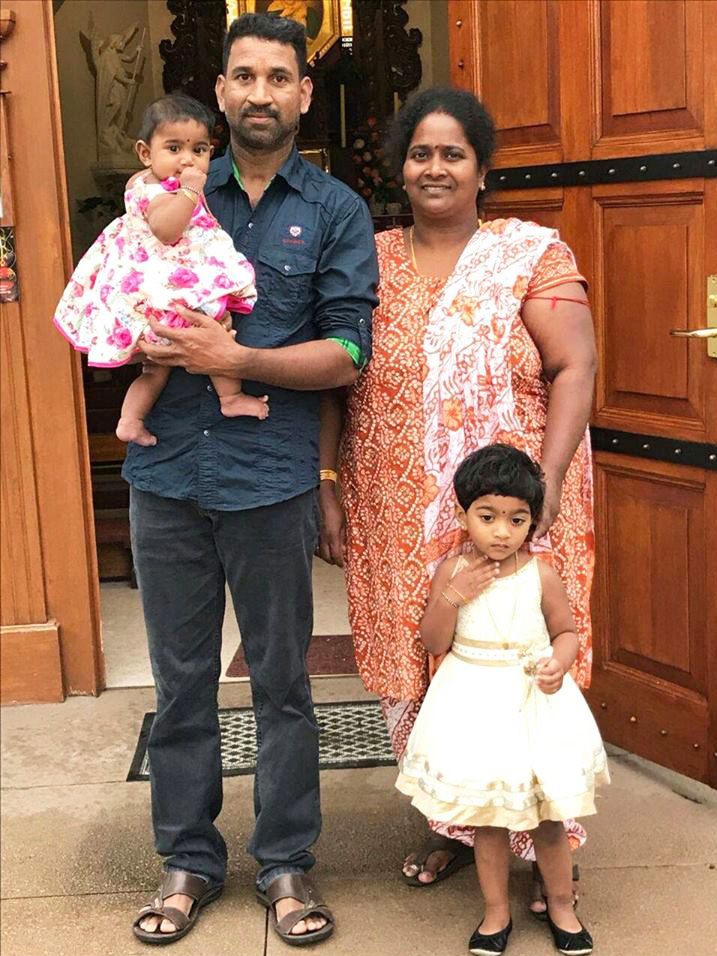 Though the parents' refugee claims have been rejected, the youngest child's claim is now being assessed. Despite both children having been born in Australia, the whole family faces deportation.
Whilst being held at Christmas Island, Priya told Guardian Australia the family is "distressed and worried".
"Especially Kopika is saying she doesn't like this place, she wants to go back to Biloela. Tharunicaa is not eating proper food. I think they are scared."
"I am asking to both of the ministers kindly and safely please let us go back to Biloela, and please give safety and peaceful life to my daughters," she added.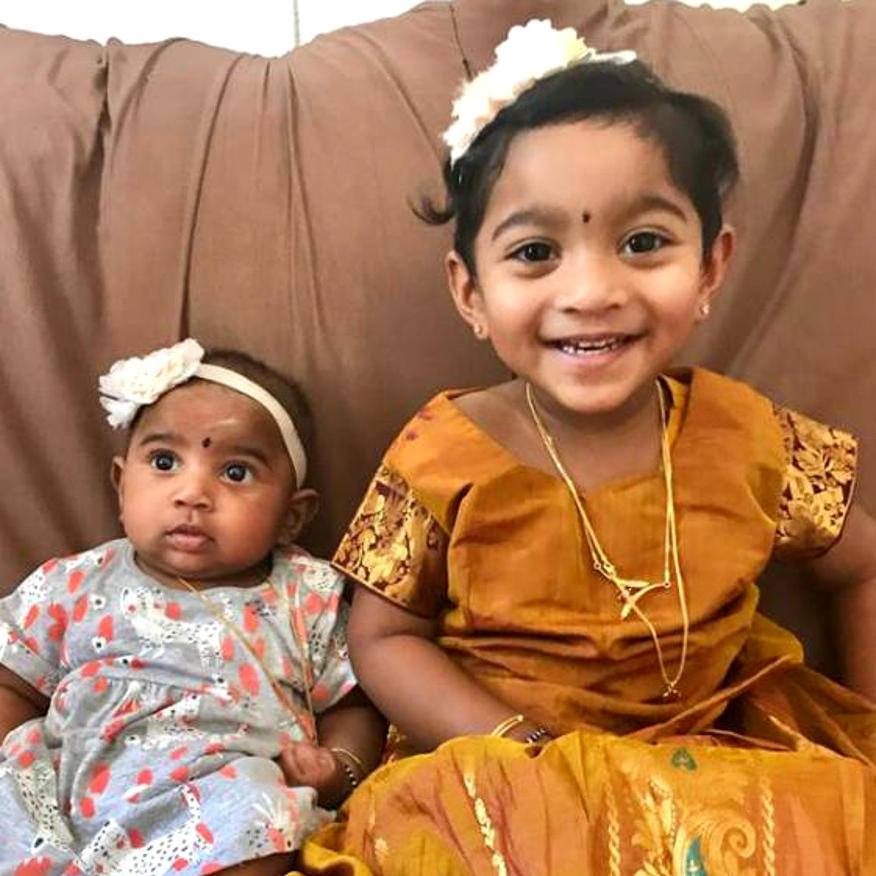 The case has garnered international attention, with protests across the globe calling 0n the family to be allowed to stay. Residents of Biloela, where the family stayed until a dawn raid in 2018 after Priya's extended visa expired, have rallied around the family.