10 December 2018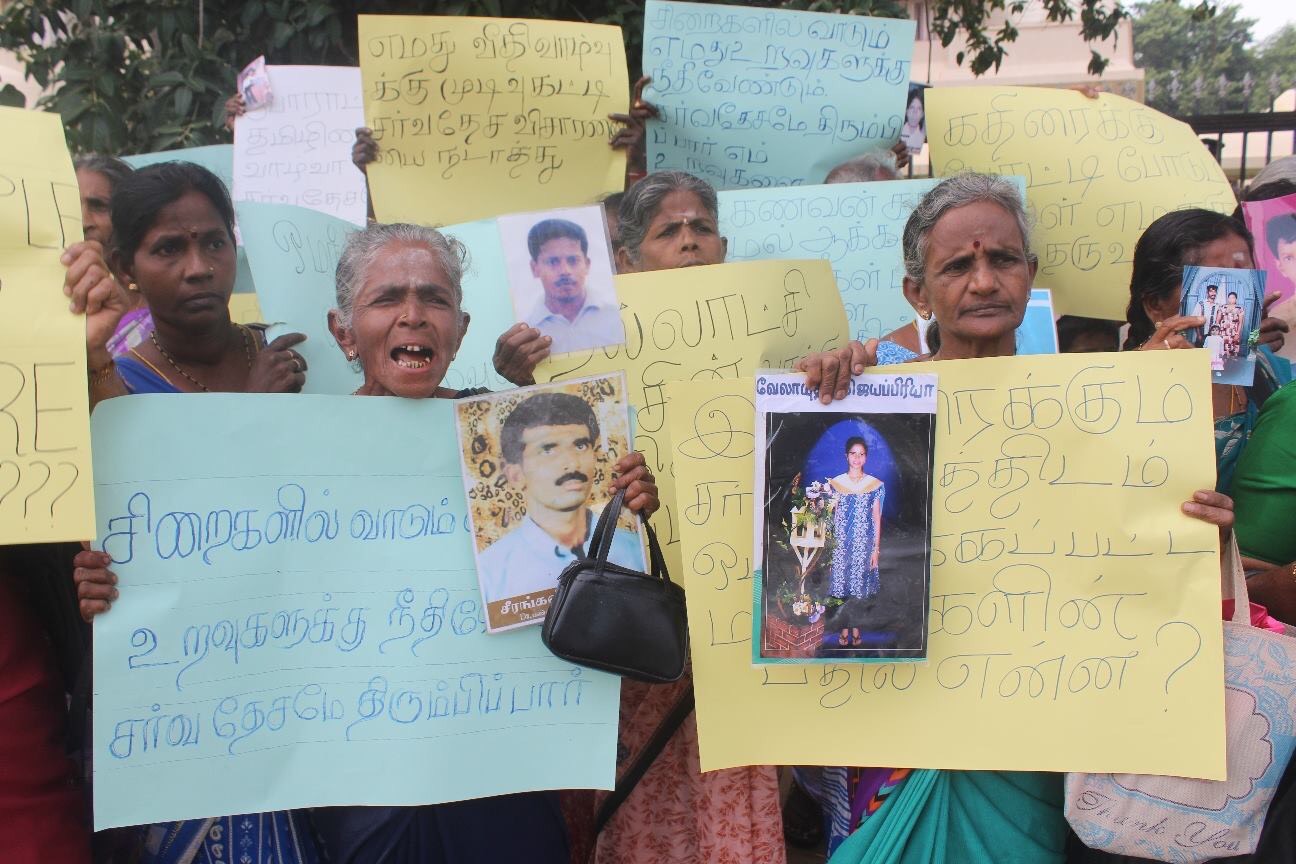 Tamil families of the disappeared gathered in Mullaitivu on Monday, where they marked Human Rights Day with a protest demanding justice and accountability.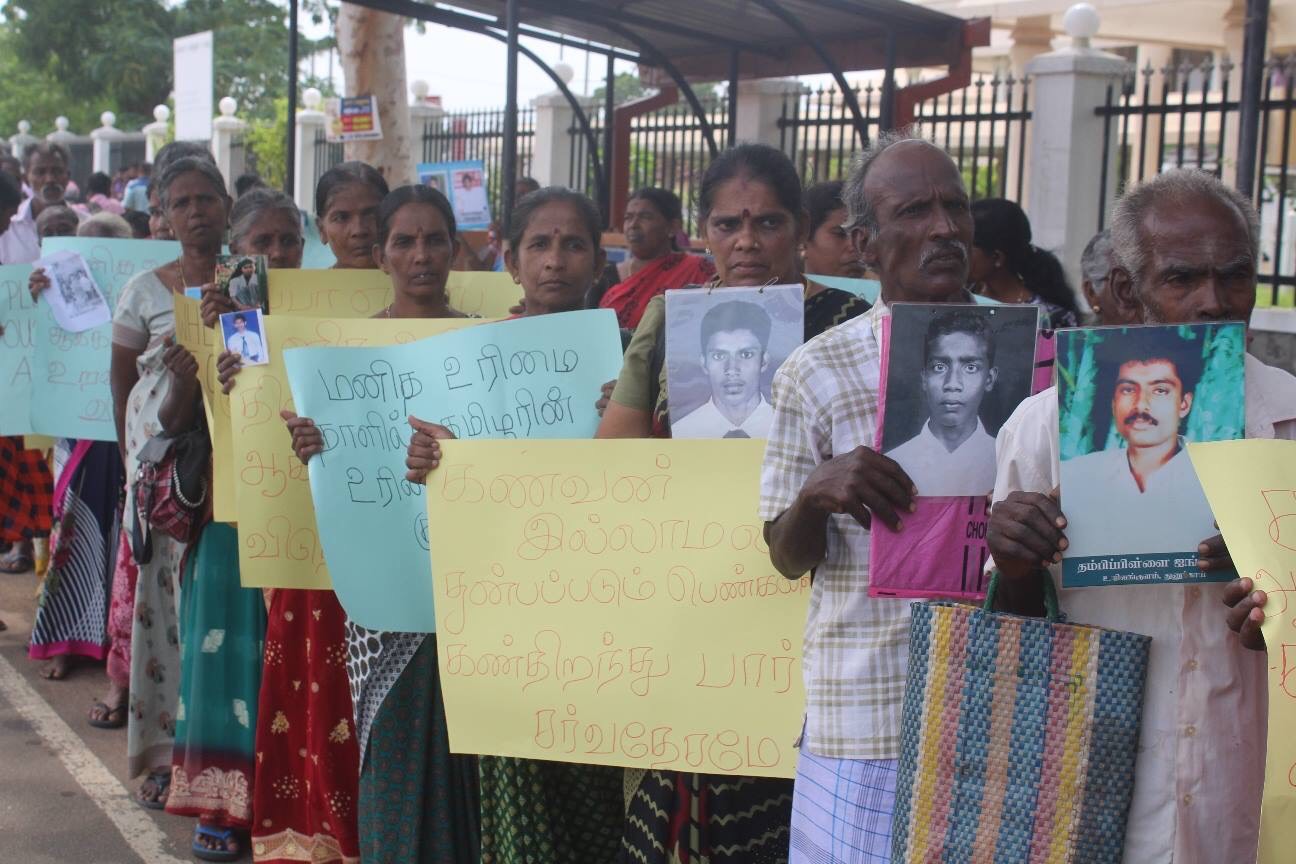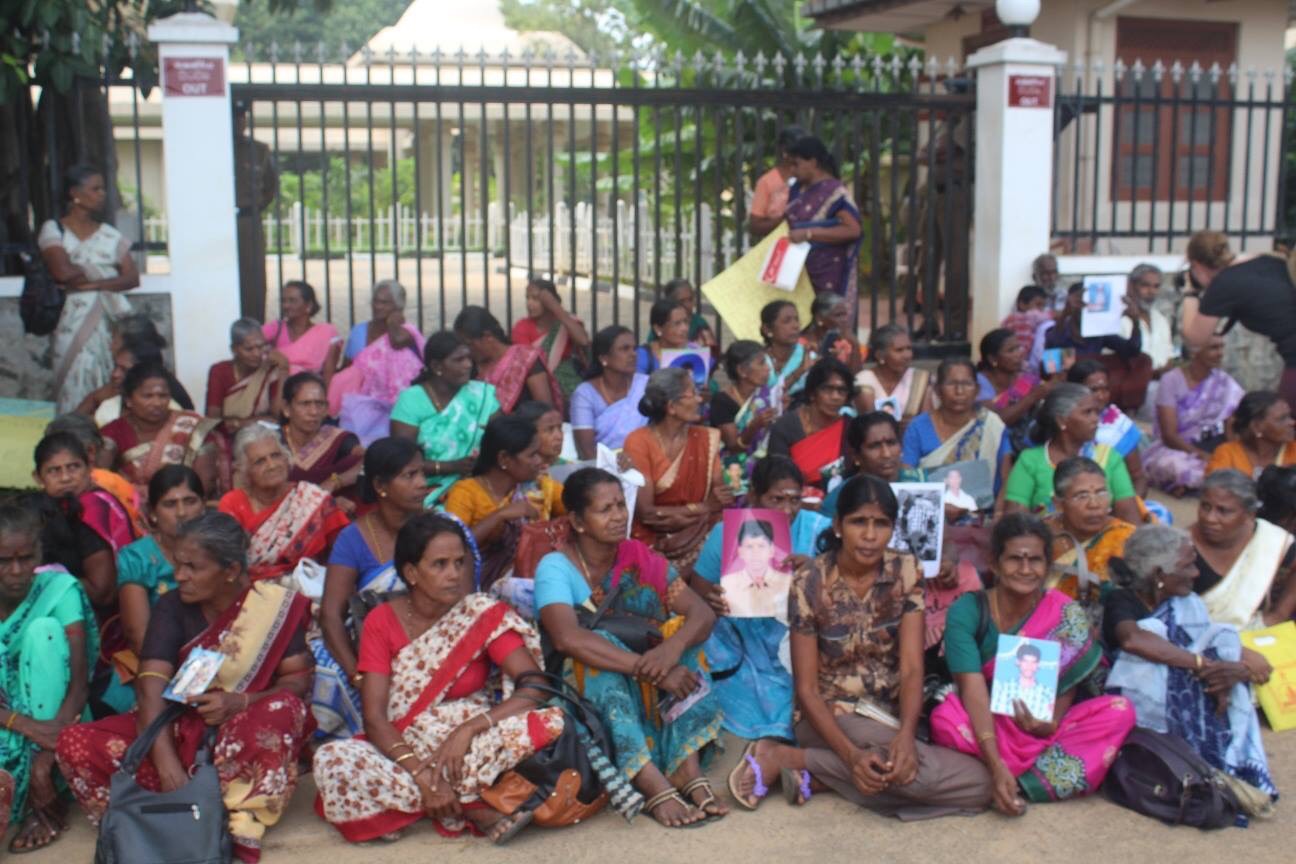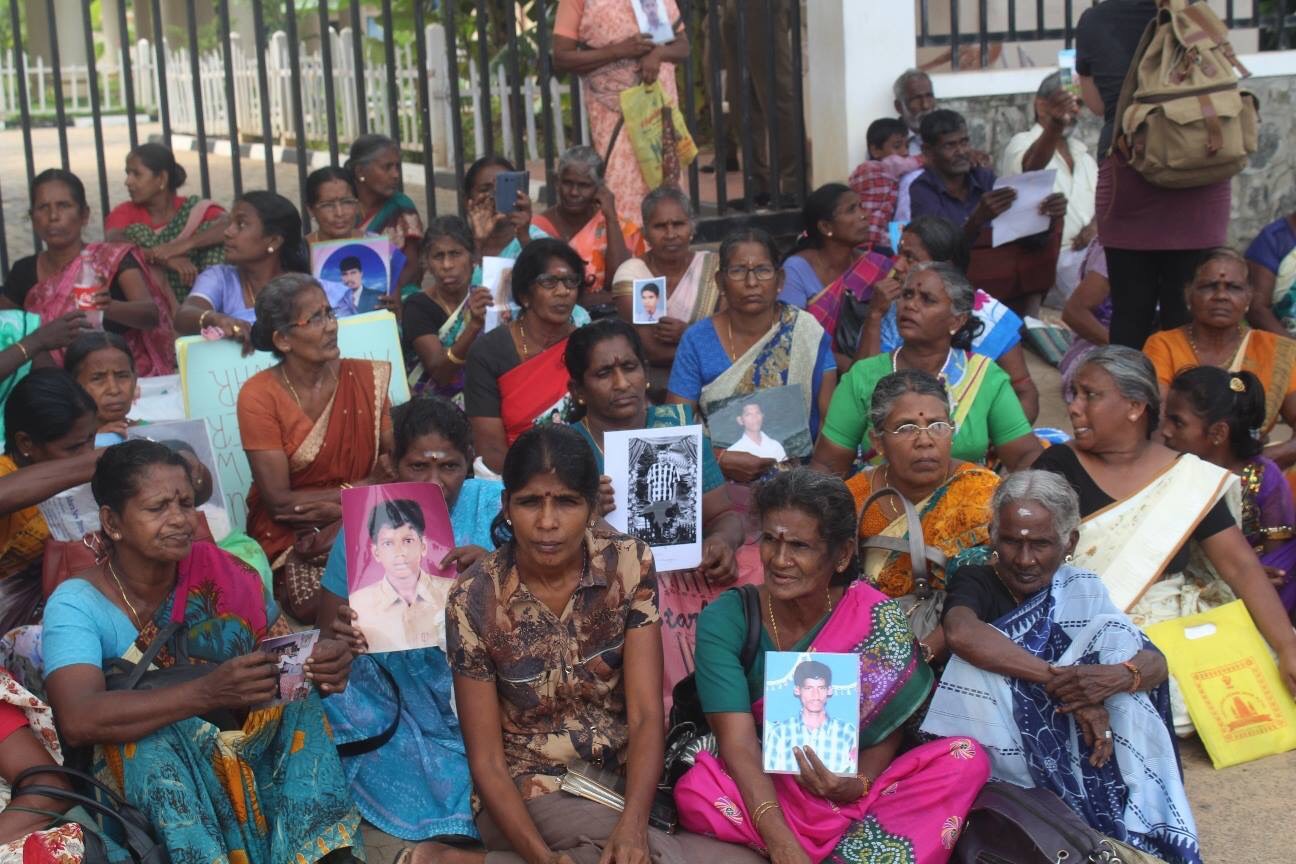 Families from across 5 different districts in the North gathered in Mullaitivu, where they handed over a petition with their demands.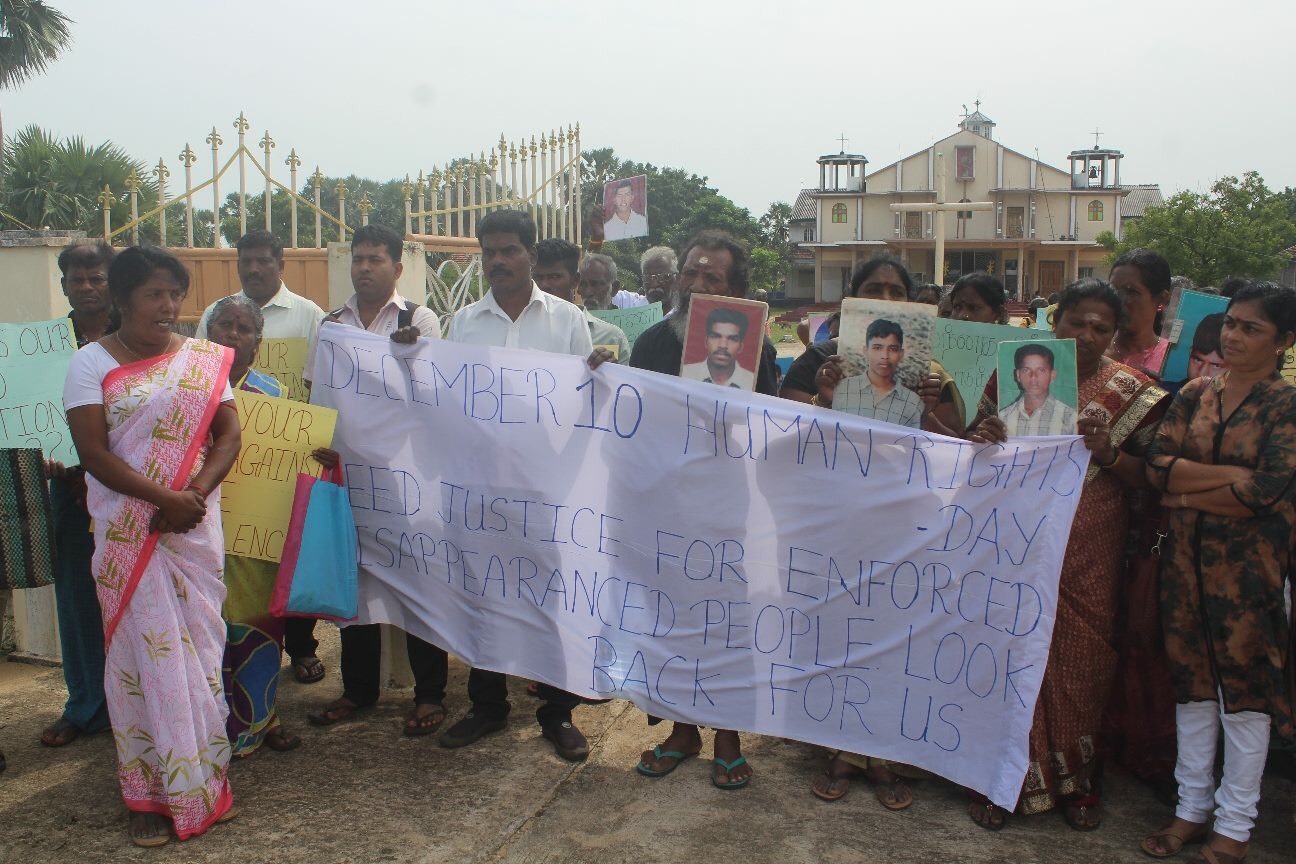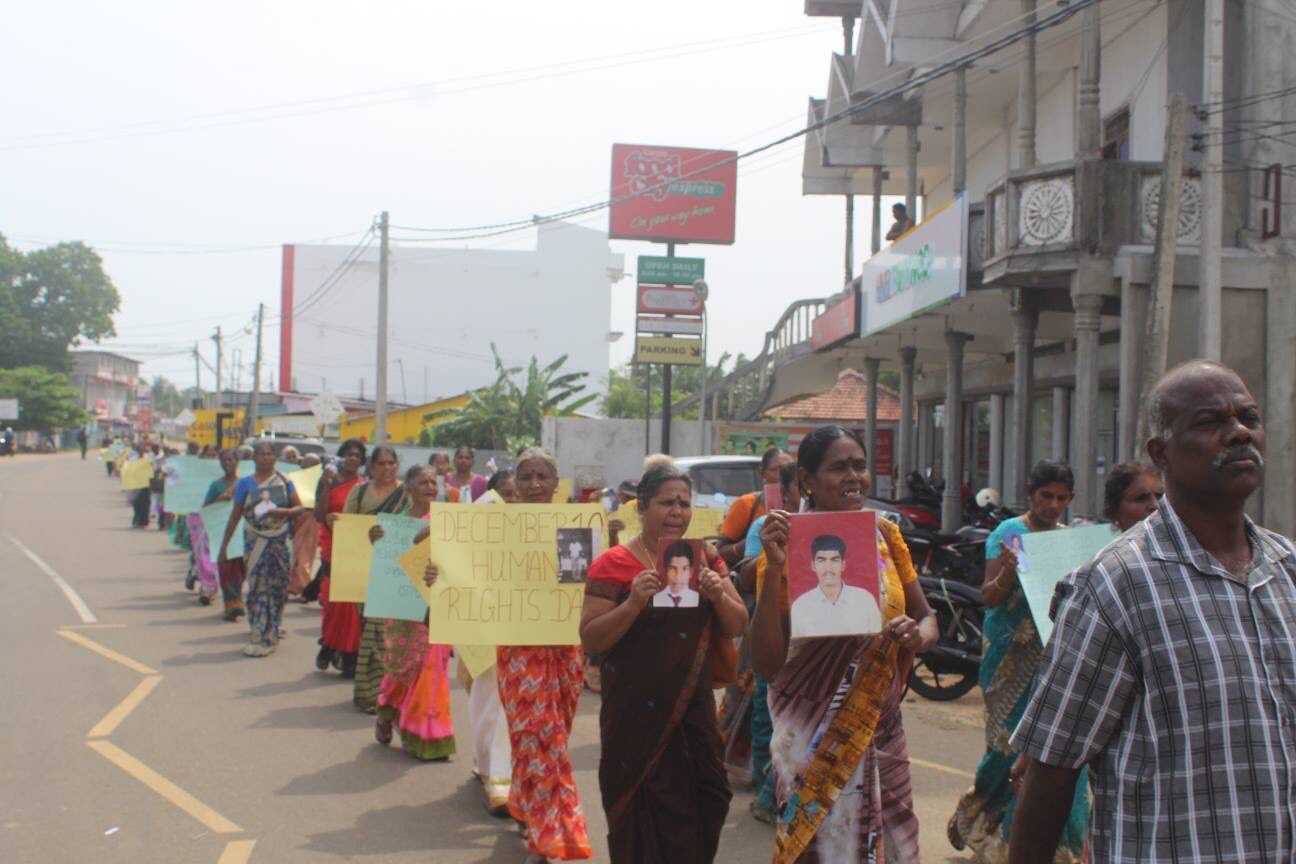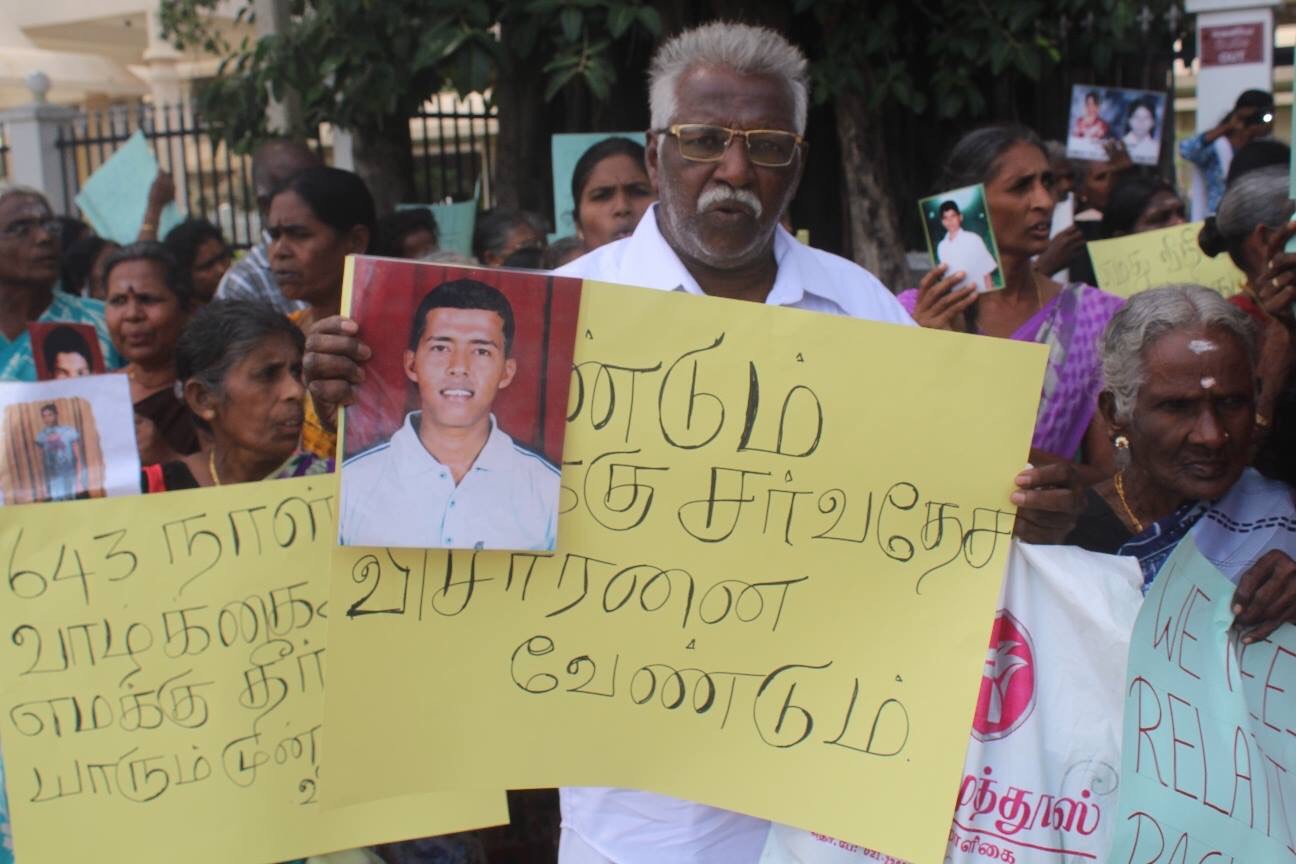 Relatives of the disappeared took to the streets more than 643 days ago across the North-East, calling for answers on the whereabouts of their loved ones. Whilst demonstrators have met with several government officials, including Sri Lankan president Maithripala Sirisena who pledged to meet their demands, none have been met.