02 March 2020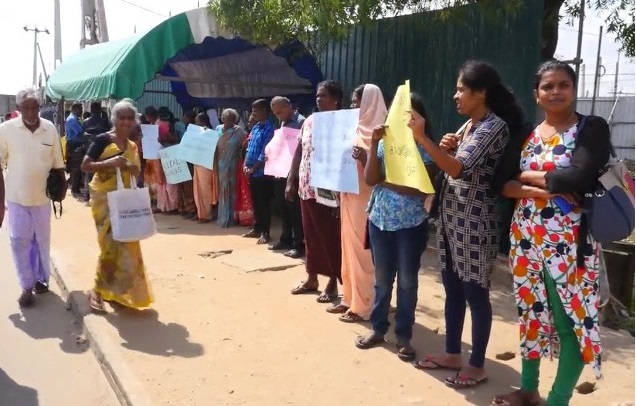 Tamil families of the disappeared continued their protests in Mannar last week, with a rally calling on the United Nations to ensure justice was delivered and the fate of their loved ones is determined.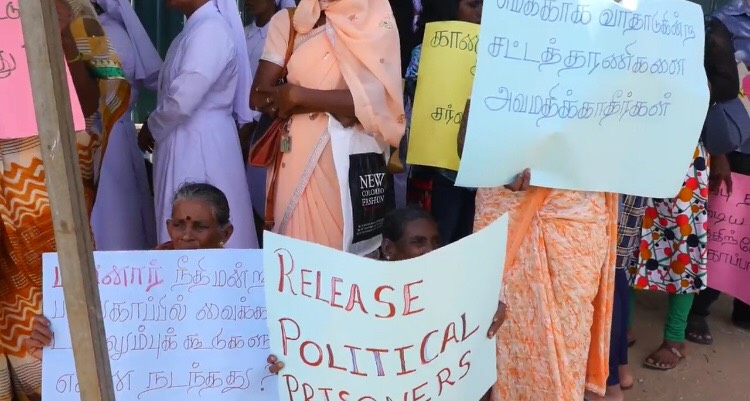 The rally, which took place last week, marched from the Mannar District Secretariat and ended near the Sathosa ground, where a mass grave was uncovered in 2018.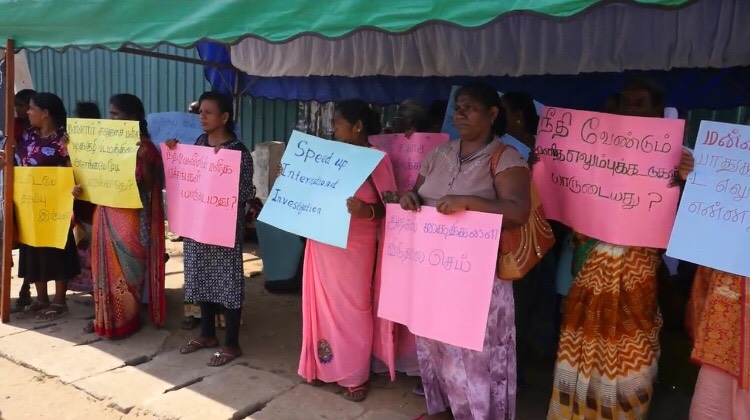 The protestors have joined other relatives of the disappeared, who have been protesting for years on the roadsides of the Tamil homeland, demanding information on their missing loved ones.
To date, no one has been held accountable for the disappearances.