30 May 2014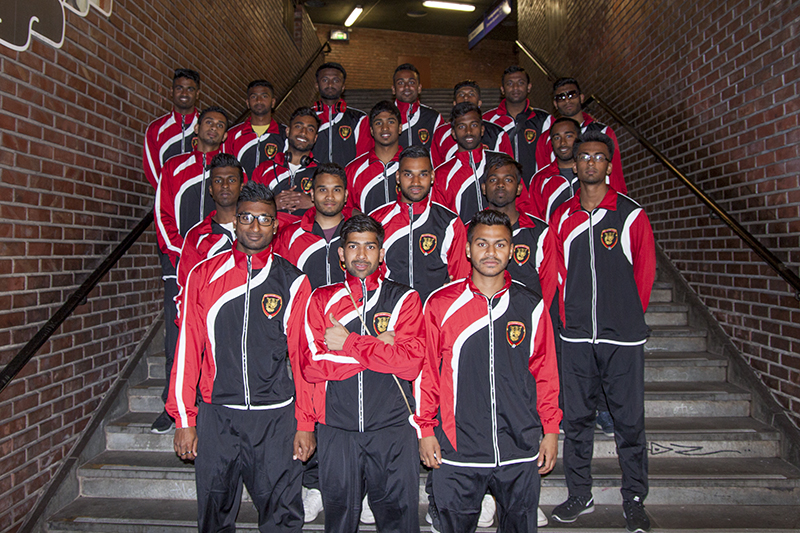 Picture: Tamil Guardian
The Tamil Eelam national football team has concluded its training camp in the Norwegian capital Oslo, ahead of the World Football Cup in Sweden, commencing on Sunday.
The tournament, organised by the Confederation of Independent Football Associations (ConIFA), will see Tamil Eelam, Aramean Suryoye, Ellan Vannin, Zanzibar, Sapmi, Abkhazia, Quebec, Kurdistan, Darfur United, Padania, Occitania and Nagorno-Karabakh, vie for the cup.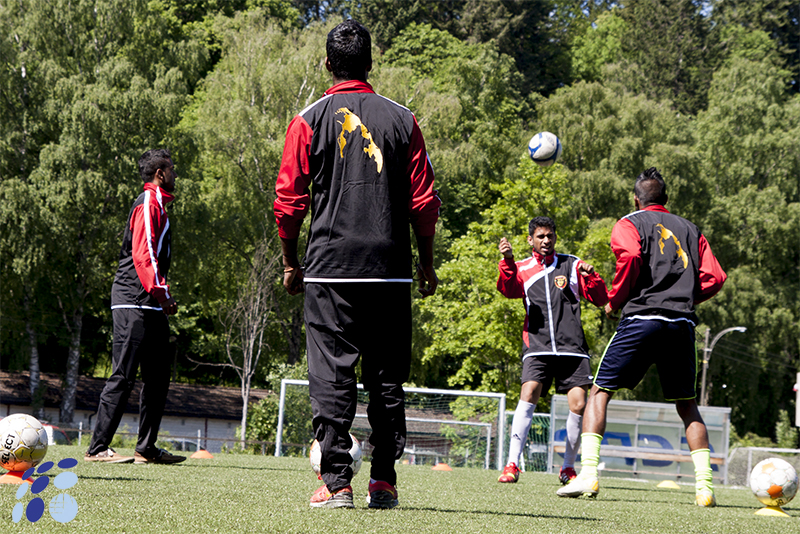 Picture: GTYL

Tamil Eelam spent a week at a training camp in Oslo, before their trip to Ostersund in central Sweden on Saturday.
The players also met with the Norwegian Tamil diaspora, spending time taking photographs with supporters, many of whom were young fans.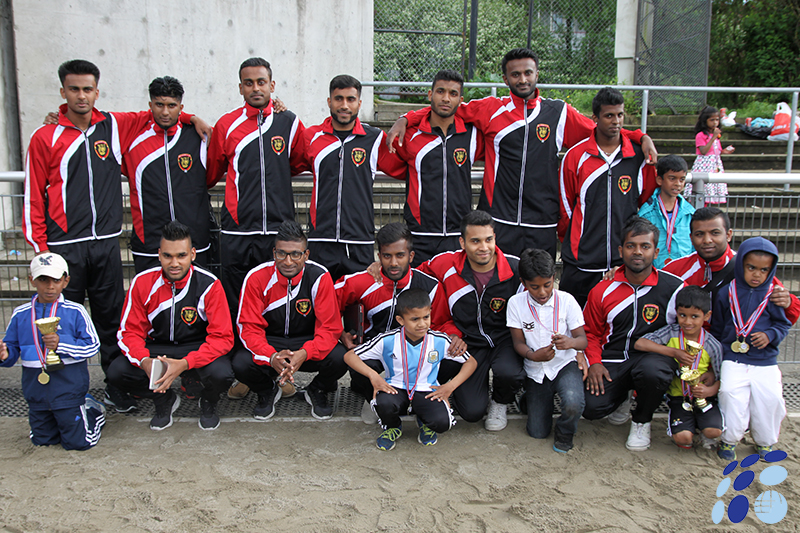 Picture: GTYL

The team will play their first match on Monday, against Aramean Suryoye, before their final match of the group stage against Kurdistan.
The manager of the team, Ragesh Nambiar, said that the players were raring to go.
"The players and staff are excited about this tournament and we want to build on our success from our 3rd place finish at the Tynwald Tournament last year. We hope the support from the Tamil nation will continue and carry us through this tournament," he said to the Tamil Guardian.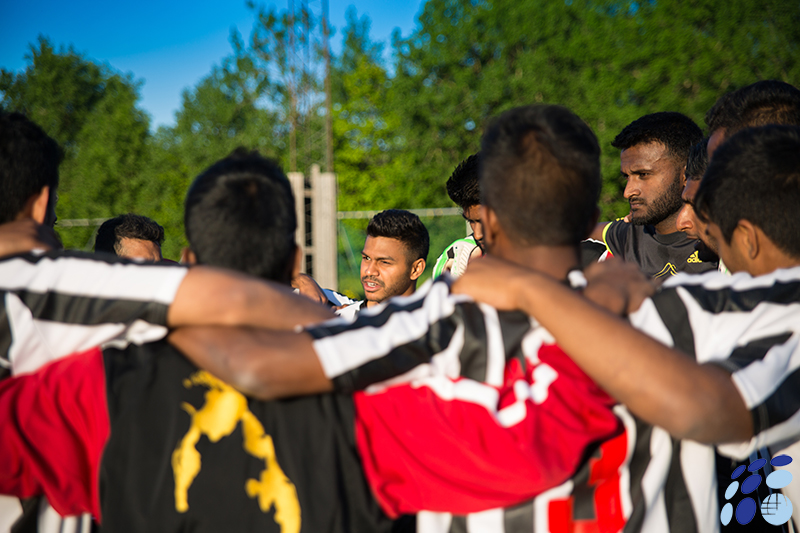 Picture: GTYL

Tamil Guardian will provide live coverage throughout the tournament, so stay tuned for more on the team and its progress!
See promotional video by ConIFA: