31 March 2018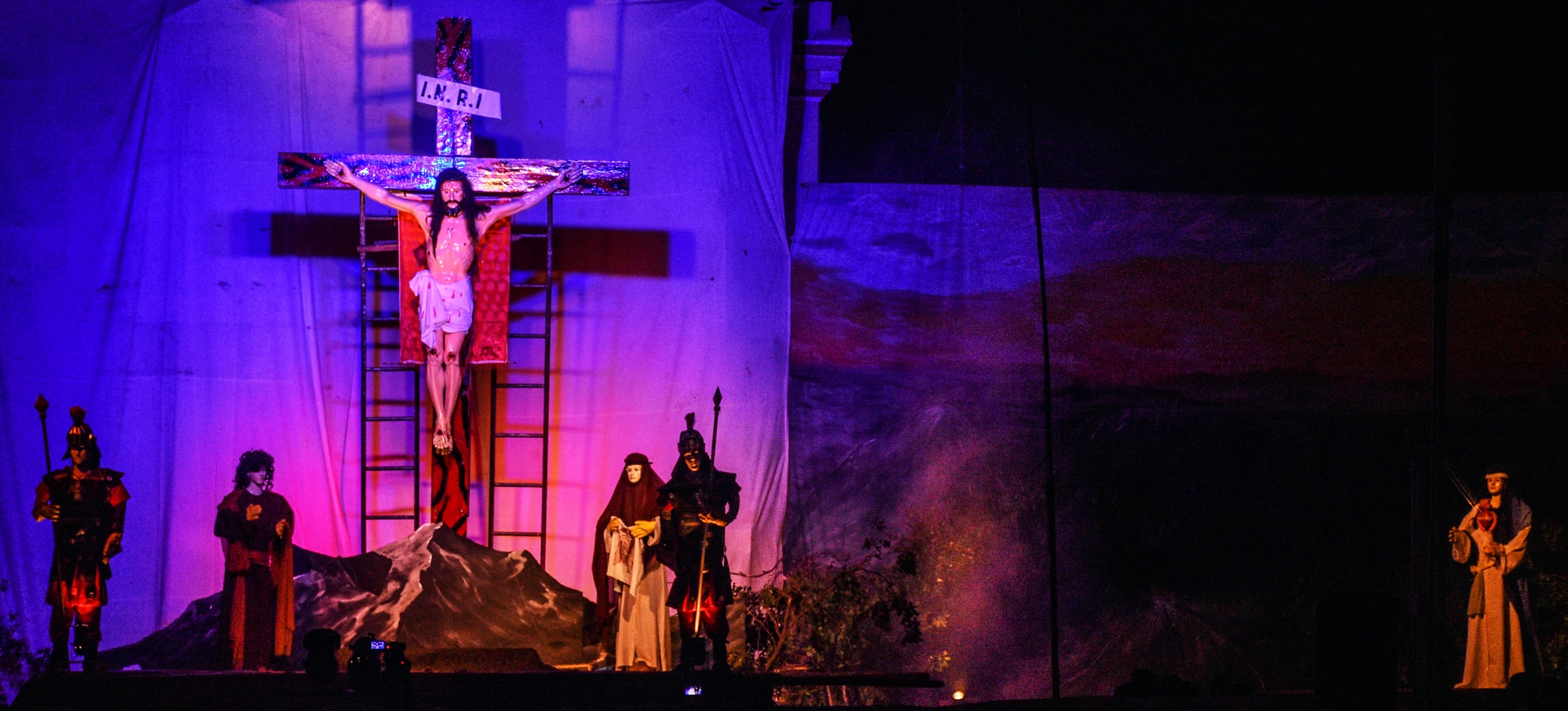 Tamil Christians across the North-East marked Good Friday yesterday as Easter Weekend gets underway around the world.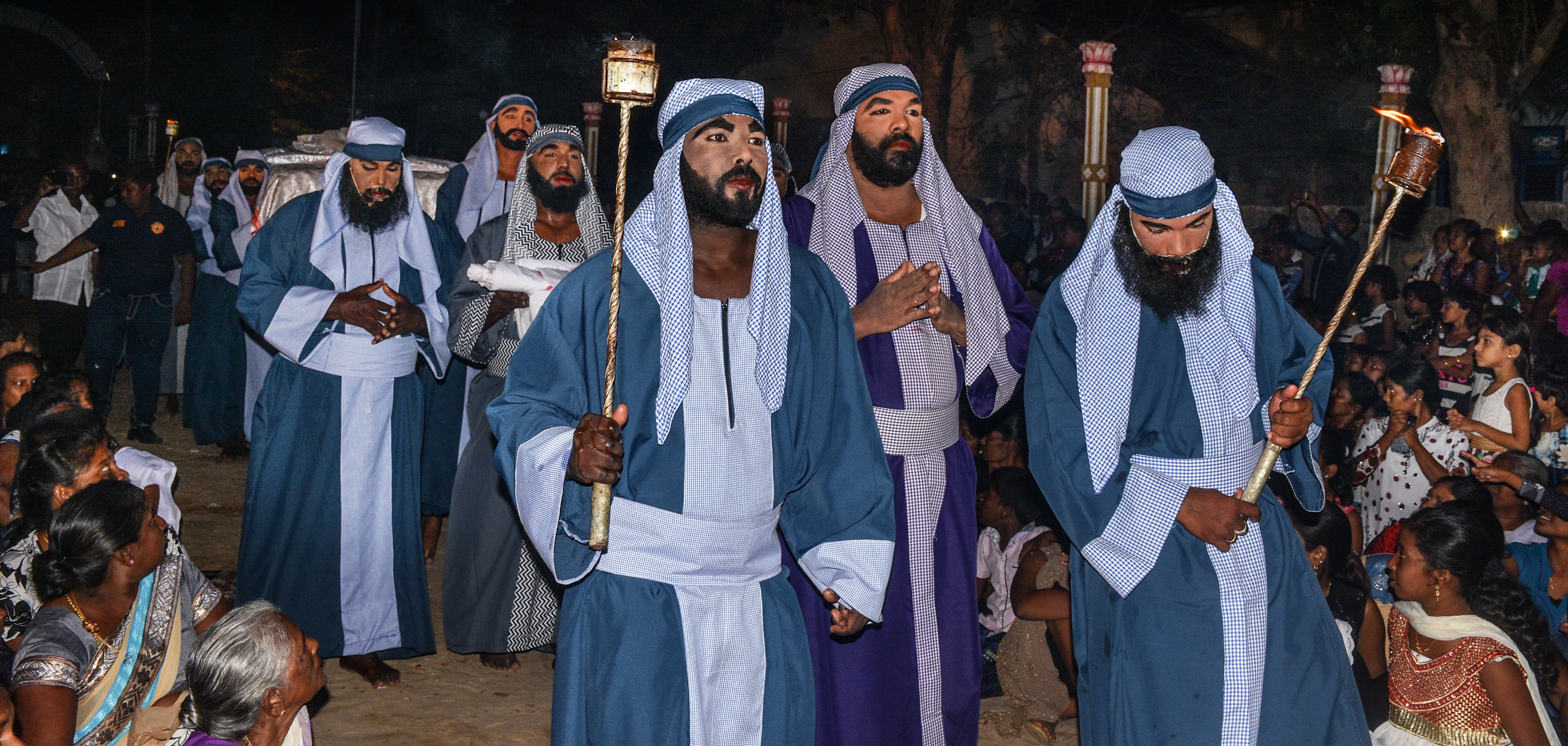 Good Friday, known as பெரிய வெள்ளி or 'Great Friday' in Tamil commemorates the crucifixion of Christ and his death at Mount Calvary.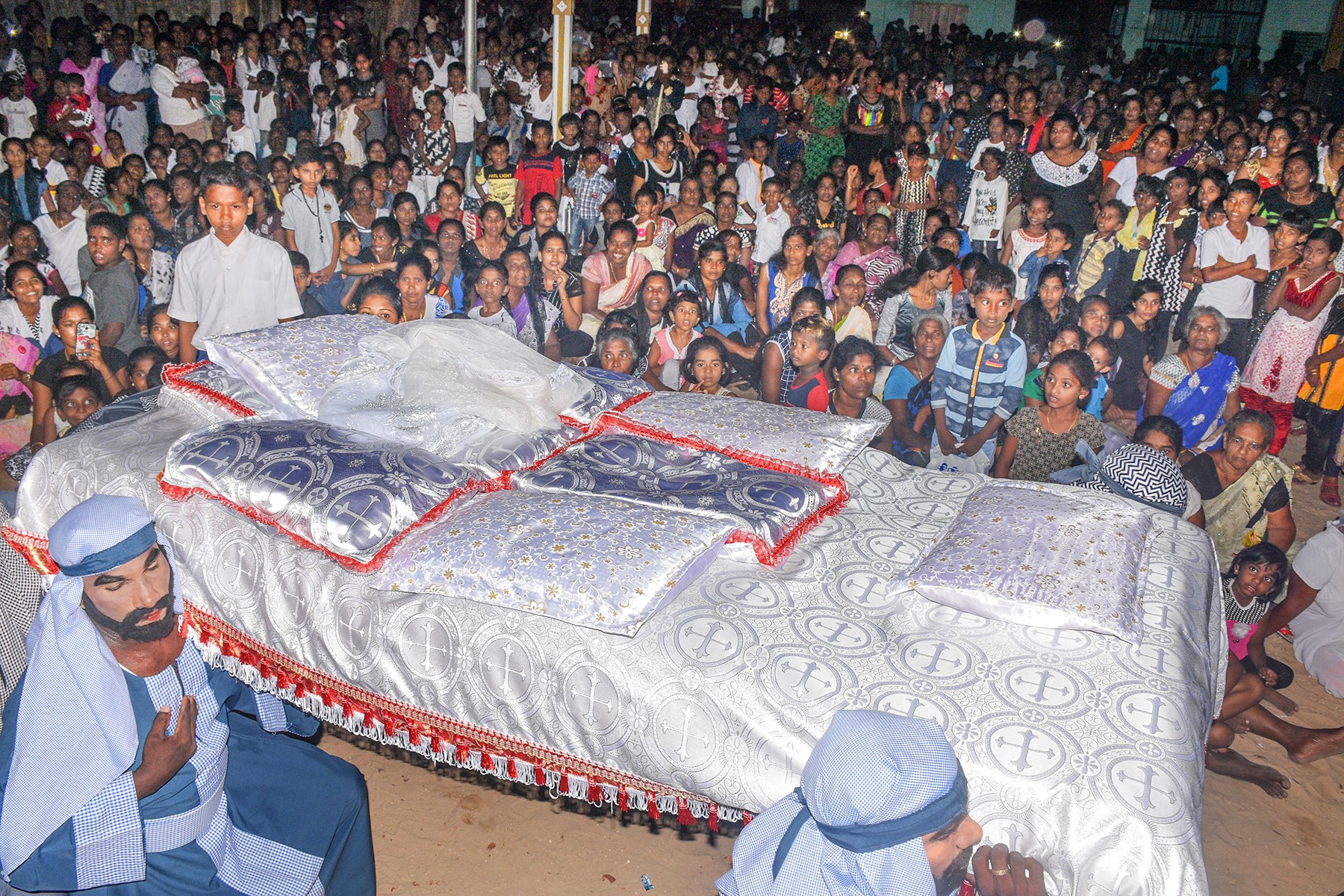 Churches in the North-East mark the day with a procession reconstructing the Way of the Cross - the path Jesus took on his way to crucifixion.
Photographs: St James' Church, Gurunagar - Jaffna (above); Our Lady of St. Victory's Church, Pesalai - Mannar (below).