03 December 2019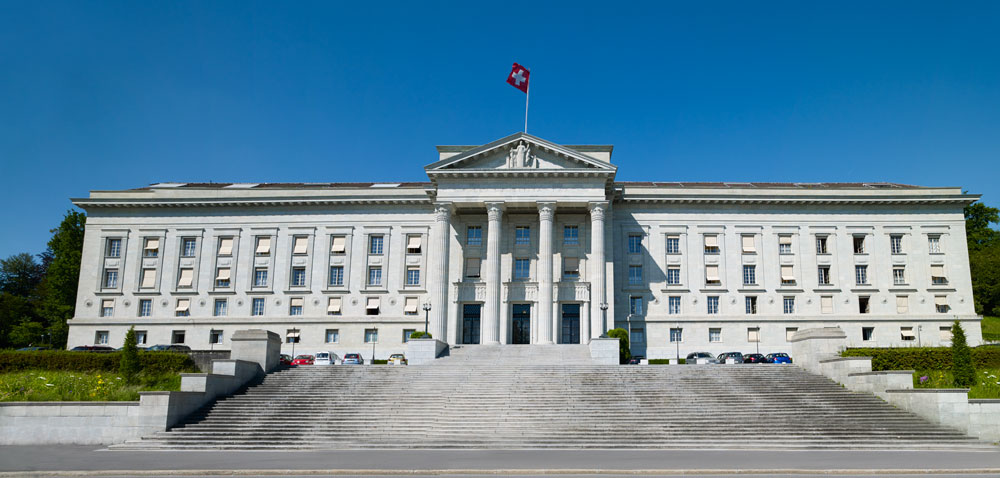 Switzerland's Federal Court has ruled that the Liberation Tigers of Tamil Elam (LTTE) is not a criminal organisation and that its primary goal was to establish an independent homeland, in a landmark ruling that has seen 12 Swiss Tamils acquitted of charges filed by the Office of the Attorney General (OAG).
In their ruling, which was made public earlier today, judges found there was not enough proof to consider the LTTE a criminal group under the Swiss penal code. 
The case looked in particular at Switzerland's Article 260ter, which was originally formulated to be applied to organised criminal groups but was also used against organisations such as al-Qaeda or the Islamic State (IS). 
However, a German-language press release from the court stated that the article was not created with regards to organisations that pursue other, although may commit acts of "terrorism".
With regards to the LTTE, the press release said the organisation's goals "included the leadership of a conventional armed struggle, the quasi-state administration of an area and the recognition of the independence of their ethnic community". "In view of the scope and diversity of non-criminal activities of the LTTE It is hard to say that a person who has collected money in their favour was assuming that their behaviour directly served a criminal purpose," it added.
See the full text of the press release here.
The ruling follows a decision made in June last year, which found no hierarchical link between the LTTE and diaspora-based World Tamil Coordinating Committee (WTCC).