07 May 2019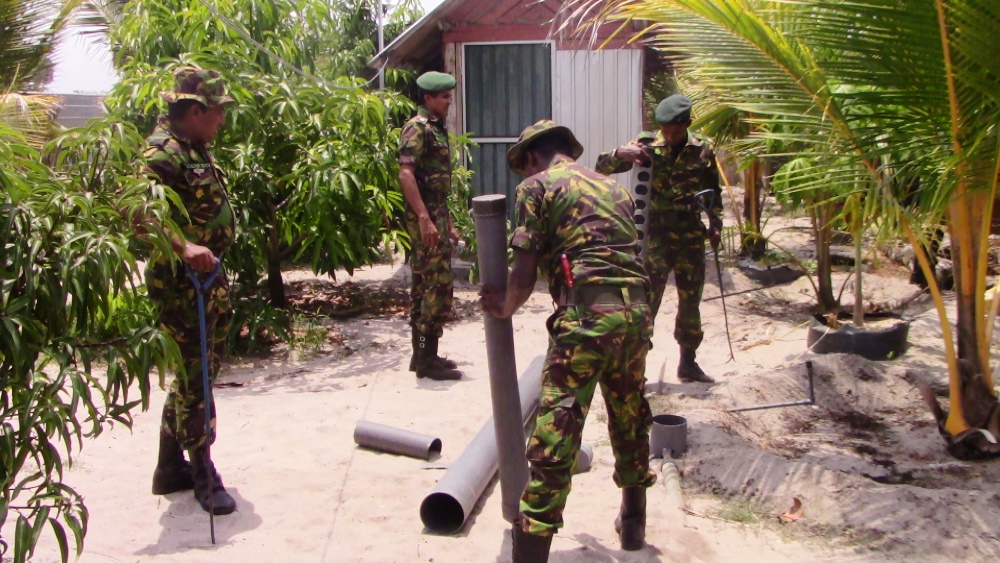 Sri Lanka's Special Task Force (STF) said it had uncovered 'training camps' in Kathankudy and Omadiyamadu, used by Islamist extremist suicide bombers responsible for the Easter Sunday bombings.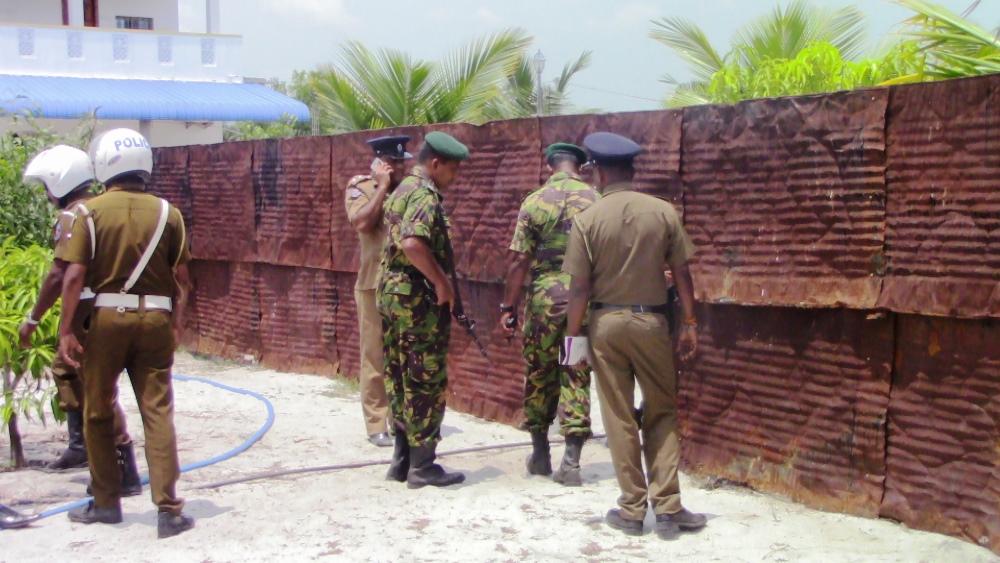 The camp, reportedly located in Manmunai, Ollikilam in the Kathankudy area, was uncovered on Sunday.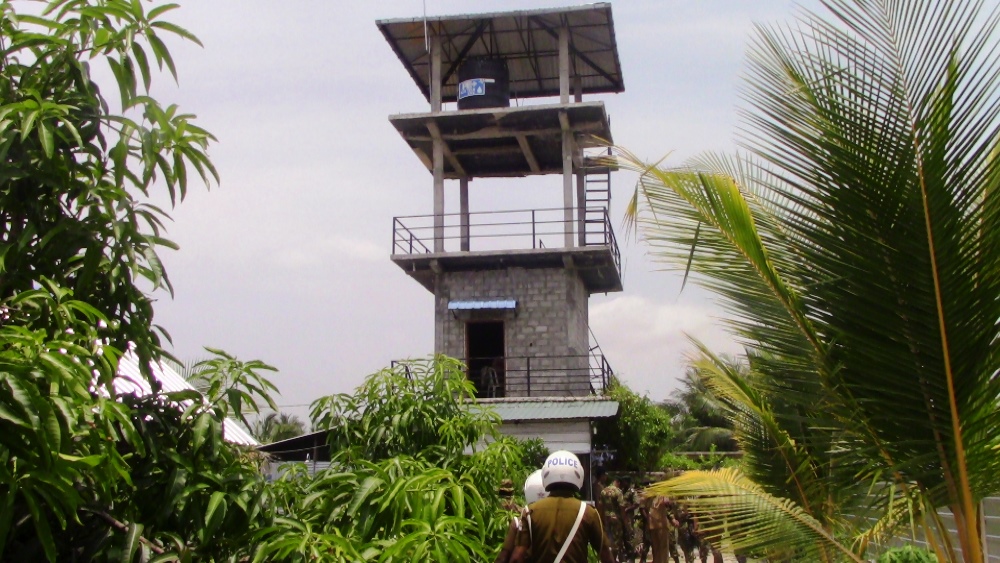 According to the police the location was disclosed by a detainee. 
Security forces also reported finding a camp in Omadiyamadu, a border village between Batticaloa and Polonnaruwa, which they say was used by Zahran who bombed the Shangri-La hotel.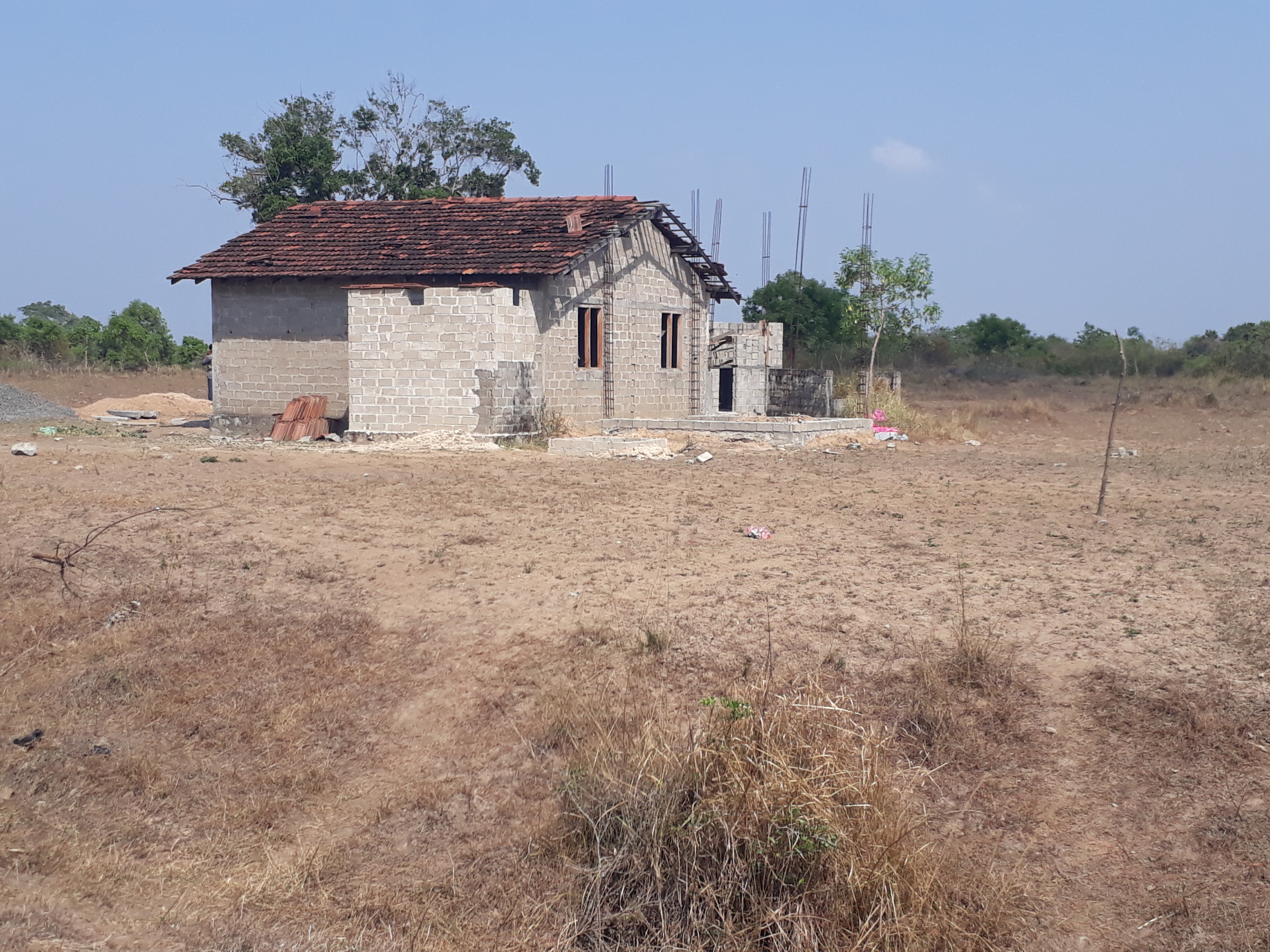 The camp, which includes an underground bunker, is situated on the Mahaweli region and was leased out to an Islamist extremist, police said.