18 September 2018
The Sri Lankan military carried out a series of mock raids in the East this week, alongside troops from Sudan and Indonesia, despite concerns over human rights abuses committed by Sri Lanka troops.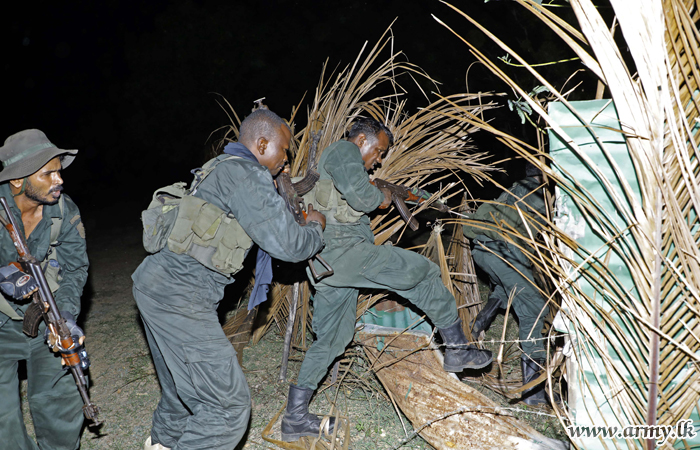 The raids, conducted as part of a military exercise entitled 'Cormorant Strike - 2018', saw troops simulate operations in the Kudumpimalai (Thoppigala) region.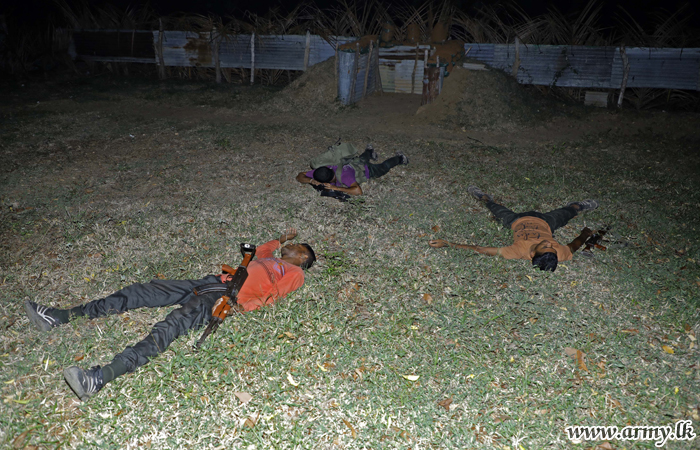 The exercises involved "simulated raid operations to take on some enemy hideouts" and using "unconventional methodologies [to storm] the hideouts in the deep jungles".
 Sri Lanka has been growing its international military relations with several governments across the world, despite continued concerns of human rights abuses committed by Sri Lankan troops.