17 May 2018
Stories of Mullivaikkal, a collection of stories showcasing the individual strength and resilience of survivors of the final phases of the war, was released by the Adayaalam Centre for Policy Research on Tuesday.
The book launch which took place at the Jaffna Public Library began with the lighting of lamps, to commemorate the victims of Mullivaikkal.
Adayaalam's Research Director, Dharsha Jegatheeswaran, and Senior Researcher, Anushani Alagarajah, introduced the stories, part of the organisation's wider 'Stories of Resilience' project.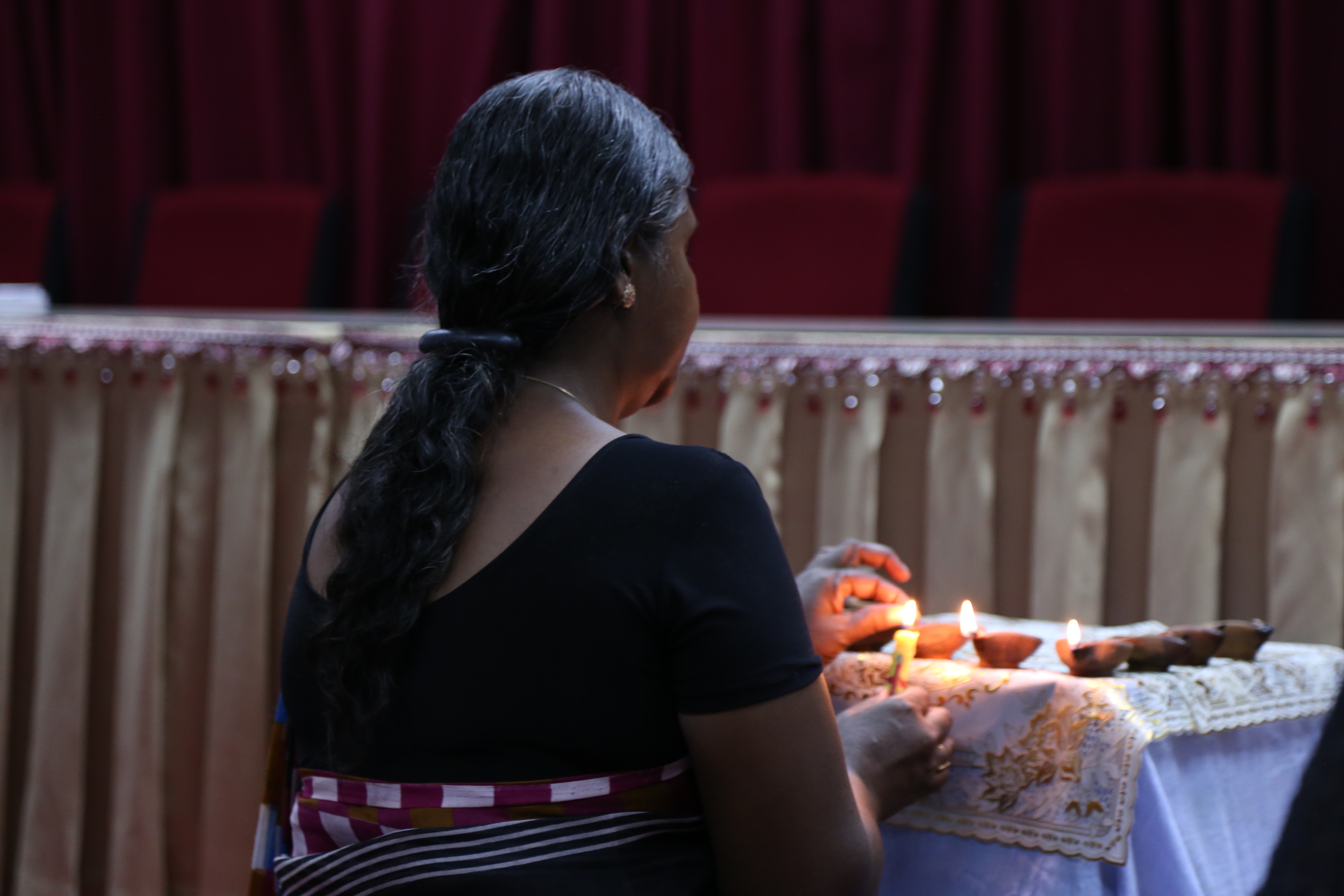 "This series presents alternative narratives from survivors of Mullivaikkaal which does not narrow their lived experiences to helpless victimhood but rather promotes and accepts their agency. We hope that this series will raise awareness about the struggle and resilience of the survivors of the last phase of the war and broaden the conversation about assisting those who suffered mass atrocities during the end of the war." (Adayaalam, Stories of Resilience)
Inaugural copies of the book were presented to the event's chief guests, who included representatives of the Kilinochchi disappearances protest and representatives of displaced families from high security zones in the North, as well as local civil society and media representatives.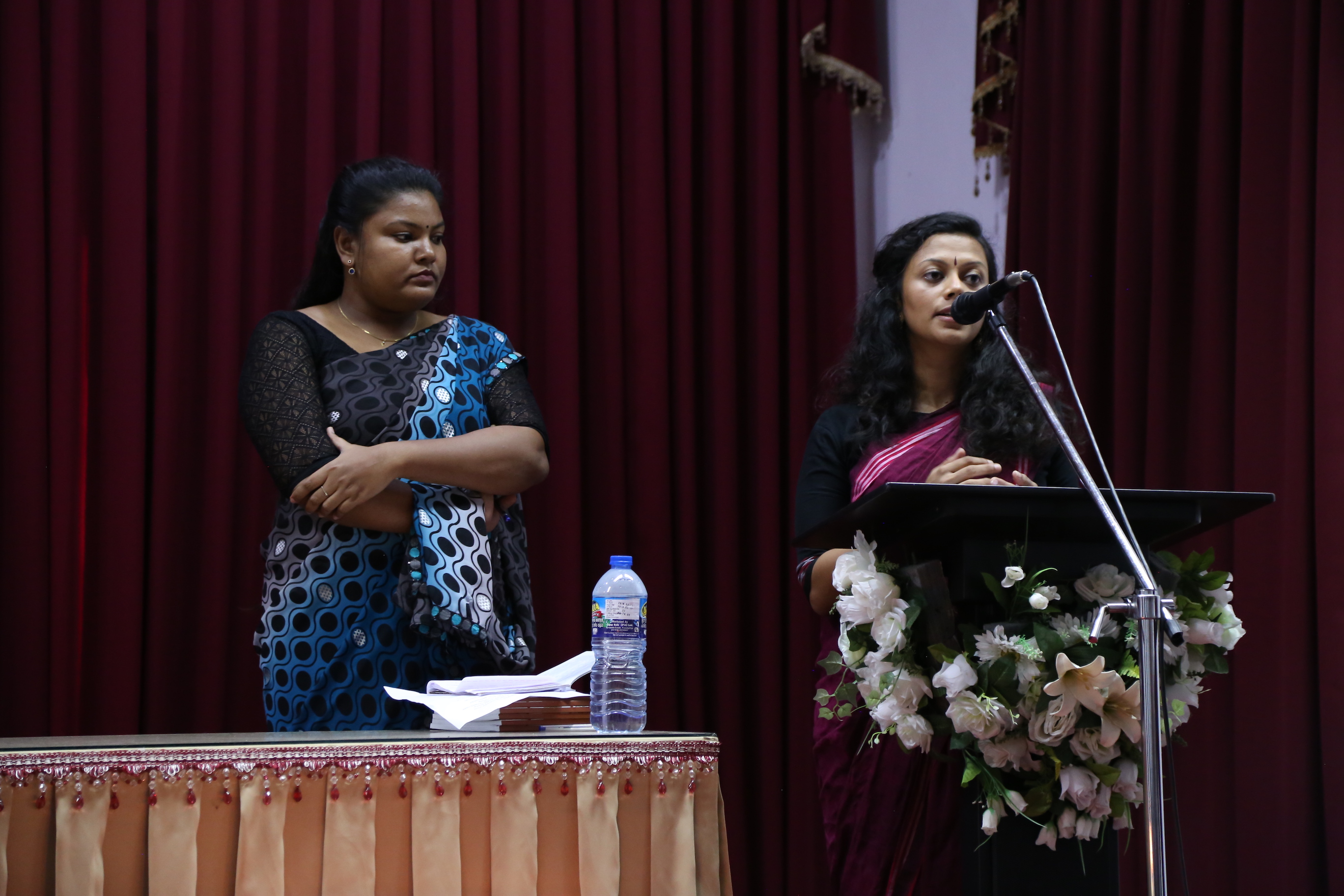 Speakers at the event spoke broadly about the continued struggle for Tamil rights, accountability and justice on the island and the importance of documentation projects like Stories of Mullivaikkal.
Sukanthini Theiventhiram, a disappearances activist and member of the Centre for Human Rights and Development spoke about the protests in the North-East as a means of continuing the Tamil struggle.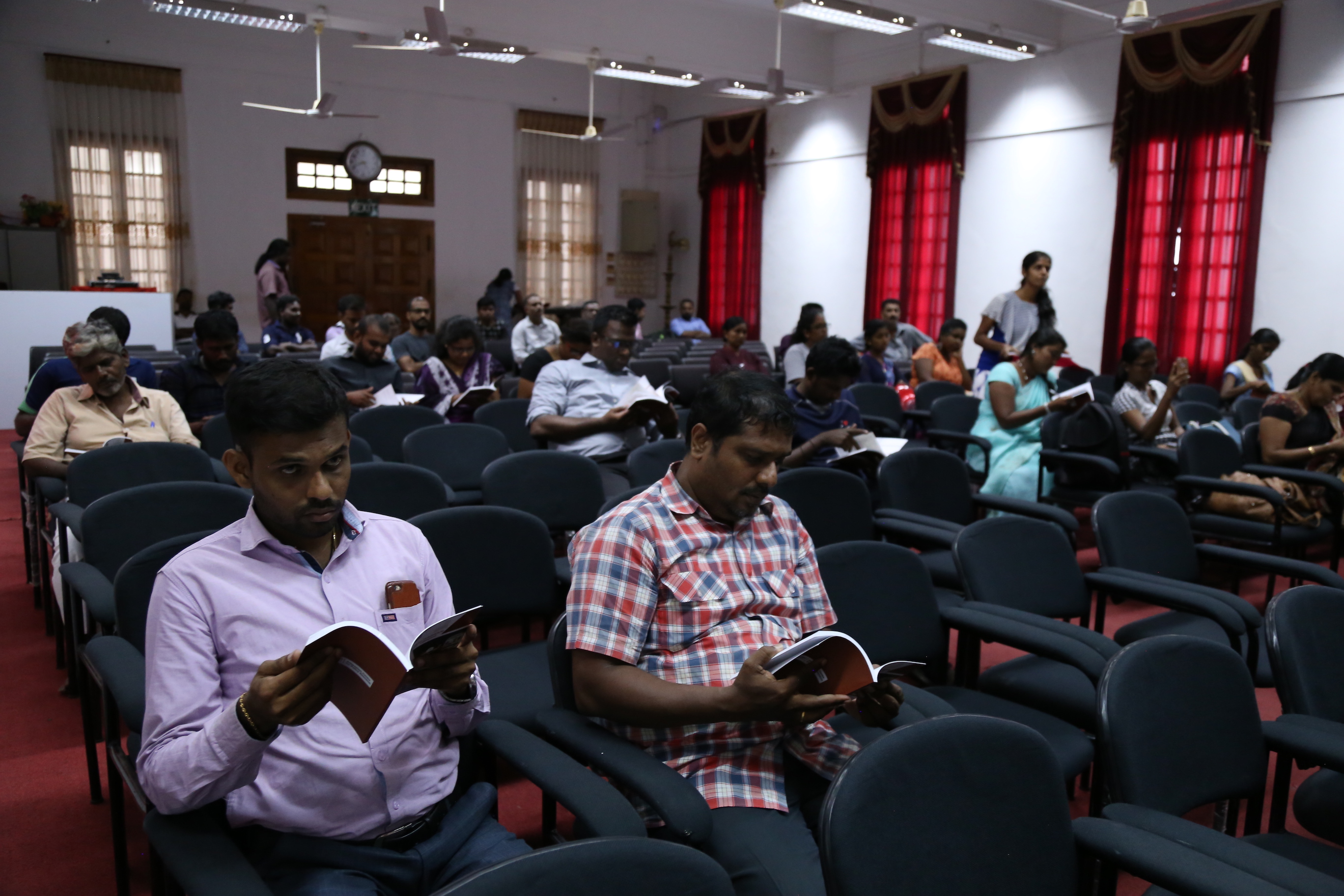 Jaffna-based journalist, Shalin Uthayarasa spoke on the importance of documenting memories as a form of preserving the Tamil nation and as a resistance to oppression, militarisation and Sinhalisation.
Ranitha Mayooran, a lawyer from CHRD also spoke about the importance of documentation, not only as a means of preserving the truth for future generations, but also for preserving evidence for any future accountability mechanisms.
See here for the online versions of Stories of Mullivaikkal.