26 November 2019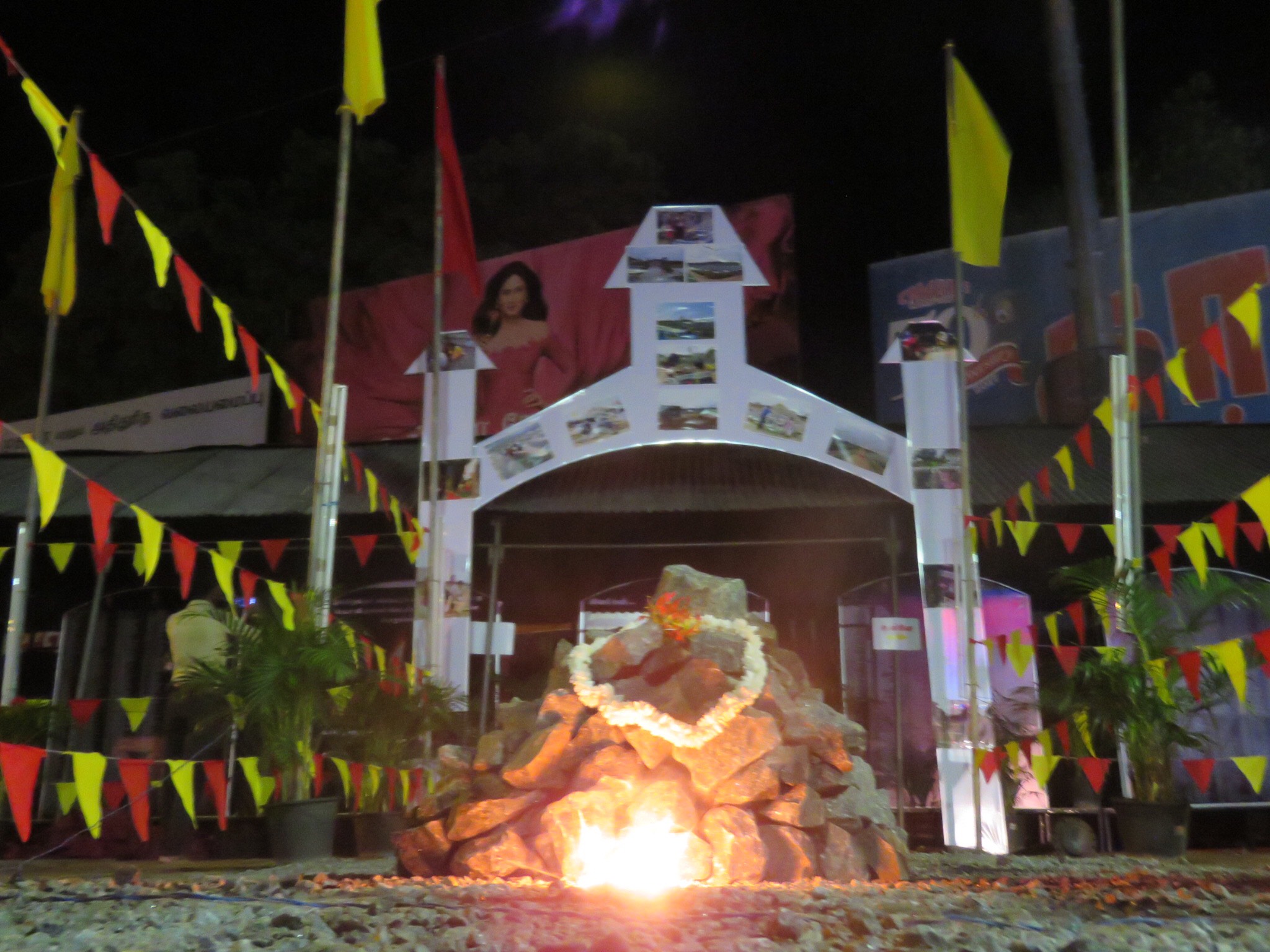 Stones inscribed with the names of 25,000 Tamil liberation fighters were erected in Jaffna earlier today, as Tamils in the homeland and around the world prepare to mark Maaveerar Naal.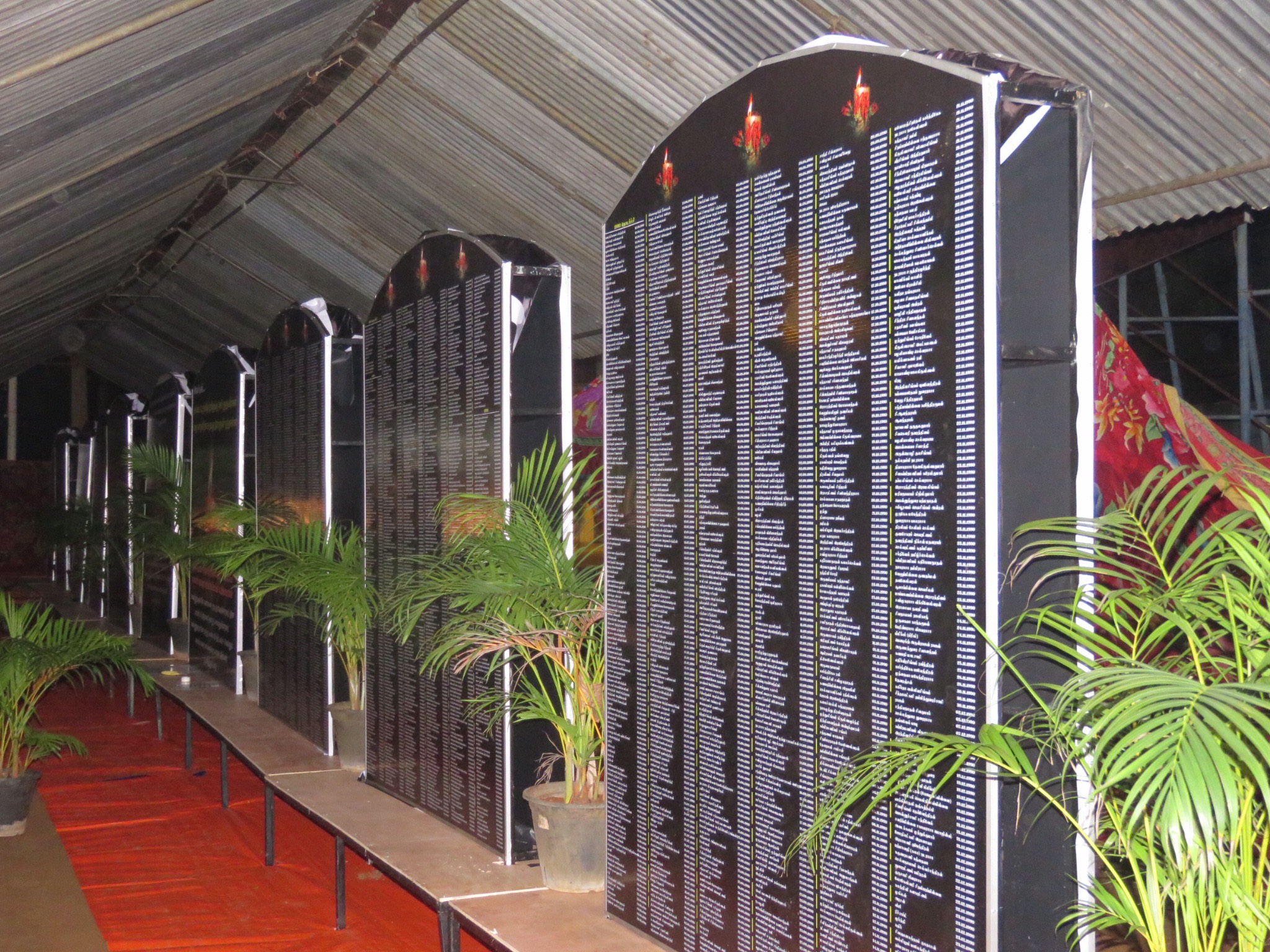 A ceremony was held in Nallur earlier today, with the lighting of a flame and placing a flower garland around destroyed tombstones, as preparations continued for tomorrow. The stones were constructed through a collaborative project from the Tamil National Peoples' Front and tamil civil society activists.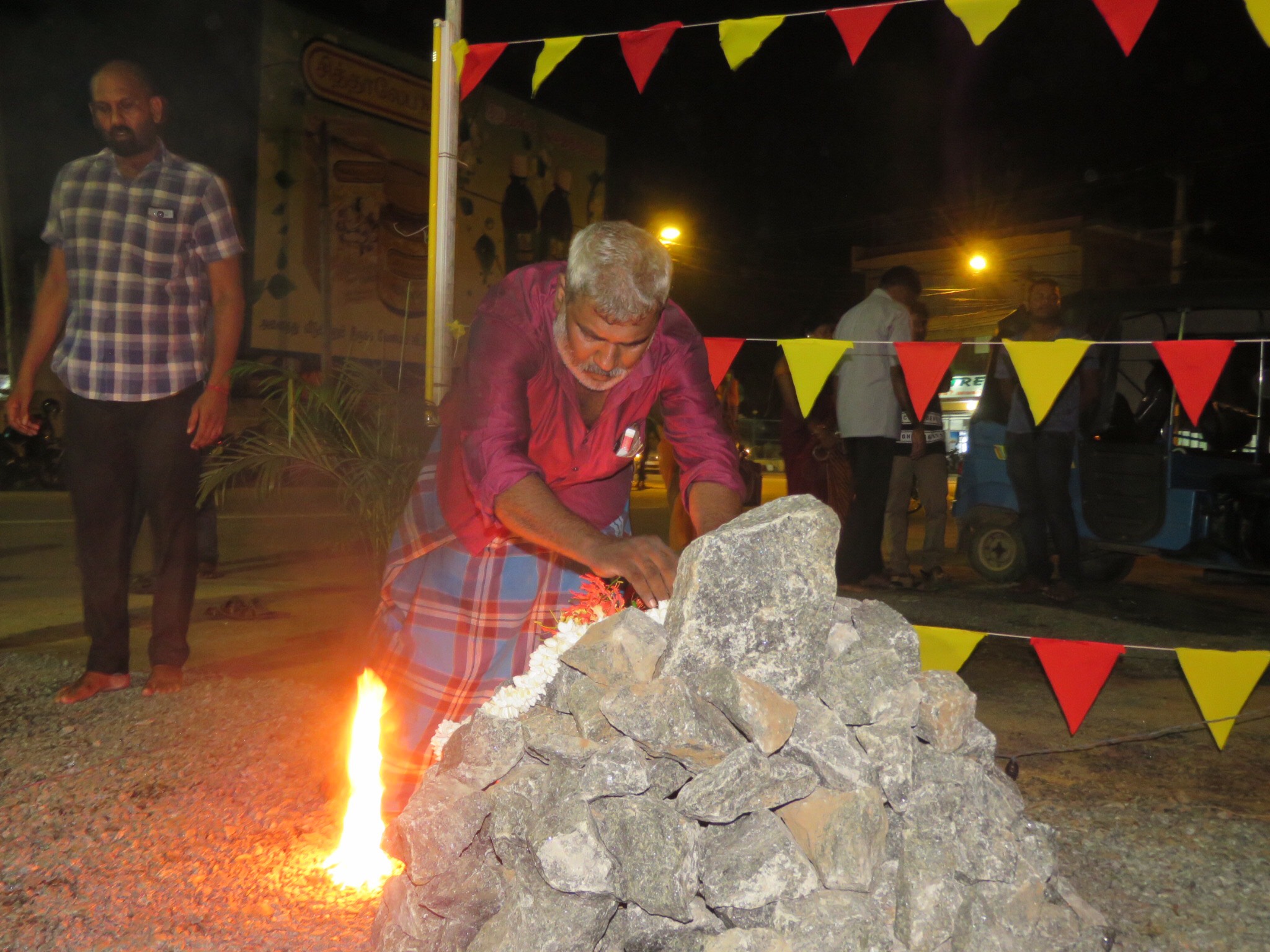 Novemeber 27th, which has been marked as Maaveerar Naal – or Heroes' Day – will see Tamils across the North-East and in the diaspora commemorate fallen fighters in the Tamil struggle.