26 September 2018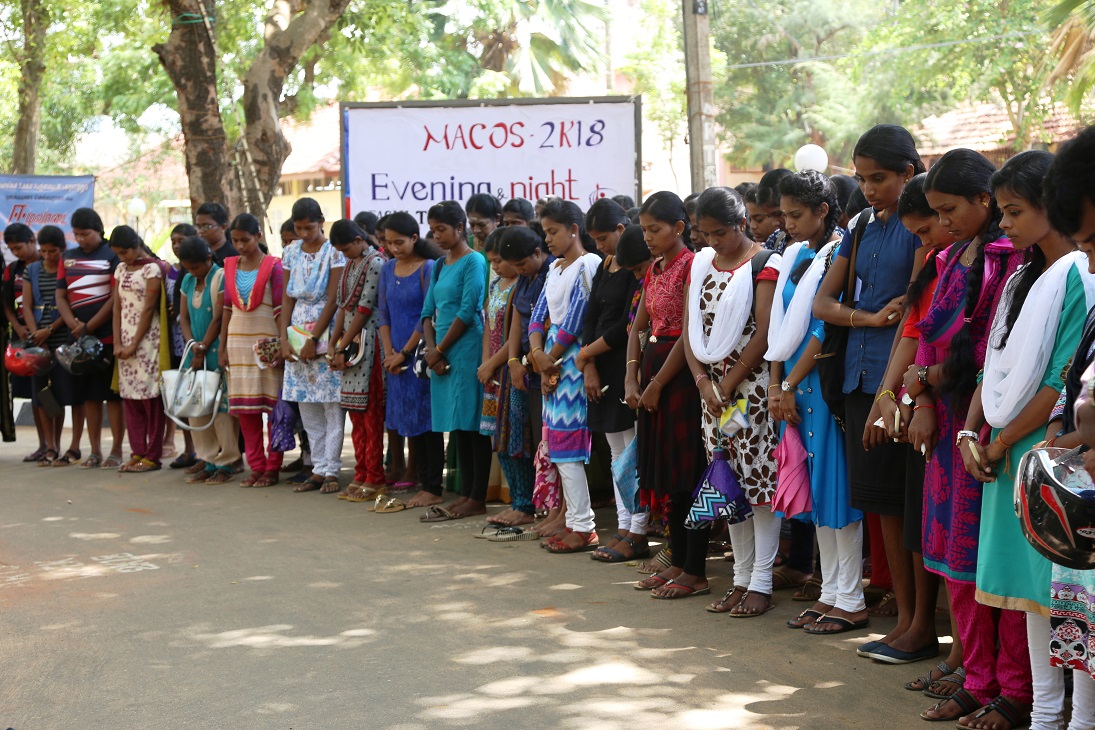 Students and faculty members at the University Jaffna gathered at the campus grounds this morning, to mark the passing of Lt Col Thileepan, a senior political LTTE leader who fasted to death 31 years ago.
As crowds gathered Thileepan's famous 1987 speech, where he laid out his demands to the Indian government, was also played on a screen to the audience, as well as a speech by LTTE leader V Prabhakaran.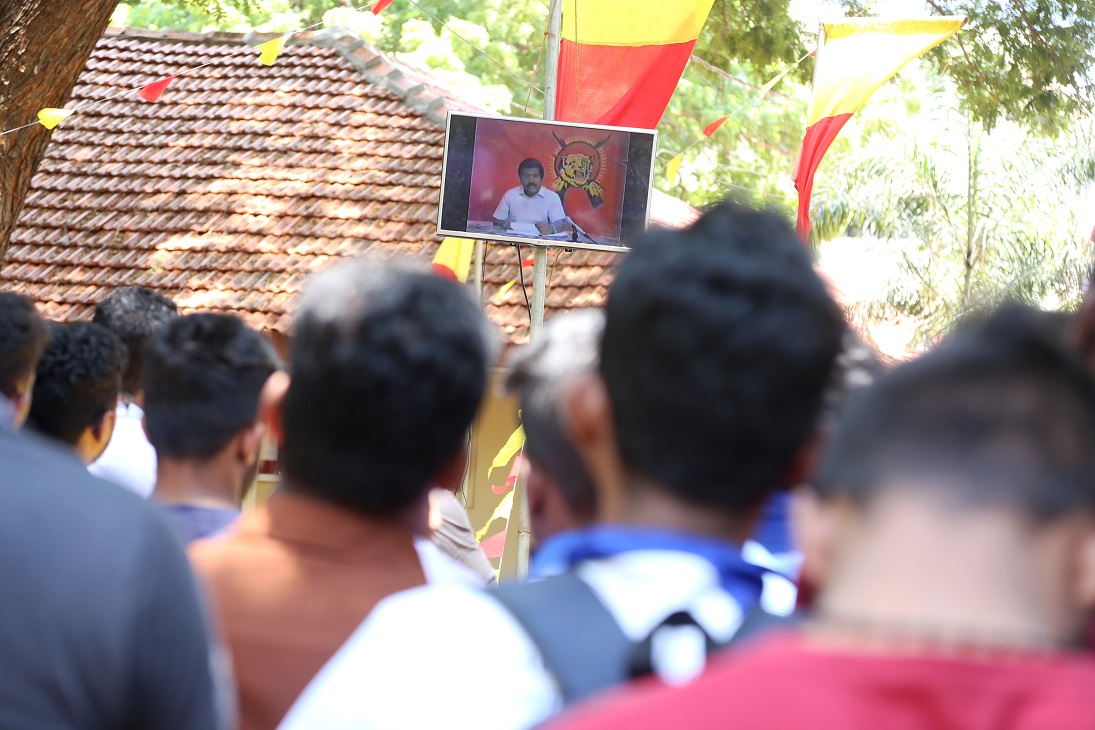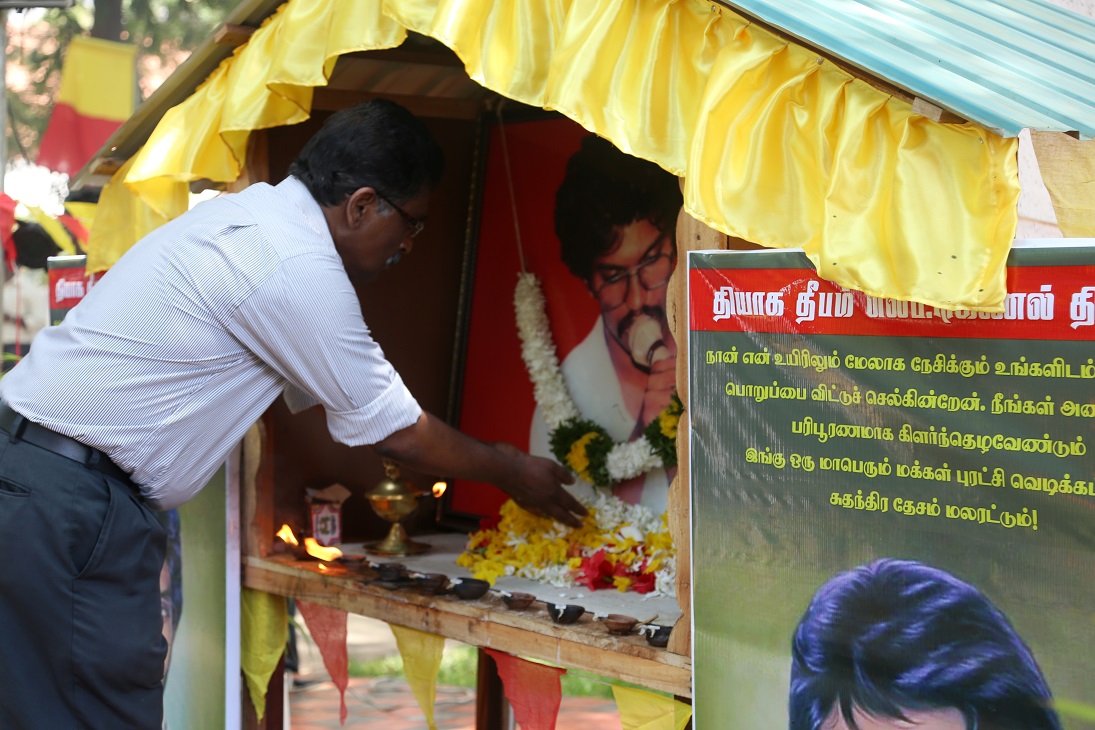 Hundreds of people gathered at the campus, where a memorial had been constructed in remembrance of Thileepan.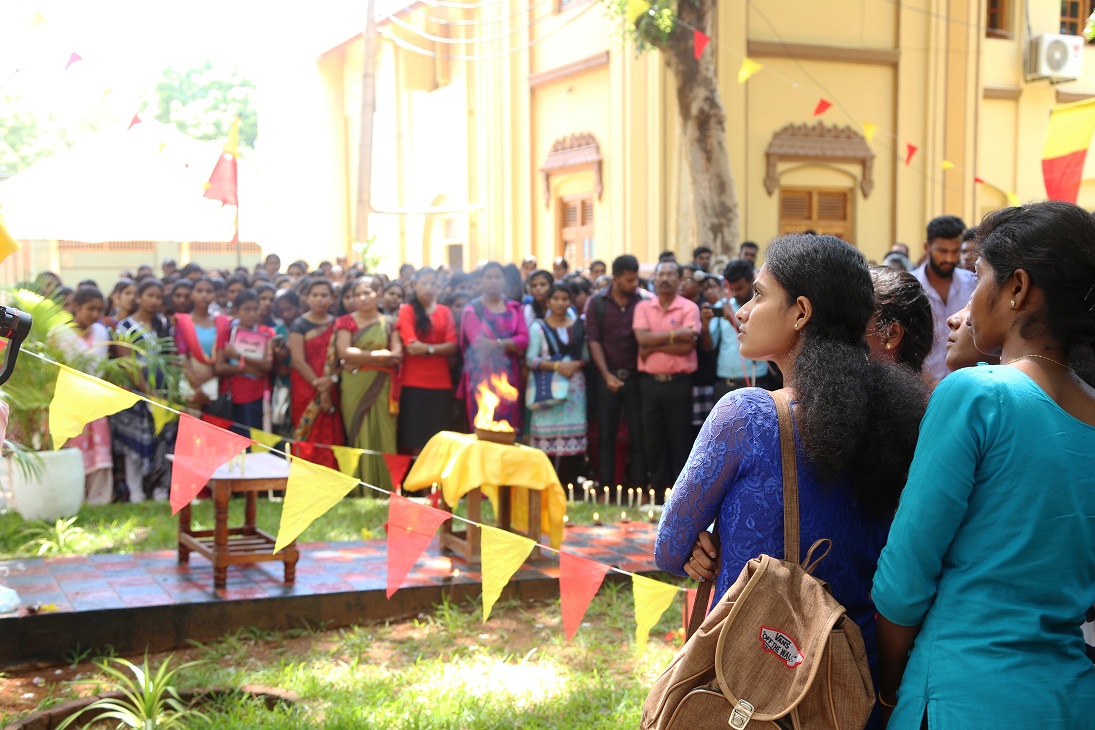 Those in attendance lit candles and laid flowers before a portrait of Thileepan.