10 March 2020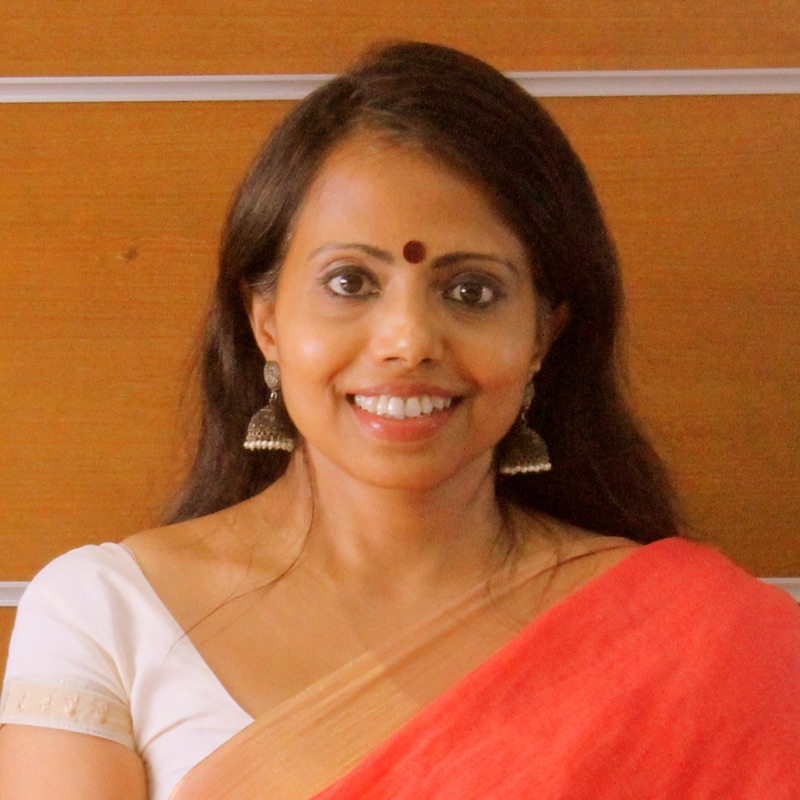 Ambika Satkunanathan has resigned from her post as the Commissioner of the Human Rights Commission of Sri Lanka (HRCSL) in an announcement she posted online, effective from Saturday morning
Satkunanathan, a lawyer and human rights advocate, submitted her resignation to Sri Lankan president Goatabaya Rajapaksa on the 26th February and officially resigned on the 7th March 2020. 
On Saturday, she issued a statement on her Twitter account stating it was a "privilege to have had the opportunity to serve the people of Sri Lanka as Commissioner and to play a part in protecting and promoting human rights, for which I am grateful" and explained that her four and a half year experience as Commissioner of the HRCSL "reinforced the importance of the role of independent commissions."
"While there is speculation in the media about the motives of my resignation, me decisions pre-dated these current developments and I carefully considered the decision to resign for over six months," she added. 
She has been involved in working with the United Nations offices in Sri Lanka, namely as the national legal advisor to the High Commissioner for Human Rights and Office of the Senior Human Rights Advisor and national consultant on gender integration/evaluation at the Office of the Resident Coordinator.
On what is next for Satkunanathan, she stated,
"I currently have several opportunities, including an offer from a political party that has requested me to contest. I am yet to take a firm decision as to how I will proceed, but I remain committed to contributing to the country."
See her full statement here.