06 November 2019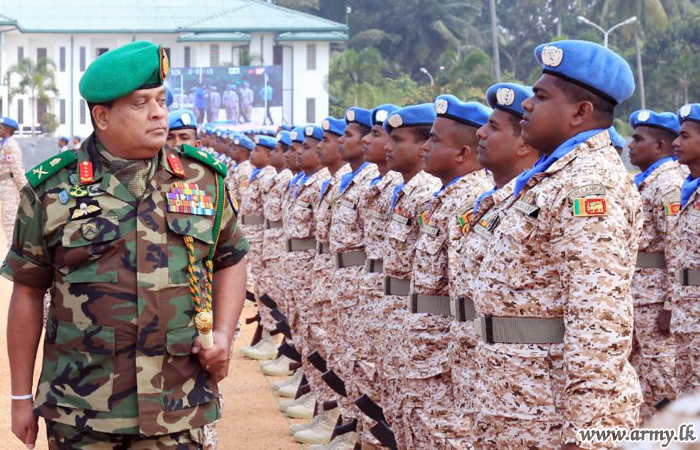 Accused Sri Lankan war criminal Shavendra Silva saw off a contingent of soldiers heading for a UN peacekeeping mission to Mali this morning, despite the global body announcing last month it would ban all "non-essential" Sri Lankan troops.
The contingent of 243 Sri Lankan Army personnel of the Combat Convoy Company (CCC) is scheduled to depart to Mali later this month, according to an official military website. The first group of 43 soldeirs will leave on 12 November and the remainder of 200 personnel are set to depart on 13 November.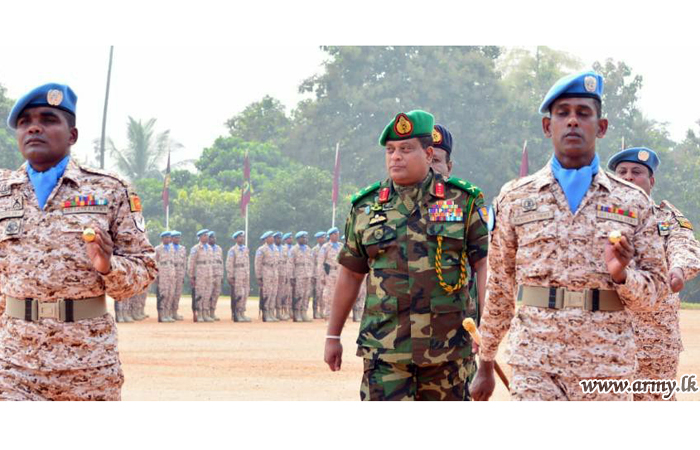 The announcement comes despite the UN stating that in response to the appointment of Silva as head of the Sri Lanka's military, they would not be calling on any further Sri Lankan troops to serve as peacekeepers.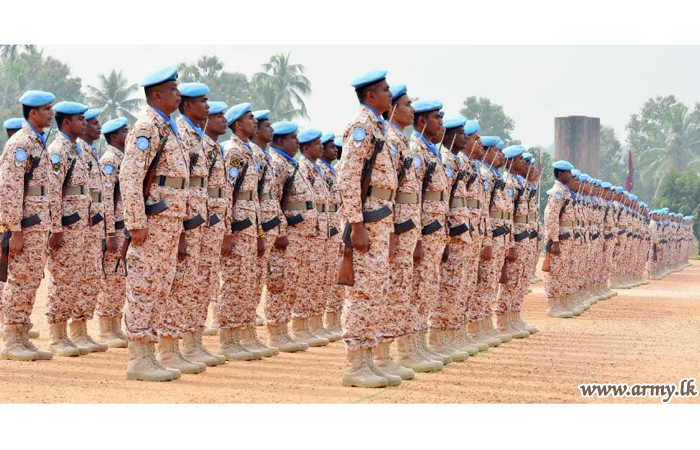 Silva headed Sri Lanka's 58 Division, an army unit which has been accused of mass atrocities and violations of international law during the 2009 military offensive that saw the killing of tens of thousands of Tamils. The 58 Division has been accused of repeatedly bombing hospitals, widespread sexual violence, torture and the execution of surrendering Tamils. His appointment sparked international condemnation earlier this year.
Read more on Silva in our feature here: Shavendra Silva - 'the most wanted man in Sri Lanka'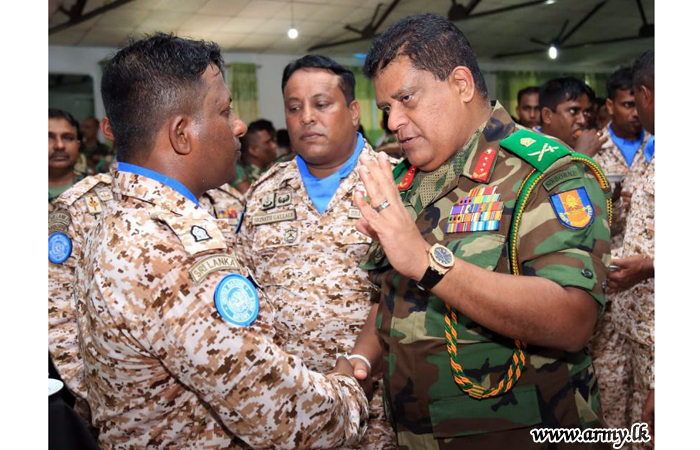 The United Nations has ben approached for comment.