07 May 2018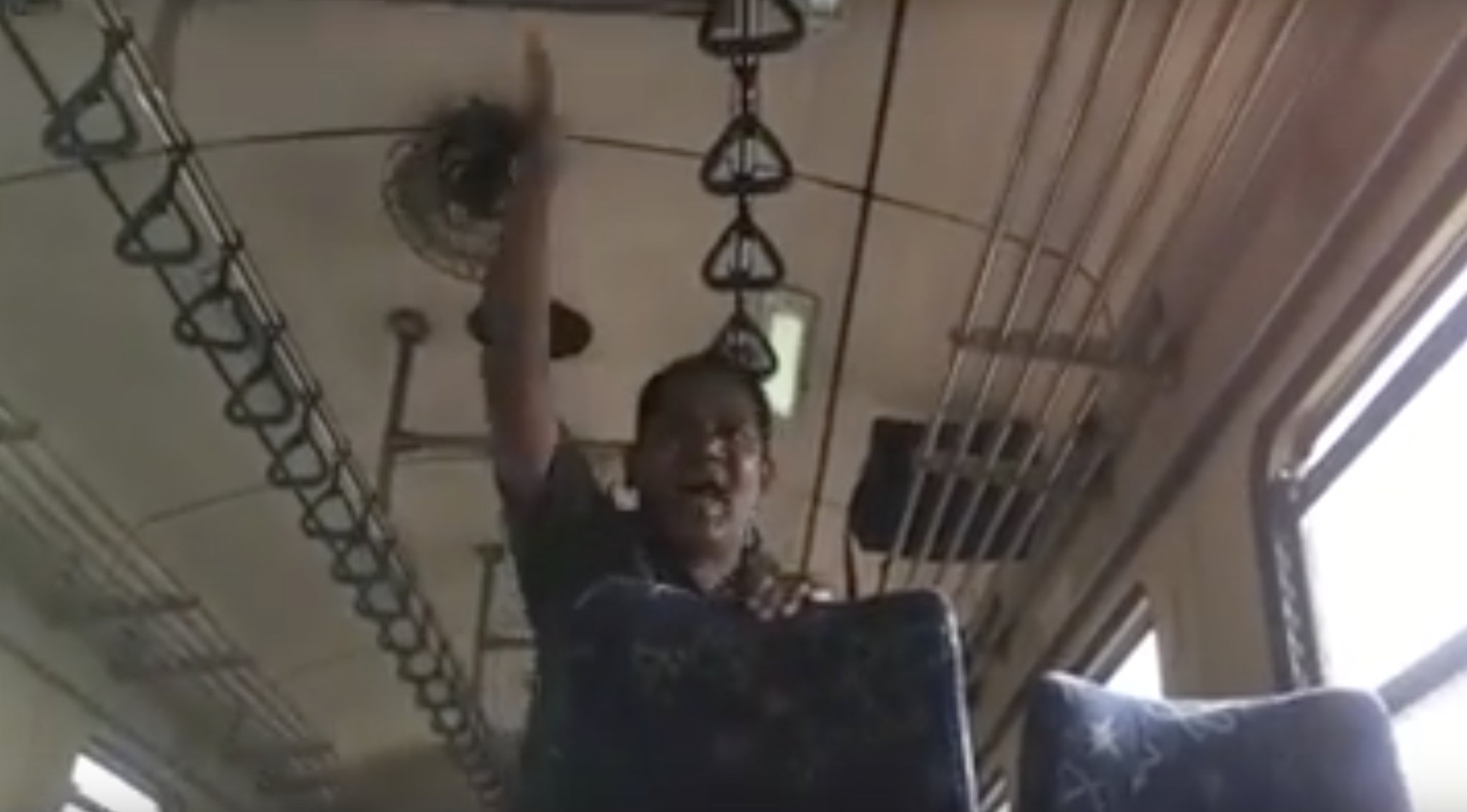 An attendant on a North-bound train sexually harassed a Tamil woman and racially abused, and attempted to physically attack, male Tamil passengers who tried to intervene.
The attendant on Train 4077 from Mount Lavinia to Chunnakam on Monday moved seats behind the woman and groped her. The woman moved seats to which the attendant followed her.
Other passengers intervened when the woman shouted, following which the attendant became more aggressive and racially abusive towards the male Tamil passengers.
"You Tamils can't do anything" the attendant said when the passengers said they would go to the police, "I'm the owner here."
As well as abusing the passengers with Tamil and Sinhala obscenities the attendant physically pushed an older man and attempted to hit a younger Tamil man, shouting at them both to return to their seats, saying "go away you Tamil c**ts".
There were no senior staff to complain to on the train although the passengers filed a complaint with the station master at Jaffna Railway Station. The incident took place between Chavakachcheri and Jaffna between 3.30pm and 4pm.