18 November 2018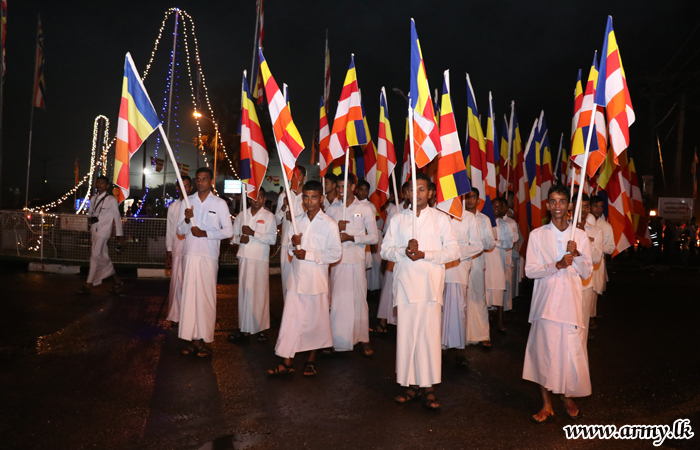 Sri Lankan troops reportedly "threw their full weight behind" a series of Buddhist ceremonies in Jaffna and Kilinochchi last month, as the military continues to assist in attempts of further Sinhalisation of the largely Tamil North-East.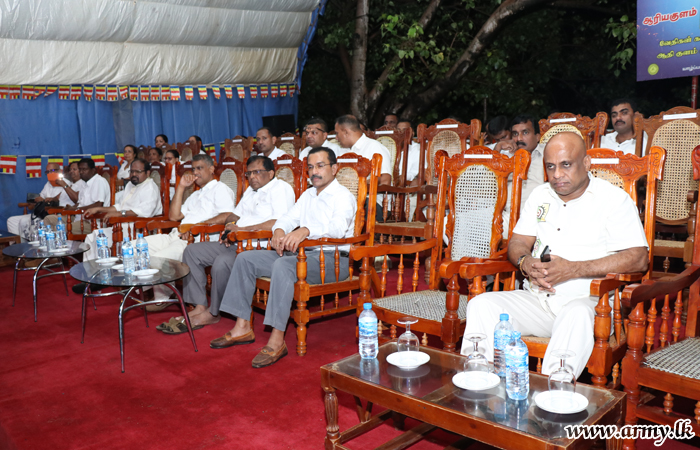 An official Sri Lankan military website said that troops from the 51 Division and the 512 Brigade supported events at the Jaffna Sri Naga Vihara and the Mankulam Sri Sugatha Vihara during 27-28 October.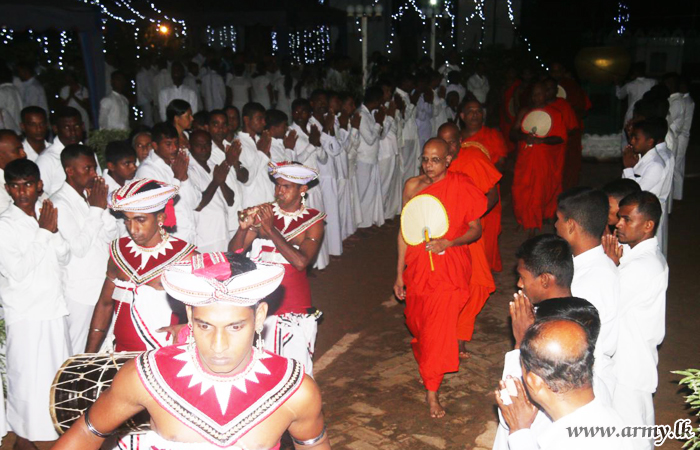 Soldiers dressed in all white were photographed marching with Buddhist flags and offering alms to Sinhala Buddhist monks.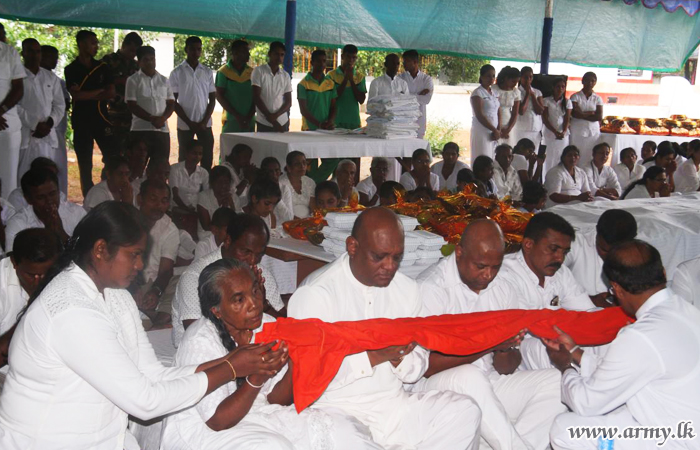 The military's involvement in religious activities comes despite opposition from local Tamils at attempts to construct Buddhist places of worship in the predominantly non-Buddhist regions. Political representatives and civil society organisations have all opposed the construction of Buddhist sites in the North-East.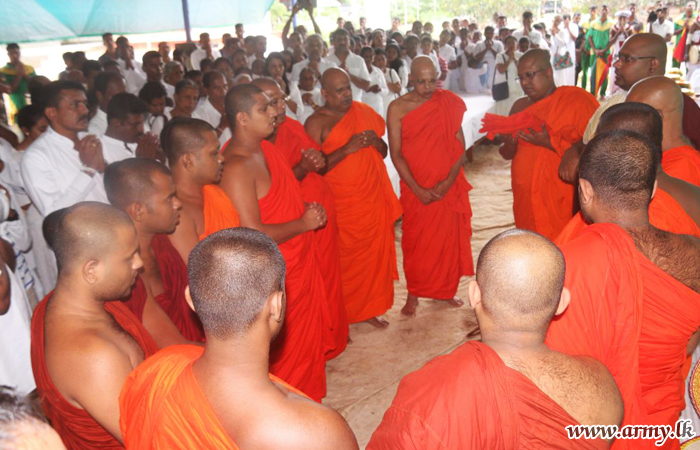 The US State Department's International Religious Freedom Report for 2016 said the continued construction of such sites in non-Buddhist areas, left the perception of "Buddhist Sinhalese religious and cultural imperialism".