12 October 2018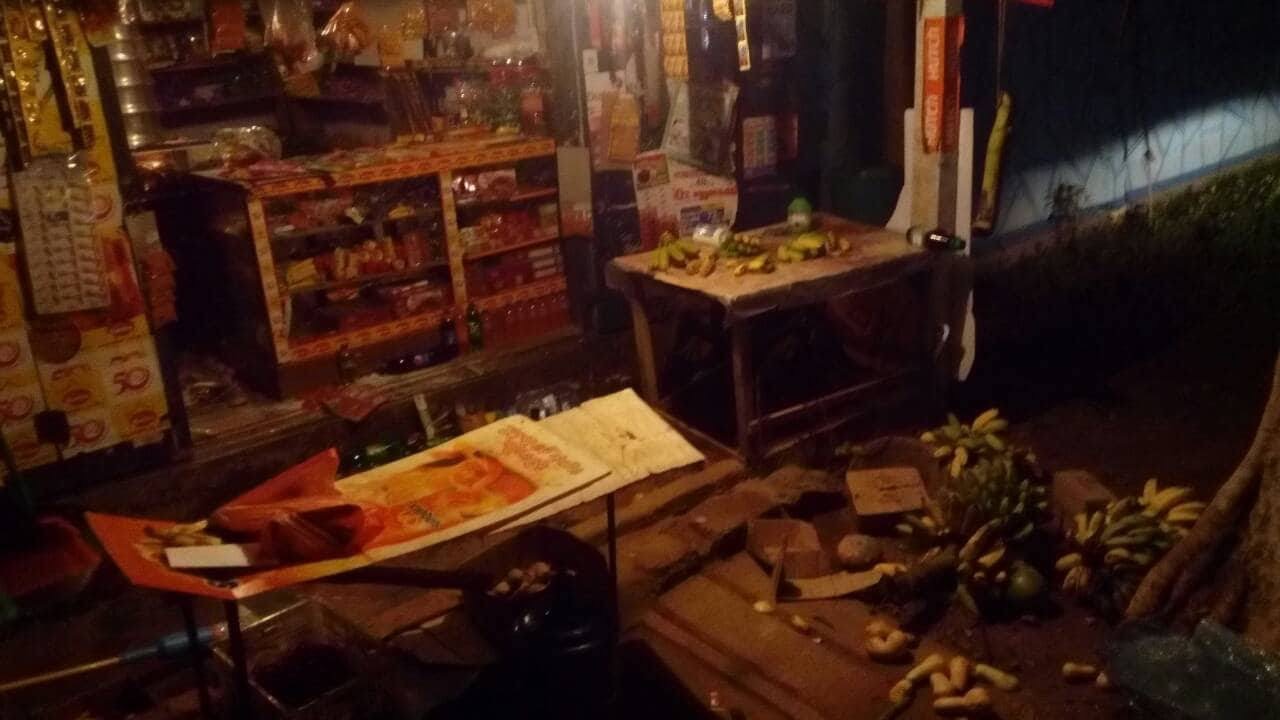 Sri Lanka's Special Task Force has ramped up security in Jaffna, after a gang vandalised a grocery shop in Kondavil on Tuesday night, the latest in a spree of attacks on homes and shops by armed gangs.
The incident took place at around 6.45pmon Tuesday, just hours after the Sri Lankan Police and STF held joint operation in the area to reportedly arrest gang members. 
Locals said two people had travelled on motorbikes to vandalise the store.