27 January 2020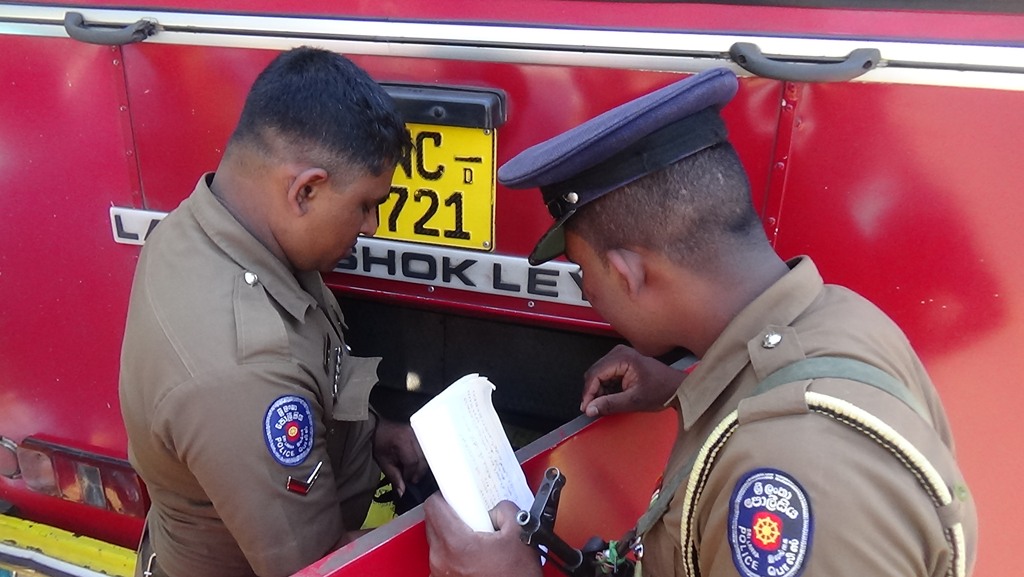 At least 11 people have been arrested after the Sri Lankan army launched two days of search operations in Vavuniya this week, as security continues to remain tight in the Tamil homeland
Stop and search operations were conducted in Puliyankulam, Omanthai and the other adjoining areas of Vavuniya, though the police and army did not cite any specific reason for launching the operations.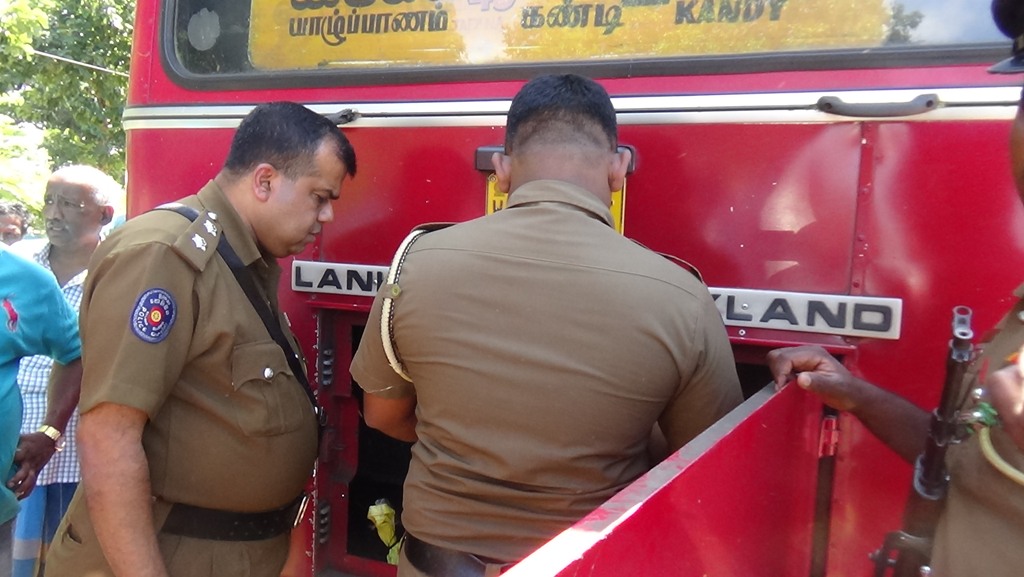 Officers with sniffer dogs were photographed stooping buses as they travelled through the towns.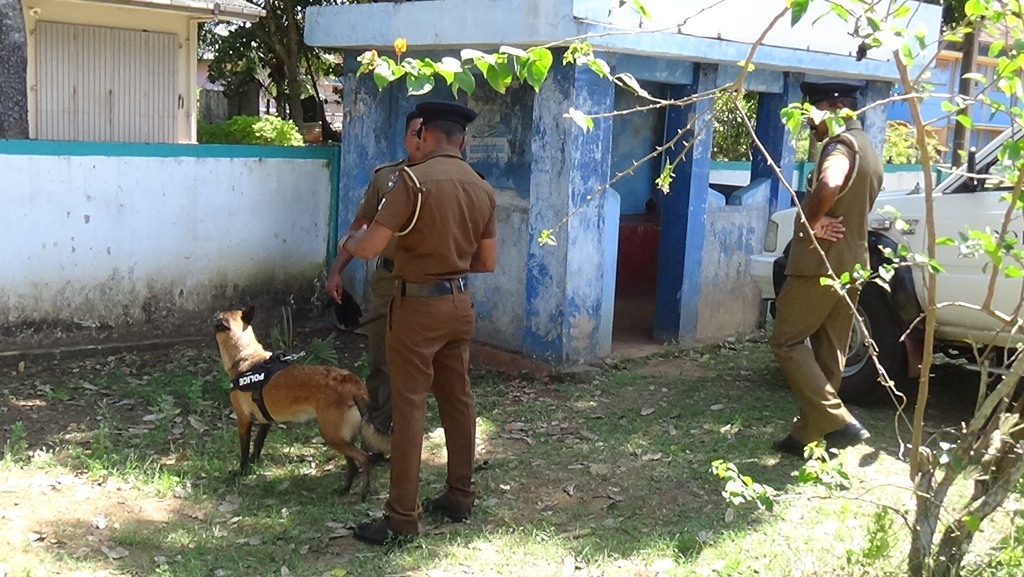 The Sri Lankan military claims to have found several kilograms of cannabis and timber, which it claims was unlawfully cut.
The arrests come as similar operations were launched in Jaffna last week. Tens of thousands of Sri Lankan soldiers continue to be deployed across the Tamil North-East, where security remains heavy, despite more than a  decade since the end of the armed conflict.