06 February 2020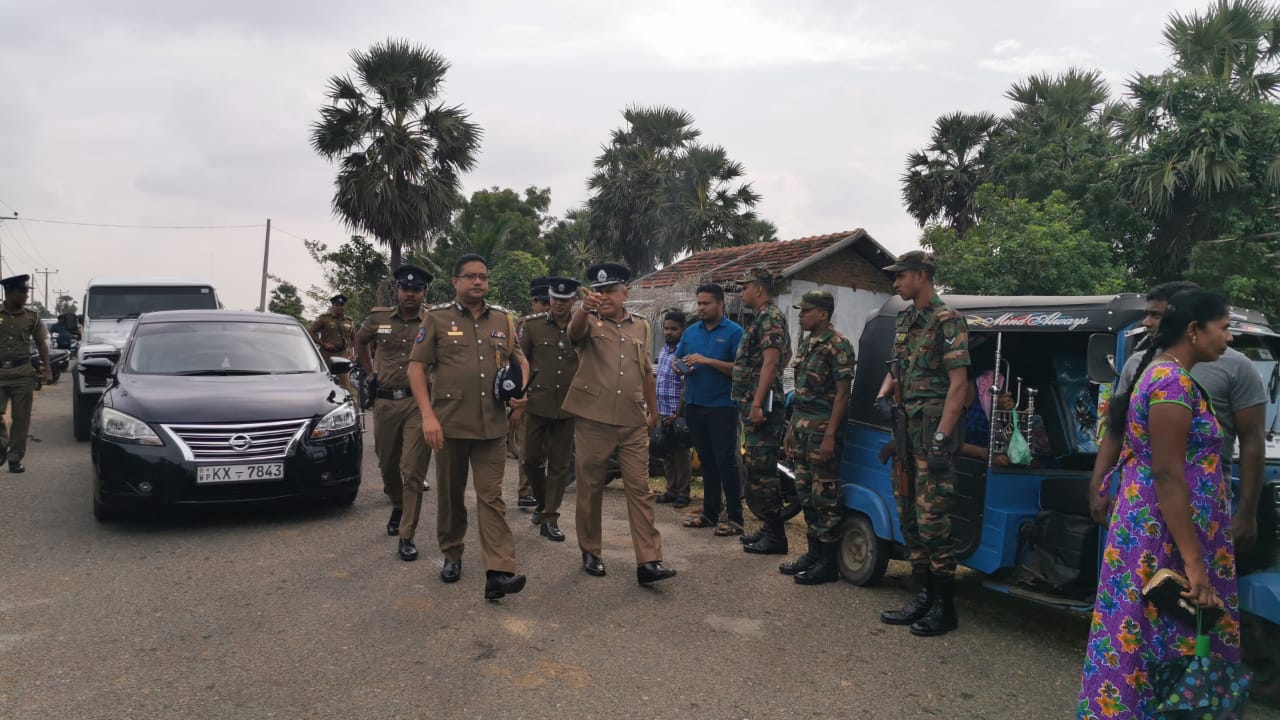 A Sri Lankan police officer has been found dead in Batticaloa this morning, with initial reports indicating that he was beaten to death.
The man, identified as a 55-year-old Tamil police officer attached to Valaichchenai police station, was found by passers-by in Vavunathivu this morning. It is reported that his body was found dressed in civilian clothing.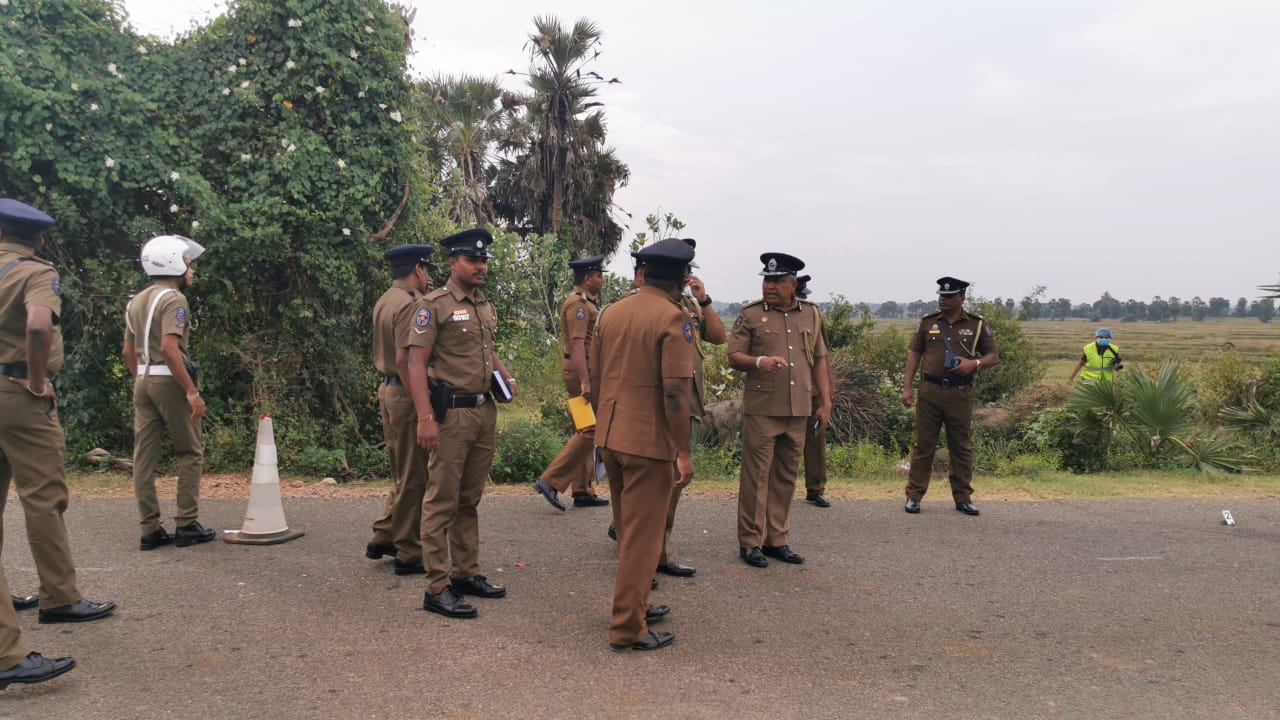 Sri Lankan police officials as well as the military have since cordoned off the area and have begun carrying out operations with early reports suggesting that two people have been arrested so far.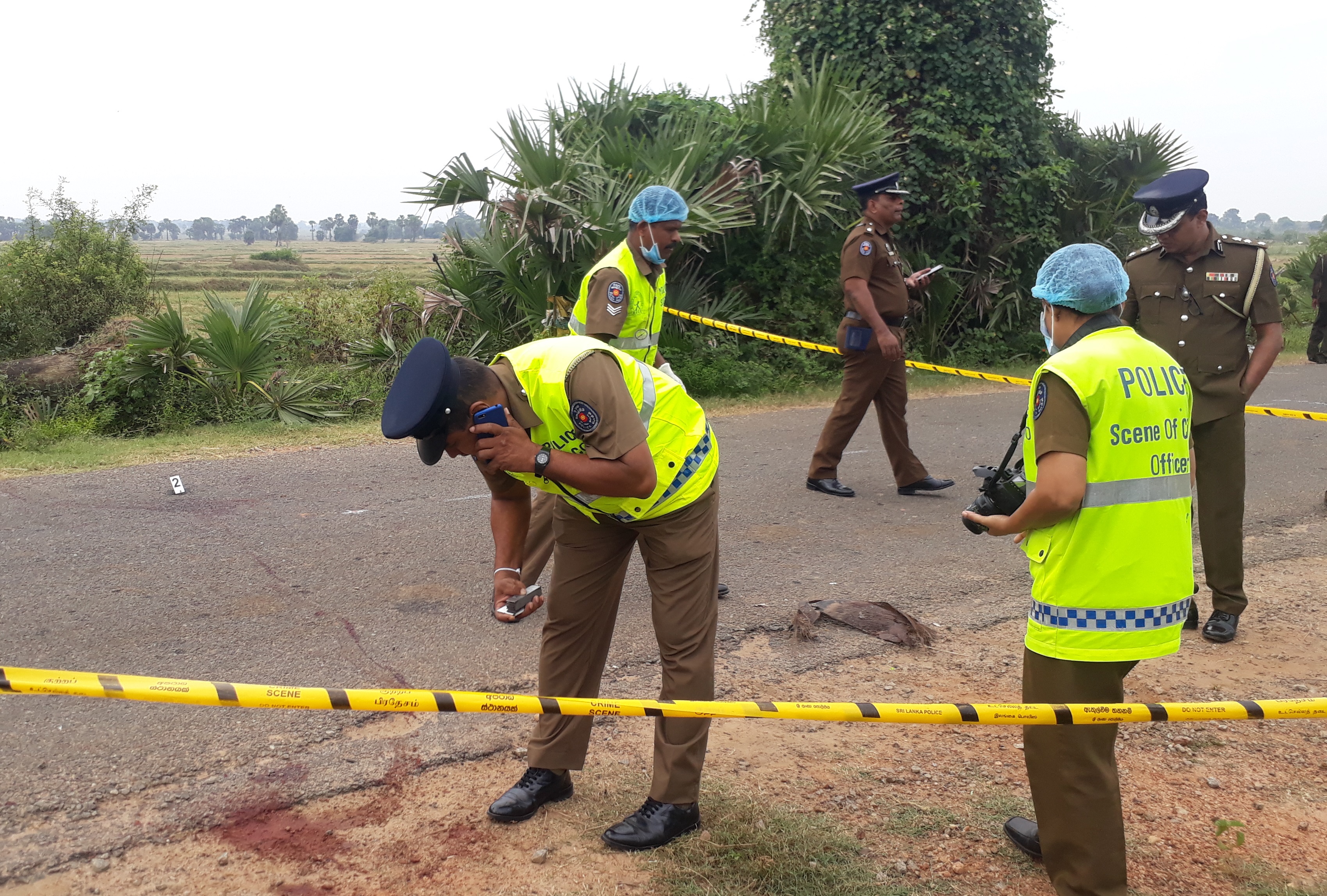 Vavunathivu was also the site of the murder of two police officers in 2018. In that instance, Sri Lankan security forces arrested former LTTE cadres under the much criticised Prevention of Terrorism Act (PTA).  Although Tamil political and community representatives had at the time of arrest maintained that former LTTE cadres were being unfairly scapegoated for the murders, the calls for their release dramatically intensified since a link had been established between the murder incident and the Islamist extremists who carried out the bomb blasts in Batticaloa and Colombo on Easter Sunday.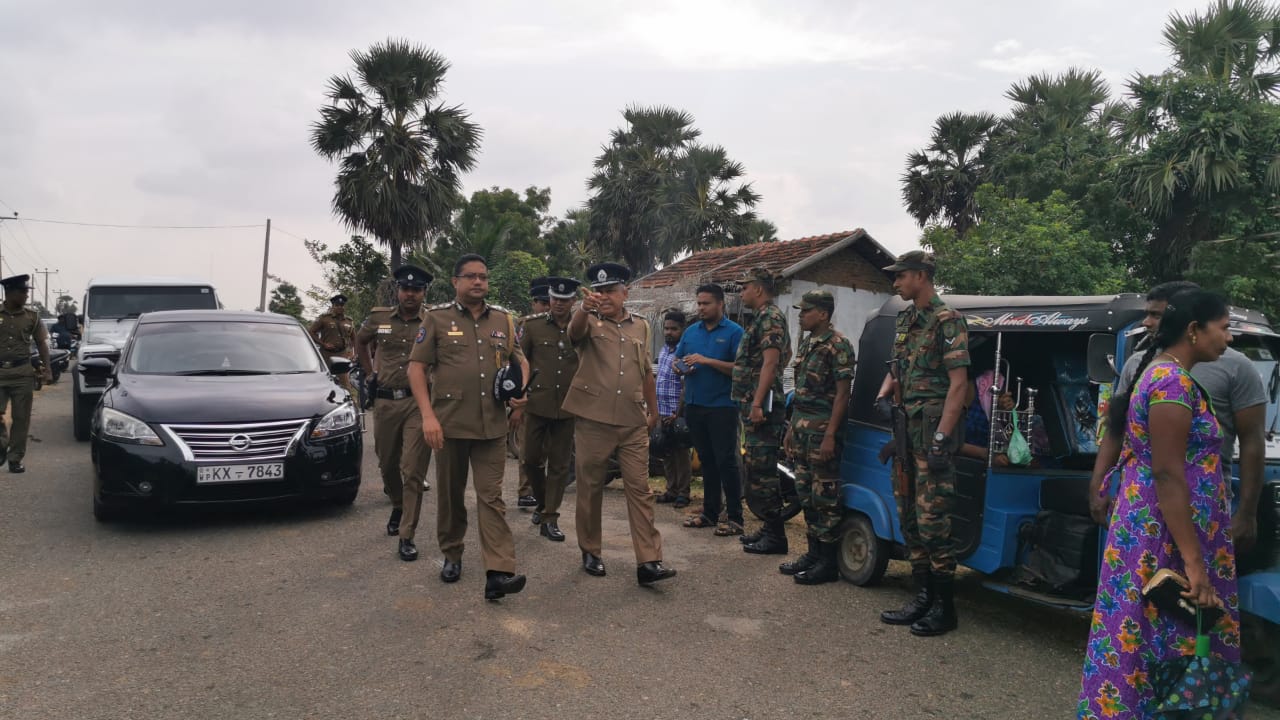 Protests, led by one former cadre's wife, eventually led to them being formally cleared of the crime after months in detention. To date no offer of compensation has been made.