14 February 2020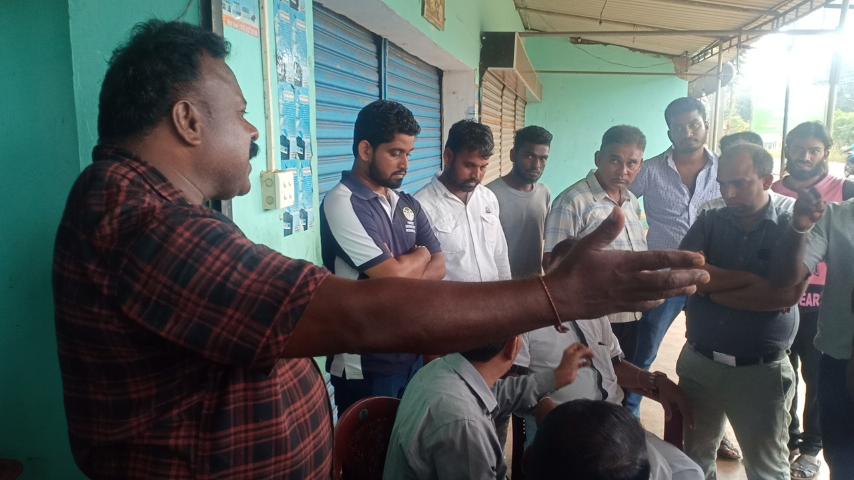 As a group of Tamil students set out to clear a former playground in Vavuniya last month they found themselves unexpectedly halted from doing so, by Sri Lankan forestry department officials.
Students of the 4th district in Vavuniya had been using the area as a playground from 2002 up until 2007, when many Tamil families were forcibly displaced as a Sri Lankan military offensive stepped up. The Sri Lankan military has since occupied areas nearby, installing a military checkpoint close to the ground. To date, it remains unoccupied.
As the group of students went to clear the playground, with hopes of restoring the area, Sri Lankan forestry department officials blocked them from doing so.
Vavuniya District Development Committee DDC leader Dharmapala Seneviratne was called to the scene, where he reportedly told students he would request in writing that the area be used as a playground.