06 April 2019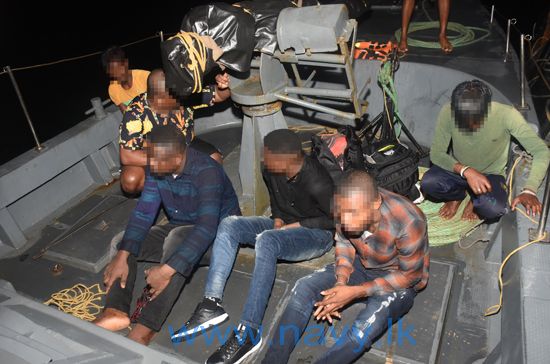 The Sri Lankan navy has arrested at least four Nigerian men and two locals from Mannar off the Talaimannar coast last Sunday. 
The men were apprehended during a Sri Lankan navy patrol allegedly aimed at curbing people smuggling across the border to India. 
All of the arrested men have since been handed over to the Sri Lankan police. 
Though the military has claimed to step up its efforts against people smuggling, and has repeatedly prevented asylum seekers from fleeing the island, there have also been reports of the Sri Lankan navy's involvement in people smuggling.