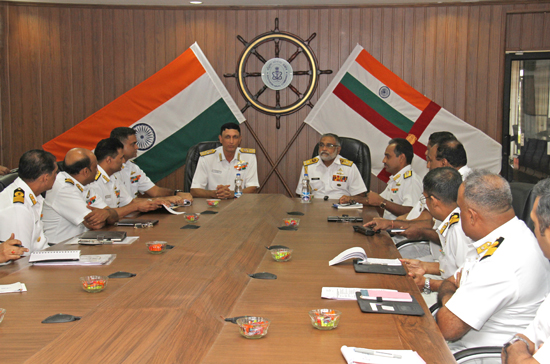 The head of Sri Lanka's navy, Vice Admiral Sirimevan Ranasinghe, visited the Indian Navy's Southern Naval Command in Kochi and met with Sri Lankan troops who are currently undergoing training in the country.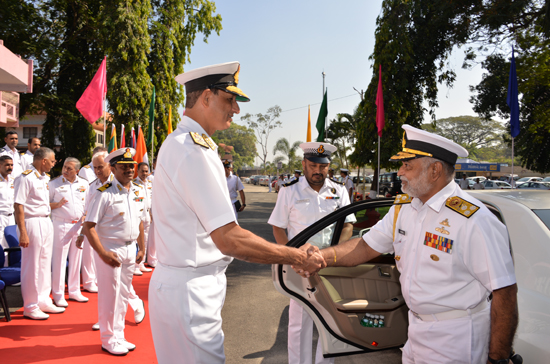 Accompanied by a delegation of military personnel, the Sri Lankan vice admiral was given a tour of the Southern Naval Command and met with the Chief of Naval Staff of India, Admiral Sunil.
He also visited the Water Survival Training Facility and Anti-Submarine Warfare (ASW) School, where a batch of Sri Lankan troops are currently undergoing training.
A Sri Lankan military official also delivered a talk on Sea Training of the Sri Lanka Navy.