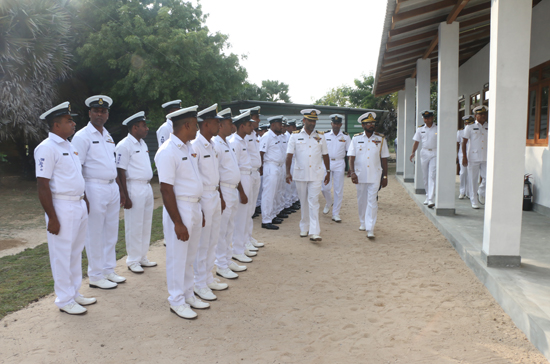 The Sri Lankan navy announced the completion of a newly constructed welfare building and transport yard at its base in Kayts, Jaffna this month, as the military continues to consolidate its presence in the North-East.
An official navy website said it was "fulfilling a long felt requirement" by troops in the region, with the new welfare building complex boasting a gymnasium, canteen, saloon and a tailor shop.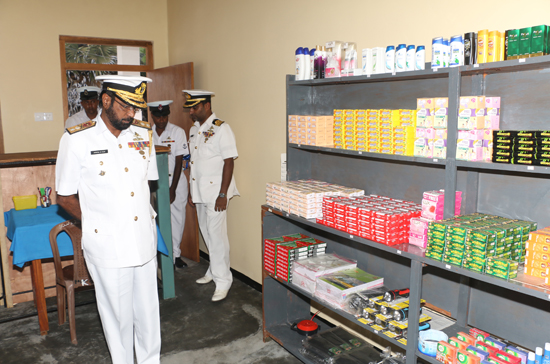 The latest construction comes despite repeated calls for the military to scale back its presence in the North-East.