05 June 2020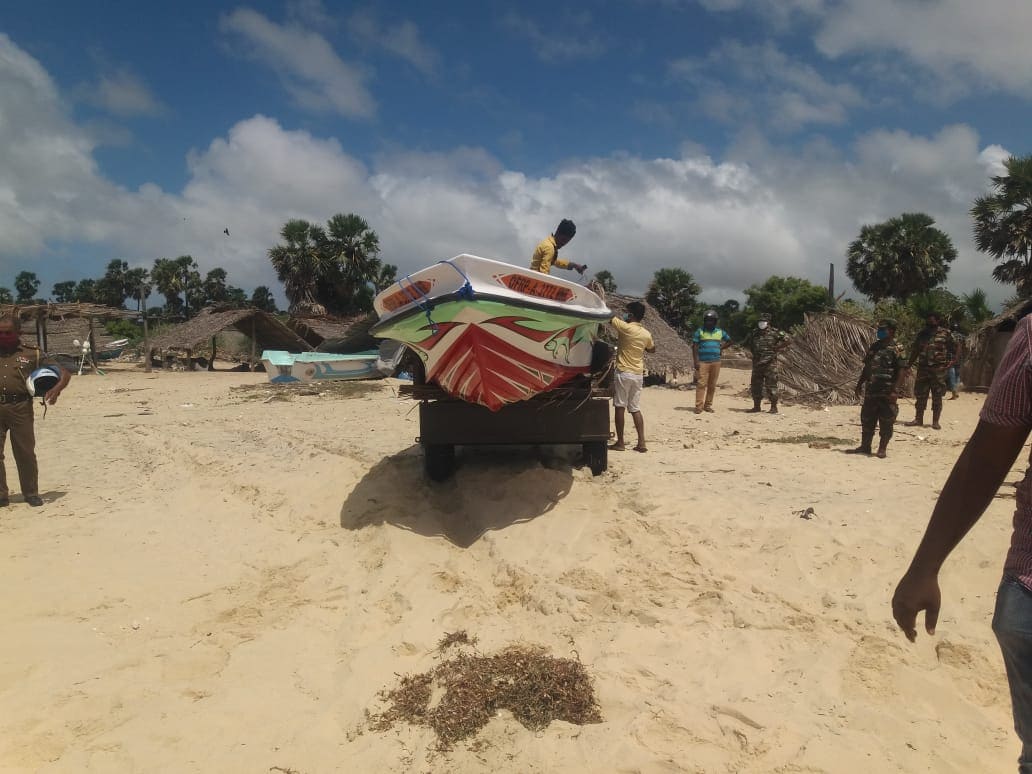 The Sri Lankan navy has arrested at least six people in Mannar this morning, after a 33-year-old man and his 8-year-old daughter arrived by boat from India this week.
The father and daughter, who were both reportedly from Mannar but had been displaced to an Indian refugee camp in 1990, arrived earlier this week. They had been taken into custody by Sri Lankan security forces before being sent to a coronavirus detention centre in Batticaloa.
Since then the security forces arrested six people, on suspicion of aiding the father and daughter as they crossed the sea.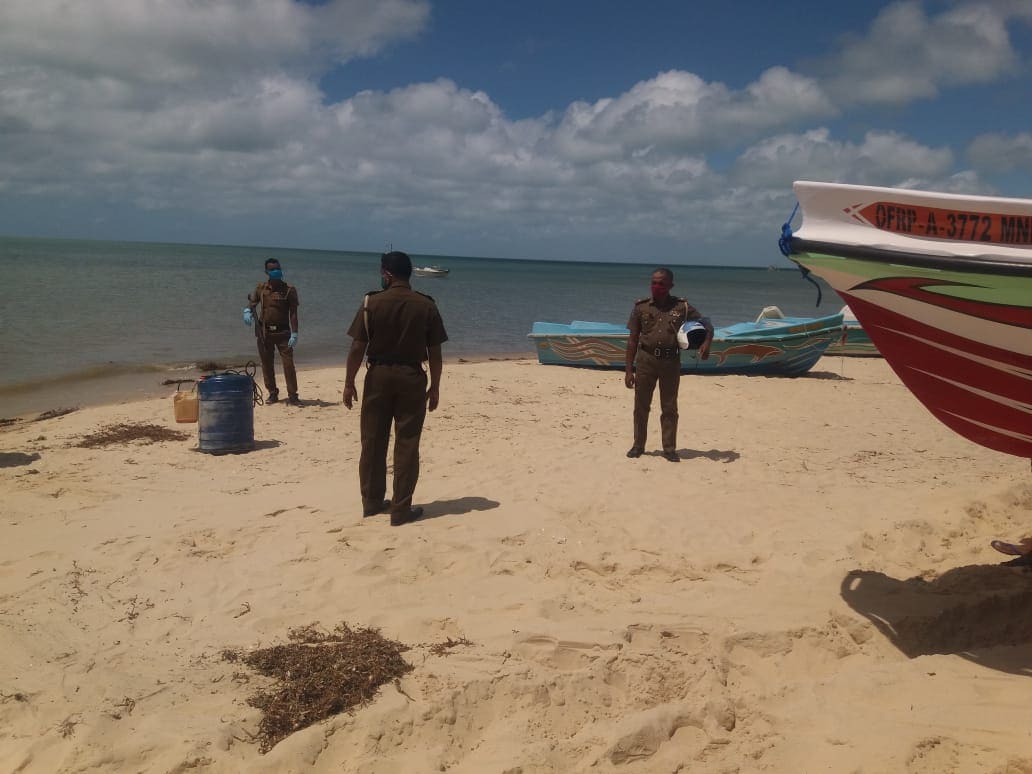 Army and police officials were seen in Mannar, as they took the boat that the pair arrived on into police custody.
Further investigations are reportedly still ongoing.