06 August 2018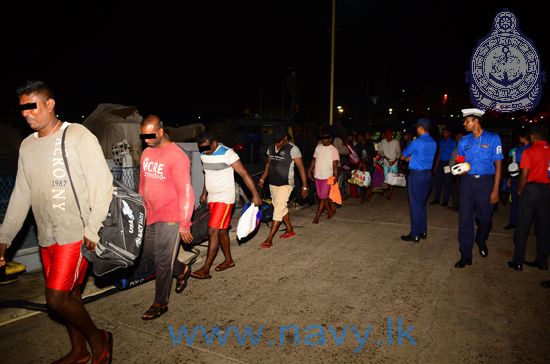 The Sri Lankan navy announced it had arrested a group of asylum seekers, who had attempted to flee the island this week.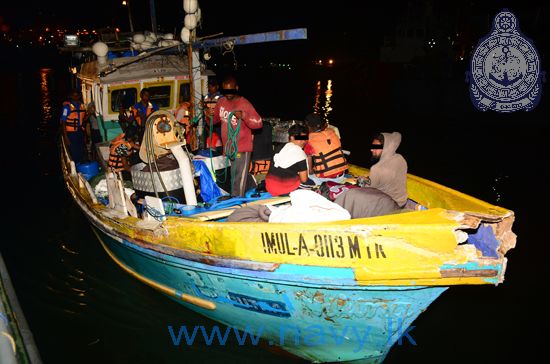 The group of 21 people, made up of 19 men and two women, were apprehended by two Sri Lankan navy Fast Attack Craft some 117 nautical miles off the coast of Chilaw.
"Subsequently, the suspects were brought to the Colombo harbour and handed over to the Harbour Police, Colombo for onward action," reports an official Sri Lankan navy website.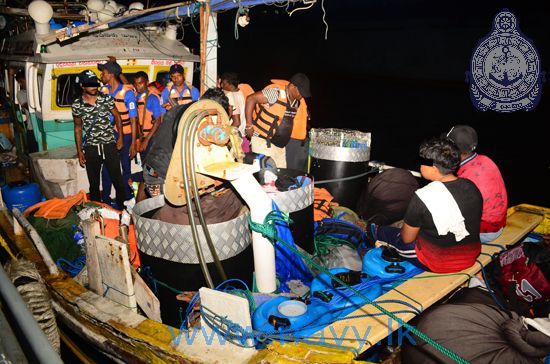 Previously the navy was accused of trafficking Tamil asylum seekers attempting to flee Sri Lanka.
The incident comes just days after Tamil asylum seeker, whose father was shot dead and his mother and sister were disappeared this year, was deported to Sri Lanka from Australia