21 September 2018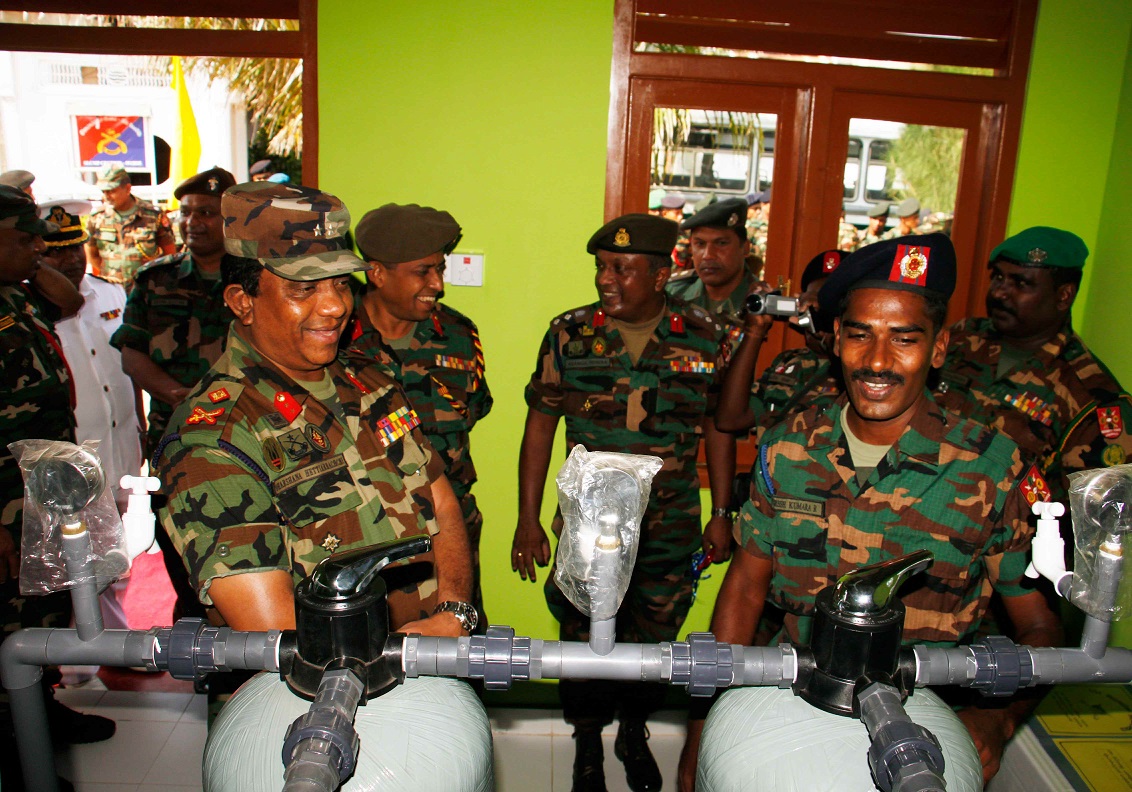 The Sri Lankan military announced that it had opened a twelve more water treatment plants at military bases across the peninsula, whilst Tamil civilians across the region continue to suffer from the effects of a drought.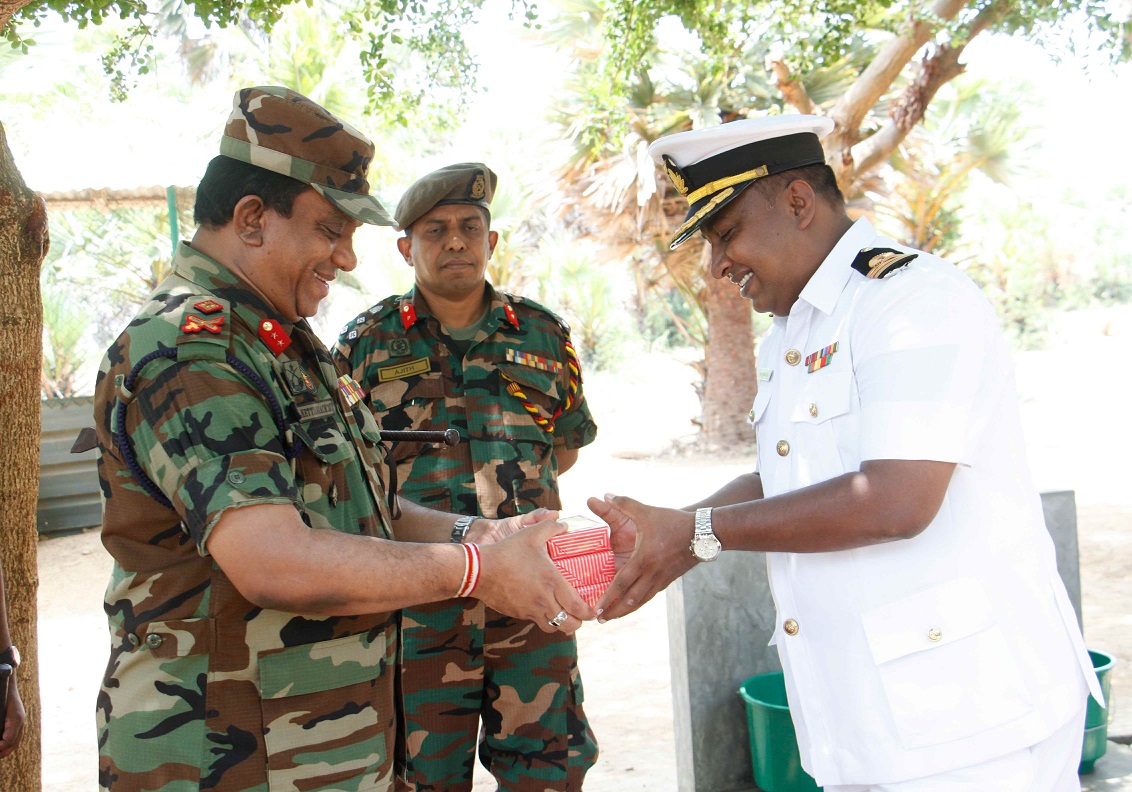 An official military website declared the latest plants would "provide safe and purified drinking water to Army troops deployed within the Peninsula" and were "fulfilling a long standing basic requirement".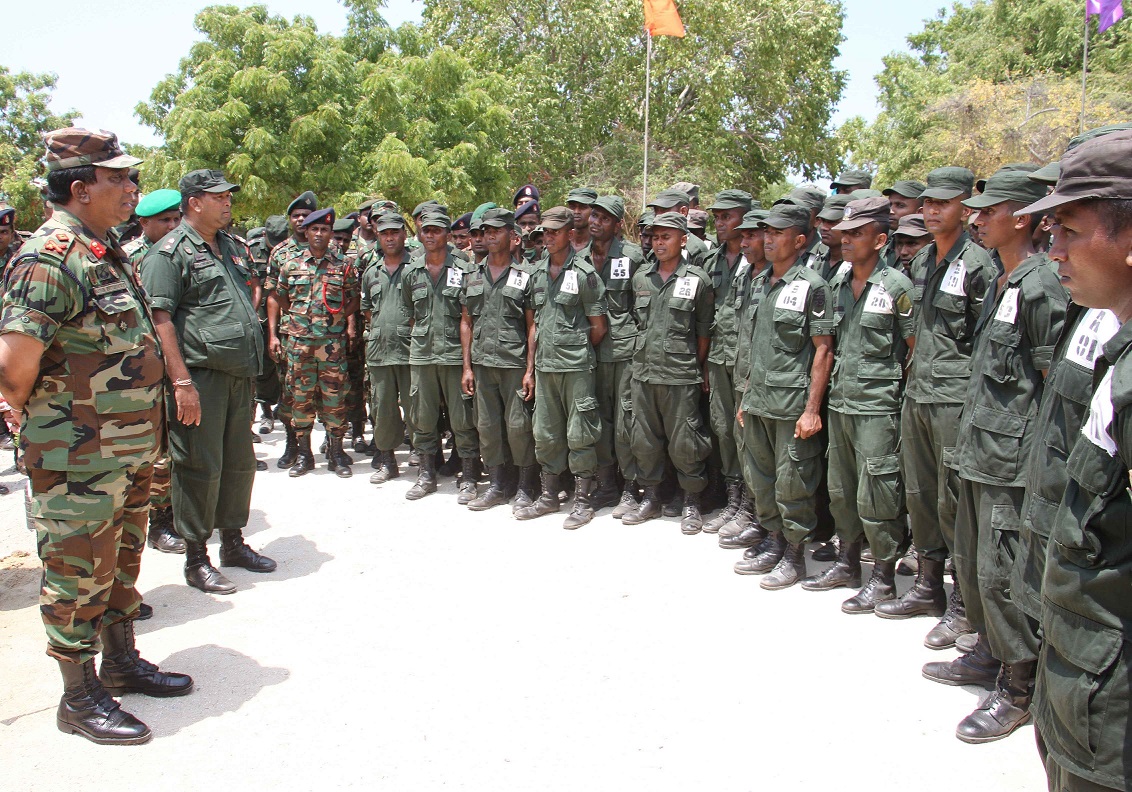 Meanwhile Tamils in Koppay were left to rely on handouts from the military earlier this week, who were able to draw drinking water from wells in their bases. Tens of thousands of people in Jaffna alone have been impacted by a drought, which has left widespread shortages.