22 January 2020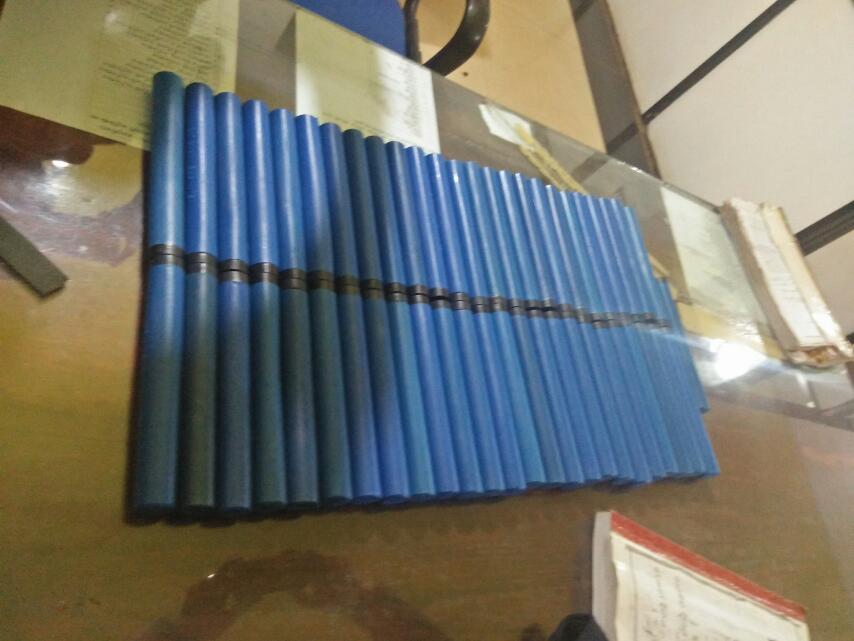 The Sri Lankan military arrested the driver and conductor of a bus travelling from Mannar to Colombo on Saturday evening, after allegedly discovering dynamite sticks on board during a  stop and search operation.
The bus was stopped by the military at a newly opened checkpoint in Neriyakulam around 7pm Saturday, January 18.
Soldiers proceeded to allege that they discovered a package with 51 sticks of dynamite. Troops immediately arrested both the driver and conductor, after none of the passengers claimed responsibility for the package and no evidence of their involvement in bringing it on board.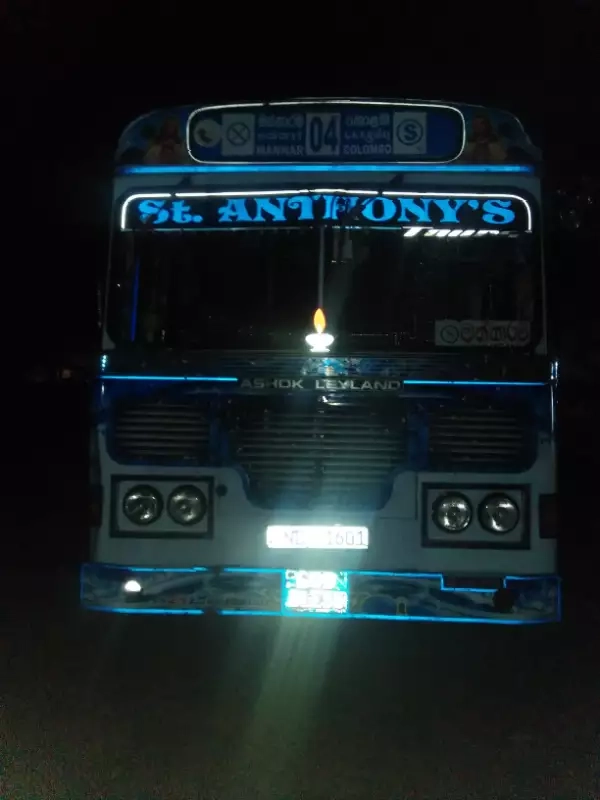 The two men are currently at Chettikulam police station, whilst Sri Lankan police reportedly carry out further investigations.