21 June 2019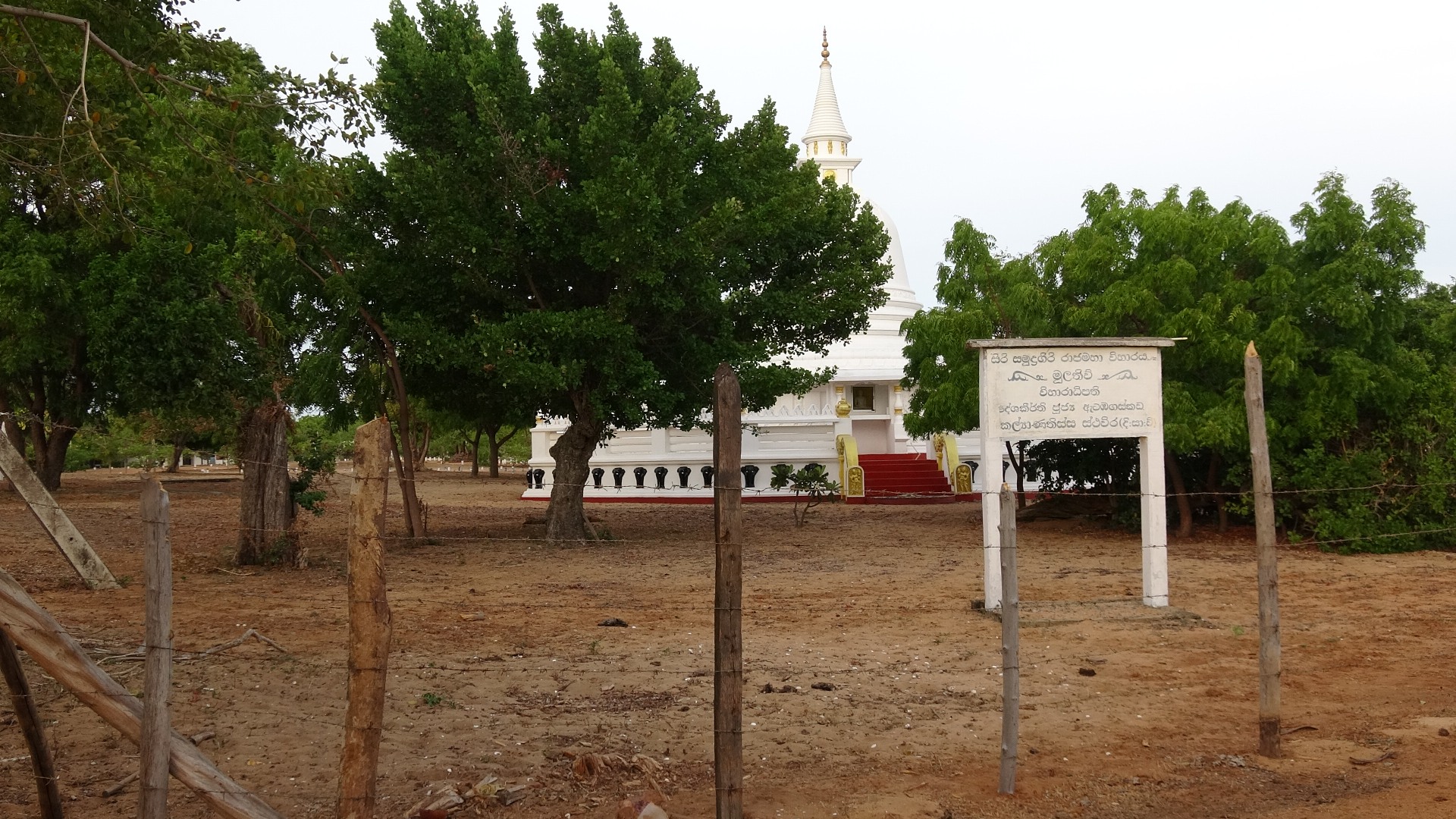 The Sri Lankan military has built a large Buddhist vihara over the site of an occupied Hindu temple in Karaithuraipattu division in Mullaitivu. 
Saptha Kannimaar Hindu temple in Vadduvakal, Mullaithivu has been under military occupation since 2009, despite repeated requests by residents to the military and government officials by the administrations and local residents. 
The ancient Hindu temple with historical significance has as a result of the vihara, faced great difficulties in holding its festivals, local residents and temple administration said.