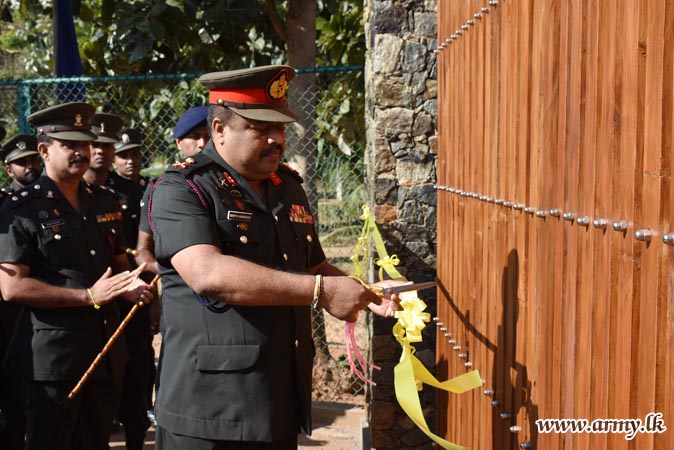 Sri Lanka's military in Mullaitivu declared open a new entrance to its 59 Division Headquarters earlier this month.
Several senior military officers including the 591 and 592 Brigade Commanders were present at the opening ceremony, which saw Sri Lankan military flags raised above the new entrance.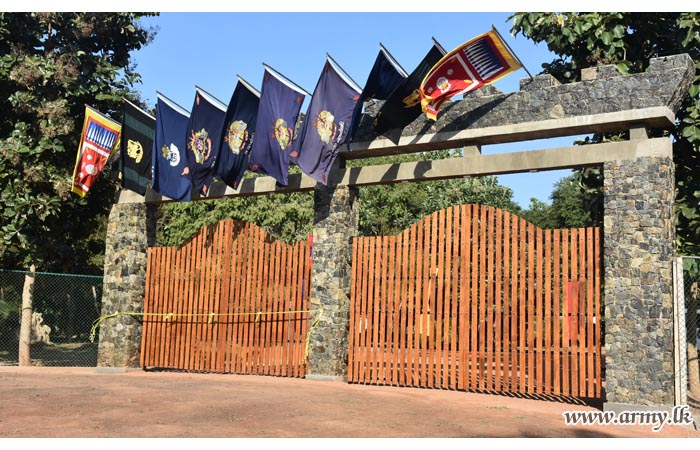 The move comes whilst the Sri Lankan military shows no signs of scaling back its presence in the North-East. A report by PEARL and the Adayaalam Centre for Policy Research last year, found there was one soldier for every two civilians in Mullaitivu district. 
"The shadow cast by the military in Mullaitivu District has become so engrained in the Tamil conscience that it has normalised this abnormal occupation and caused Tamil communities to internalise oppression from the security forces," said the report.