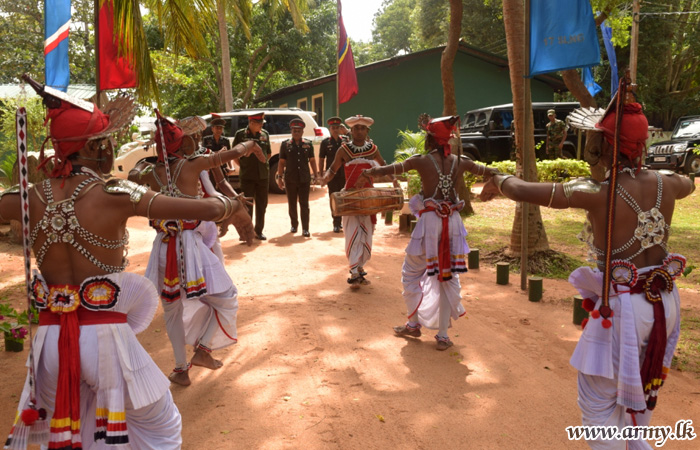 The Sri Lankan military declared open a new Officer's Mess at its 621 Brigade Headquarters this week, as the army continues to consolidate its presence in the North-East.
Sri Lanka's commander in the Vanni Major General Kumudu Perera declared open the new building in a military ceremony that took place, complete with Kandyan dancers.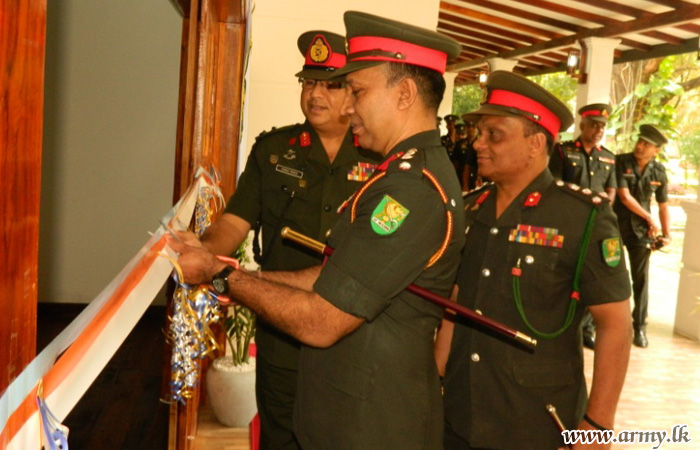 "The new mess consists of a dining hall, spacious lobby, TV room and a state-of-the-art kitchen in addition to a few rooms available for Officers," declared a military website.
The military's consolidation of its presence in the North-East comes amidst repeated criticism of the militarisation of the region. Despite calls to demilitarise the North-East, the military presence remains heavy.