19 July 2018
The head of Sri Lanka's military declared opened a range of new buildings at military bases in Amparai last week.
Lieutenant General Mahesh Senanayake addressed some 700 soldiers during his visit to the Amparai base.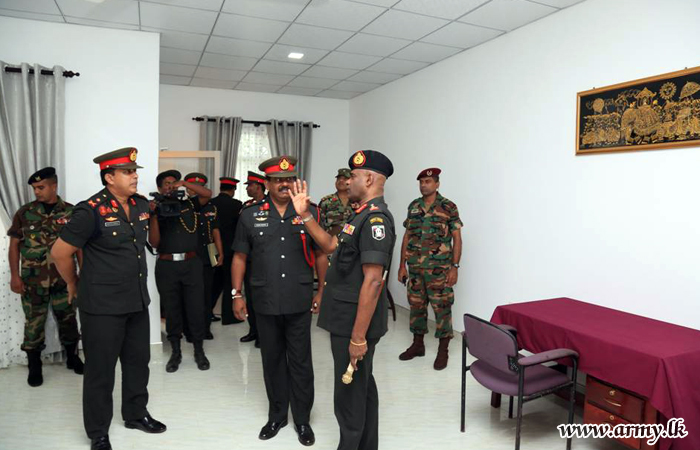 "The Commander ceremonially opened the newly constructed accommodation building for senior officers which consists with five comfortable rooms with all furniture and other accessories," reported an official military website.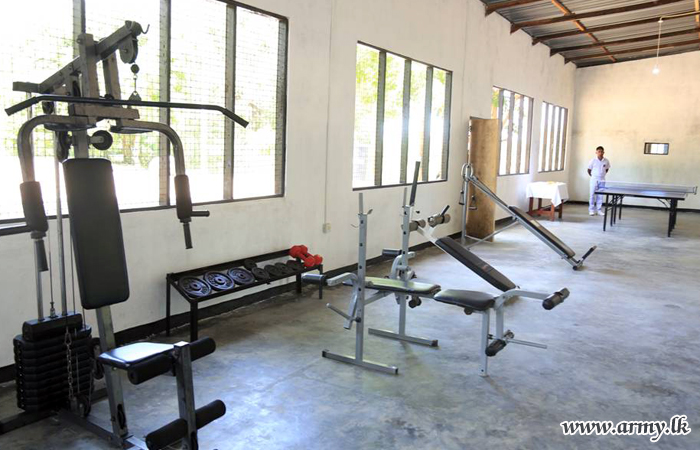 Meanwhile at the Amparai Combat Training School he also opened a new gymanisum and badminton court.
The move comes as the Sri Lankan military continues to consolidate its present in the largely Tamil North-East, despite repeated calls for demilitarisation of the region.