07 August 2018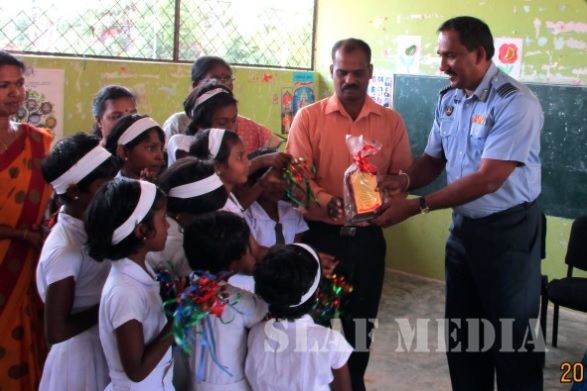 The Sri Lanka Air Force marked 7 years since it established the Iranamadu unit at Kilinochchi, with a series of events this month, including at a local Tamil school.
The Sri Lankan military presence in the Vanni has been particularly heavy, despite almost 10 years since the end of the armed conflict. Despite pledges to demilitarise the region, and continued protests across the North-East calling for the release of occupied land, a massive military presence remains.
The armed forces have also been criticised for their intrusion into Tamil civilian life in the North-East. In particular, the military is becoming an increasingly regular presence in Tamil schools across the region.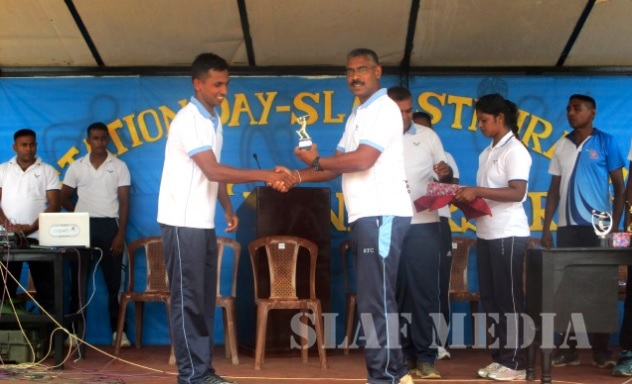 The air force also announced that it was celebrating the 7th anniversary of the Iranamadu unit with cricket and volleyball tournaments "held at the station's playground".