04 June 2020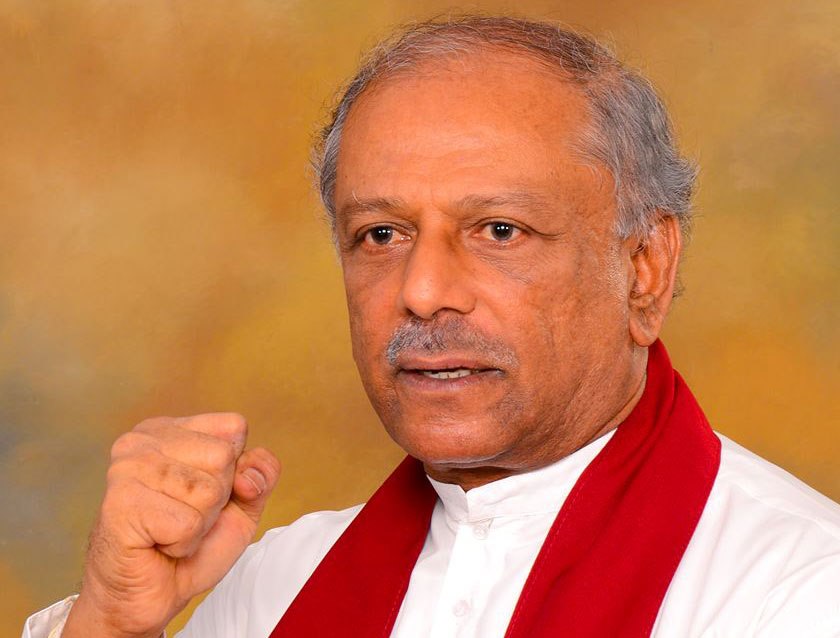 The Sri Lankan government and several other organisations have come out in support of China, as Beijing cracked down on protesters who opposed a new national security law which threatens dissidents and Hong Kong independence activists.
"Sri Lanka has expressed continuity of its support for sovereignty of China (over) its territory and national security in relation to Hong Kong," said Sri Lankan Foreign Minister Dinesh Gunawardena on Twitter.
"All Sri Lankans will continue to enjoy usual work and business in Hong Kong," Gunawardena added.
Five Sri Lanka friendship organisations linked to China went further to state that they were "pleased and encouraged to see the National People's Congress of China has adopted (the) decision to make Hong Kong national security laws, which will definitely enhance peace, stability, and prosperity of Hong Kong and the whole region".
The statement was signed by the Sri Lanka-China Friendship Association (SLCFA), Sri Lanka-China Society, Association for Sri Lanka-China Social and Cultural Cooperation, Sri Lanka-China Journalists' Forum and the Sri Lanka-China Buddhist Friendship Association.
SLCFA President Ananda Goonatilleke went on to add that Western countries were trying to "intimidate China when it is trying to address increasingly notable national security risks in Hong Kong".
See more from Xinhua here and here.
The statement comes as UK Prime Minister Boris Johnson vowed to enable 3 million Hong Kong residents to settle in the UK in response to the new security law.