03 April 2019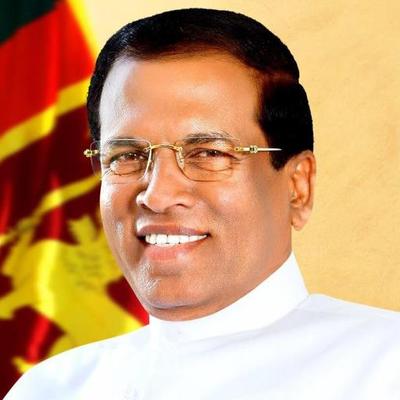 The Sri Lankan government is to review its Free Trade Agreement with Singapore next month, the International Trade Secretary said today. 
Development Strategies and International Trade Minister Malik Samarawickrama reportedly told the Daily Mirror that a review process would begin in May though the FTA was currently in force. 
In January, Sri Lanka's president Maithripala Sirisena told the Singaporean prime minister, Lee Hsien Loong to "expect amendments" to the FTA, explaining that "a few mistakes had been made by Sri Lanka when drafting the FTA."
In December, Sirisena said the FTA had been signed "without adequate consent", pointing to the findings of his expert committee. 
The committee was appointed by the president in August following a Joint Opposition protest against the FTA, who claim it was 'illegal'. 
Sirisena's comments will do little to reassure investors, already nervous amid the country's ongoing political crisis. 
Following the committee's appointment, Australia had warned against pulling out of the FTA. "Can you roll back an FTA? The damage to Sri Lanka's reputation would be so bad in international arena," Elizabeth Ward, an official with Australia's Department of Foreign Affairs and Trade said in September. 
Read more here.
Objecting to the FTA, the then Joint Opposition MP Bandula Gunawardene said, "the government has claimed that a gazette notification containing a list of items for which tax and duty will be removed was issued, but such a document cannot be found. Therefore the FTA is illegal."
"The items that are to be free of taxes under the FTA include animal sperm, elephants, tusks, fish species which are banned from being used as trade items, urethras and artifacts," he said. "In short the bio diversity of our country has been handed over to Singapore."
Colombo professionals had also warned against the signing of the FTA, citing insufficient legal framework for the pact.