19 March 2020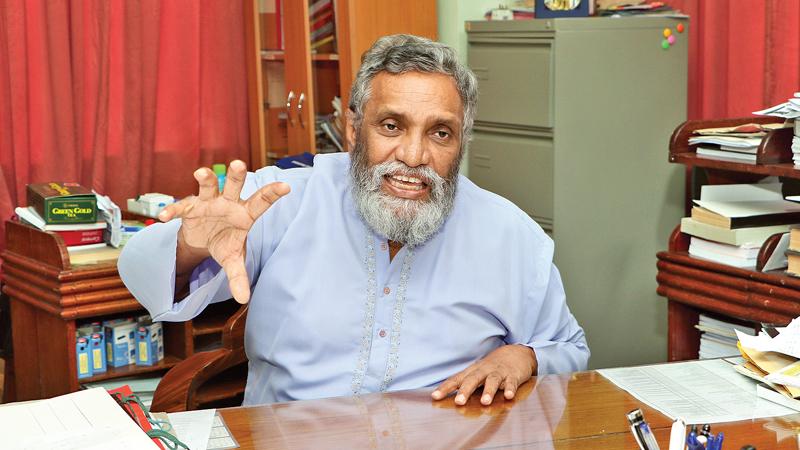 The chairman of Sri Lanka's election commission confirmed that parliamentary elections scheduled for next month will be delayed due to the current COVID-19 coronavirus outbreak on the island.
"Coronavirus will decide when we can hold the election again," said Election Commission Chairman Mahinda Deshapriya. "We must eradicate this disease, I urge everyone to focus and support efforts to eradicate the virus."
The decision makes a reversal of his comments from just two days ago when the Election Commission said it was told by health authorities that "there is no serious situation in the country to postpone the election".
Earlier this week, Sri Lanka President Gotabaya Rajapaksa told South Asian Association for Regional Cooperation (SAARC) leaders that "the elections will be held as planned". Rajapaksa pushed for the early dissolution of the parliament, with elections initially scheduled to fall on the first anniversary of the Easter Sunday bombings. Current Sri Lankan prime minister Mahinda Rajapaksa is set to lead a newly formed coalition between the Sri Lanka Podujana Peramuna (SLPP) and the Sri Lanka Freedom Party (SLFP), which was expected to sweep the polls. A two-thirds majority in parliament will allow the Rajapaksa's to implement constitutional changes to increase presidential powers and influence.