24 February 2020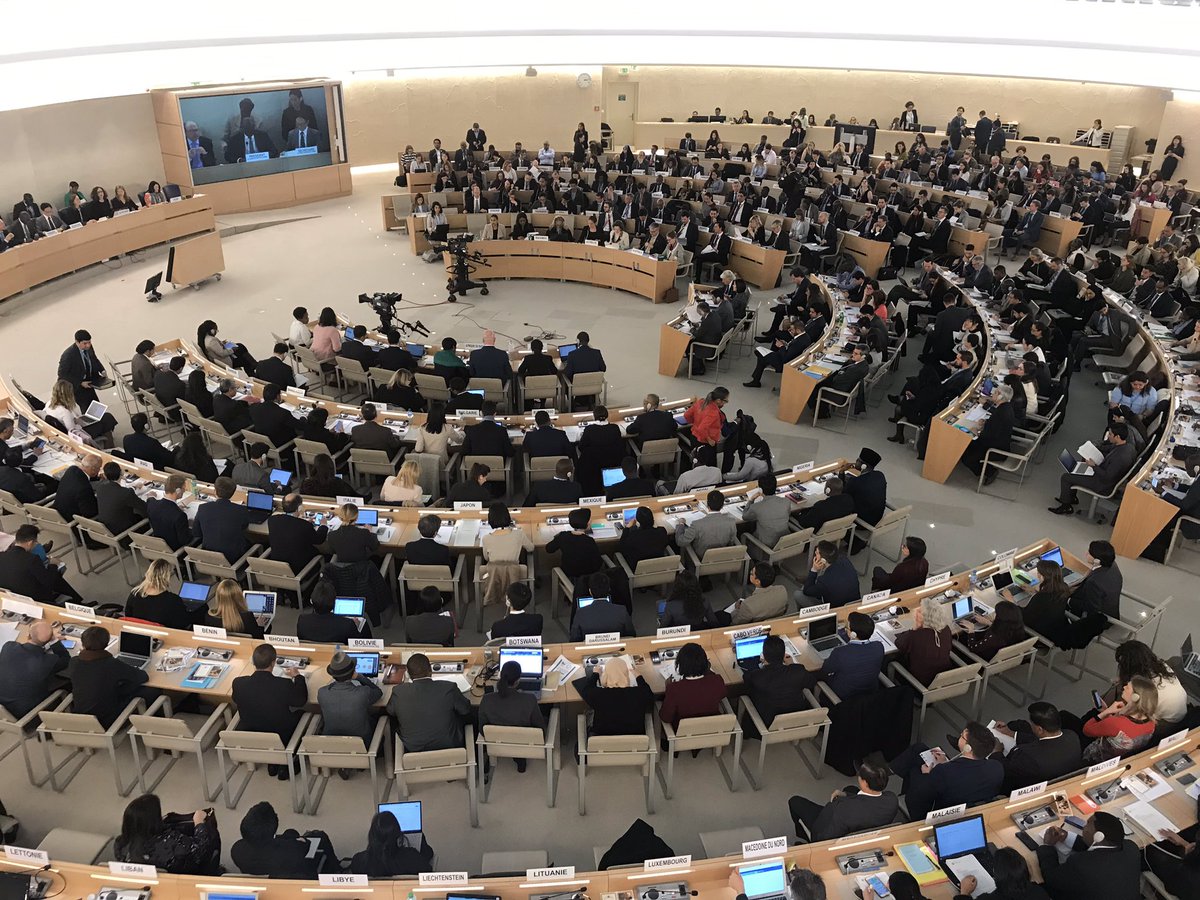 Sri Lanka's diplomat in Geneva met with the president of the UN Human Rights Council on Friday, where Colombo formally informed her of its intention to withdraw its co-sponsorship of a resolution that mandated a hybrid accountability mechanism to prosecute those accused of committing mass atrocities.
Sri Lanka's Foreign Secretary Ravinatha Aryasinha met with the President of the HRC Ambassador Elisabeth Tichy-Fisslberger, following the official announcement of the decision by prime minister Mahinda Rajapaksa last week. Rajapaksa sent out a scathing warning to "born traitors who are waiting for the first opportunity to betray the country" and called the co-sponsorship of the UN resolution a "historic betrayal".
Aryasinha said that Sri Lanka's cabinet had formally approved the decision and that regime's Foreign Relations Minister Dinesh Gunawardena would be addressing the Human Rights Council in Geneva on Wednesday, during the High Level Segment of the Council. Gunawardena had earlier met with ambassadors of the 'core group' that had initially moved the resolution in Colombo, he added, naming the UK, Germany and Canada.
An Oral Update on Sri Lanka by the UN High Commissioner for Human Rights Michelle Bachelet is due to be presented to the Council on Thursday, with Gunawardena set to hold a meeting with the human rights chief.